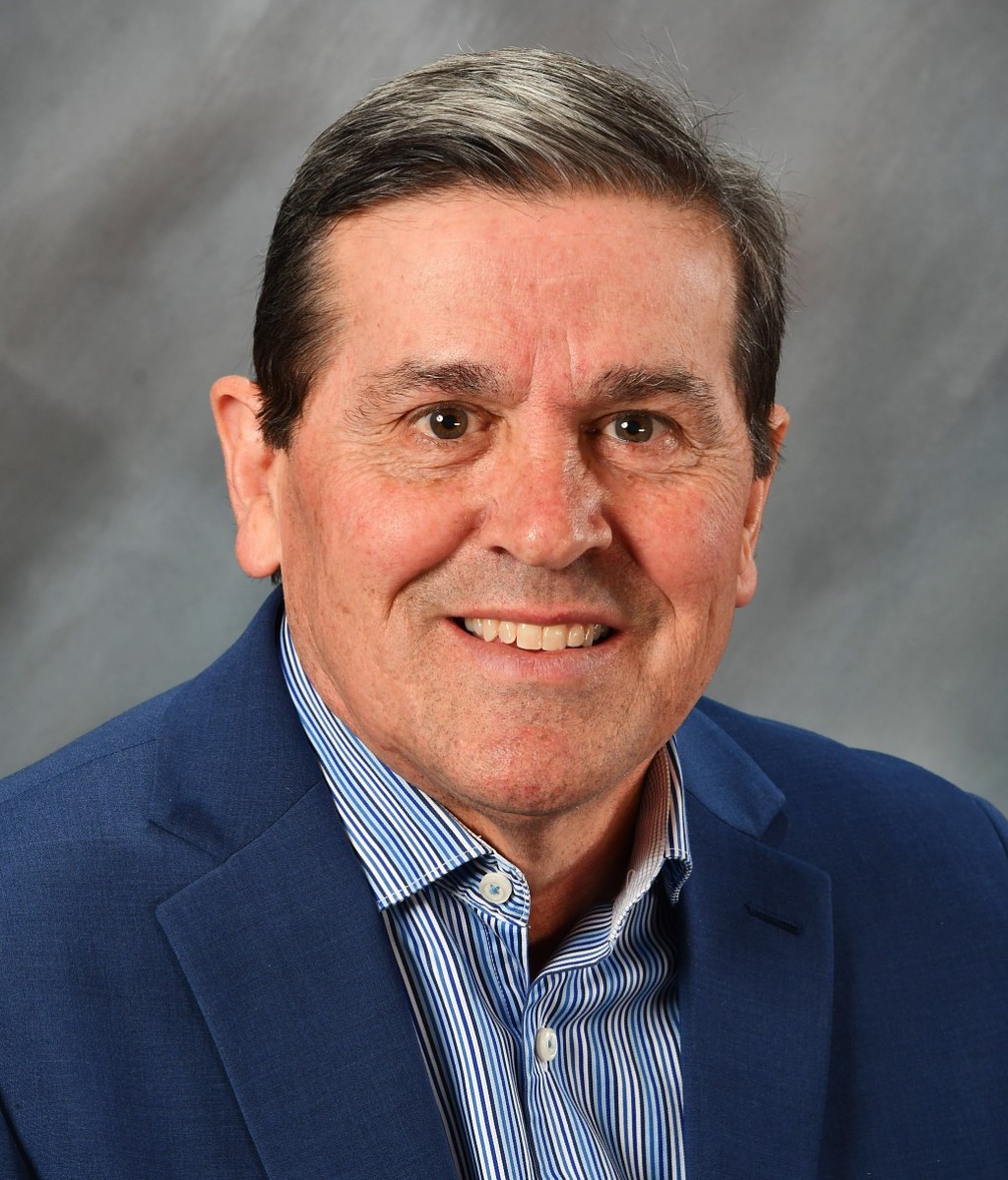 I have been involved in producing events in Las Vegas since 1988 and first managed an event in Las Vegas in 1996. Since that time, there has been a dramatic evolution in both Las Vegas as a host destination and in the events we host and produce. That evolution is on the cusp of exploding. The addition of T-Mobile Arena and Allegiant Stadium, as well as the renovation and expansion of the Las Vegas Convention Center and the development of the MSG Sphere will usher in an era of unprecedented opportunity for special events.

There are three ways major special events are produced in Las Vegas.
First is through the hotels, whereby they produce events at their properties.
Second, the Las Vegas Convention and Visitors Authority (LVCVA) has full oversight over the destination's events and secures all major city-wide events such as the Las Vegas Bowl, the NFL Draft, NFL Pro Bowl and future events like the Super Bowl and College Foot­ball Playoff/Championship.
Third is Las Vegas Events. Our role is to secure sustainable events for the destination and ensure their success.
We are proud of our roster of events, both past and present, and the relationship we have built with our event producers.

We look forward to working with you to bring your event to the destination or continue to work with you on making it bigger and better than ever.

Sincerely,
Tim Keener
President, Las Vegas Events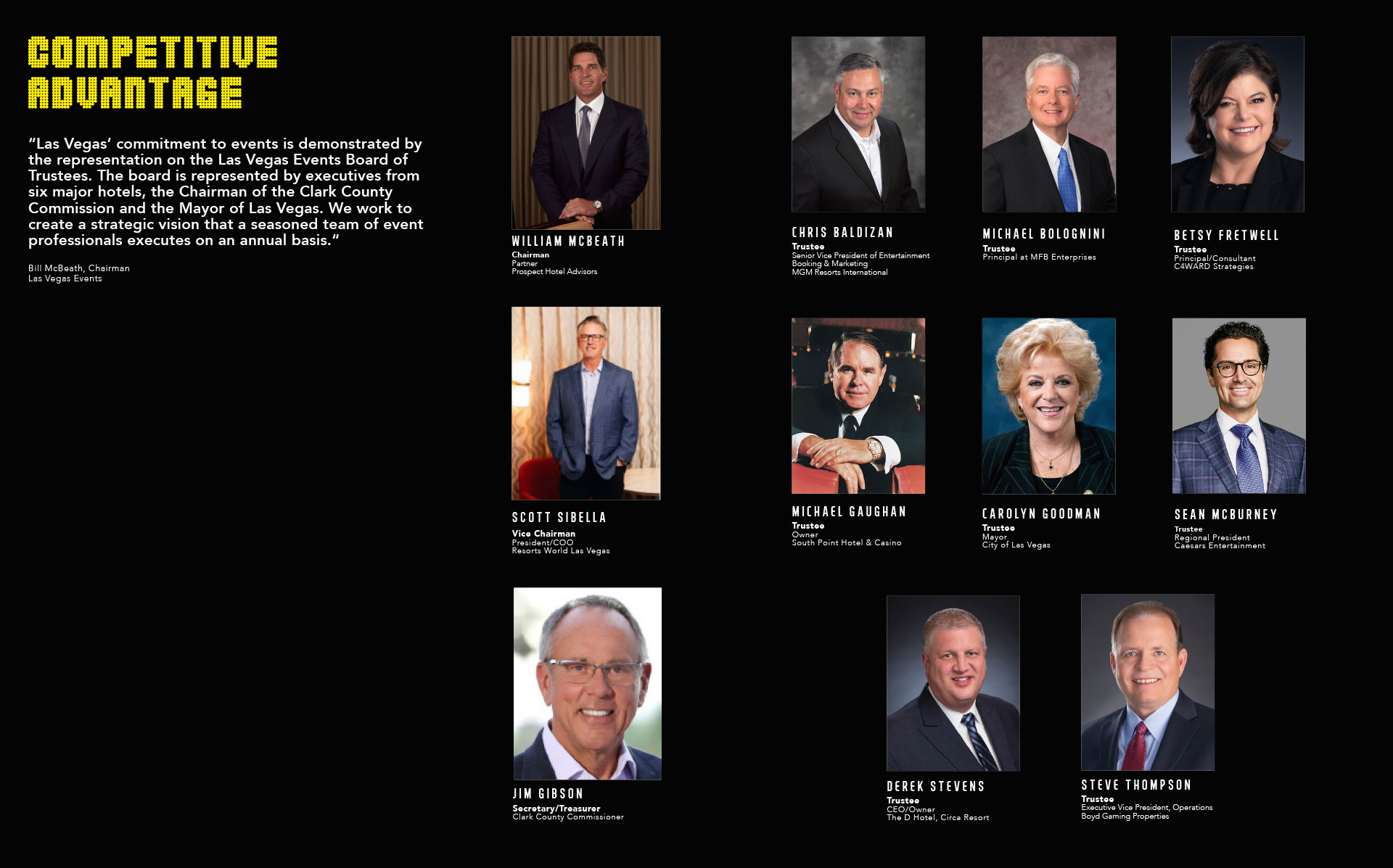 There are so many benefits to doing an event in Las Vegas. But, the icing on the cake is working with Las Vegas Events. LVE's 16-member staff has been developed to ensure each event is a success. We connect proven event producers, hotel properties and sponsors as well as provide all levels of support necessary, including: marketing, event operations, venue selection and overall coordination of support from the destination. Las Vegas is not only a great destination to hold an event, but the people responsible for assisting you, ensure your experience will be a great one.