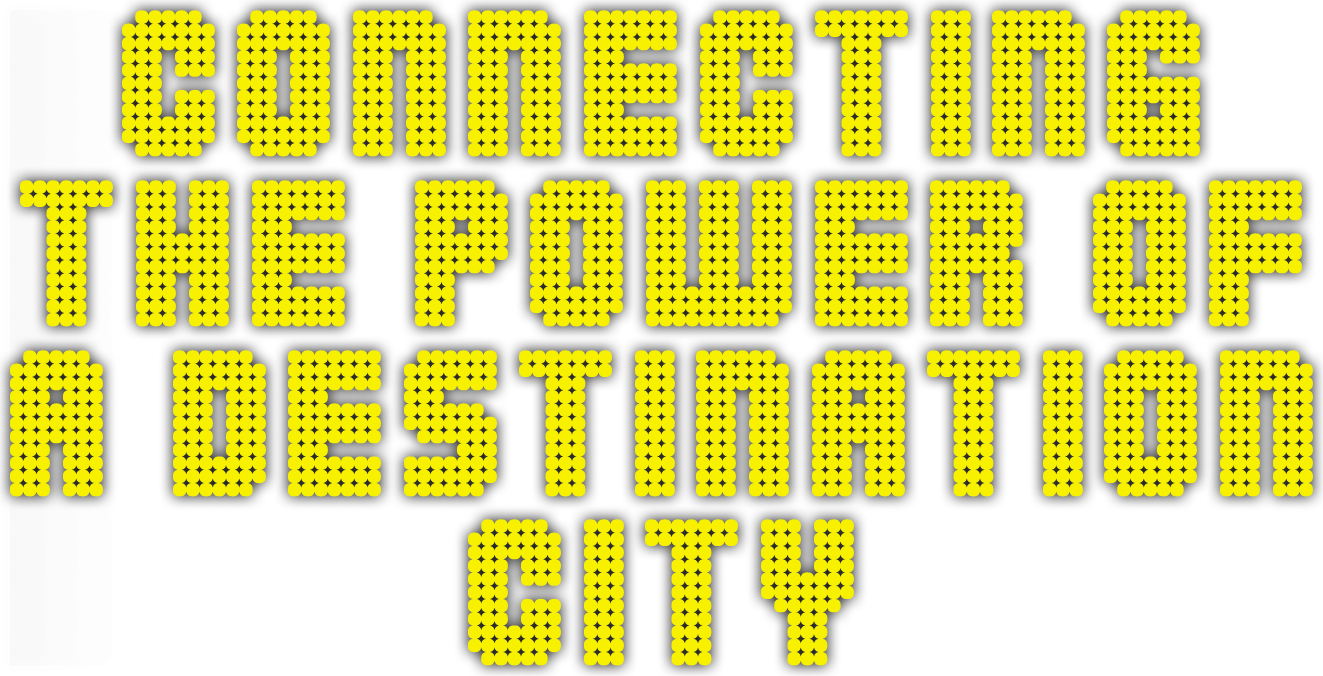 Advantages of Working With Las Vegas Events
Las Vegas Events' expertise lies in establishing the necessary connections to secure and then produce sustainable world-class events.
Hotel partner database; spin-off events and marketing partnerships
100% or co-produced events
Venue selection, negotiation and execution assistance
Connection and assistance to Las Vegas marketing expertise
Assist with all municipal licensing, access to streets and parks

As one of the longest-running celebrations in Las Vegas history, the Mint 400 Off-Road Festival prides itself on being one of the most talked-about and visible automotive events on the planet. LVE has been instrumental in helping us cut through the noise and reach both local Las Vegas residents and folks from all over the world who are here on business and for vacation. We are proud to be a Signature Event, and attract over 65,000 off-road and racing enthusiasts to witness The Great American Off-Road Race™ Thank you LVE for your continued support!
We first established Las Vegas as the domestic training camp home for. the USA Basketball Men's National Team in 2006. Las Vegas offers USA Basketball a perfect setting for our training and exhibition games and we couldn't be more pleased with our experiences there.
Seventeen years ago, Pat and Las Vegas Events took a chance on a new basketball event in Las Vegas, designed to bring hoop fans from all over the world to this great city during a slower time on the calendar. Since then, the MGM Resorts NBA Summer League has blossomed and become a star studded attraction consumed on tv and digital channels all over the world and a must attend event for all of those in the basketball business. Together, we helped turn a slow time into an economic lightning bolt for the Vegas economy. We're thankful for the continued support from all of our partners and Las Vegas Events has been there from the beginning.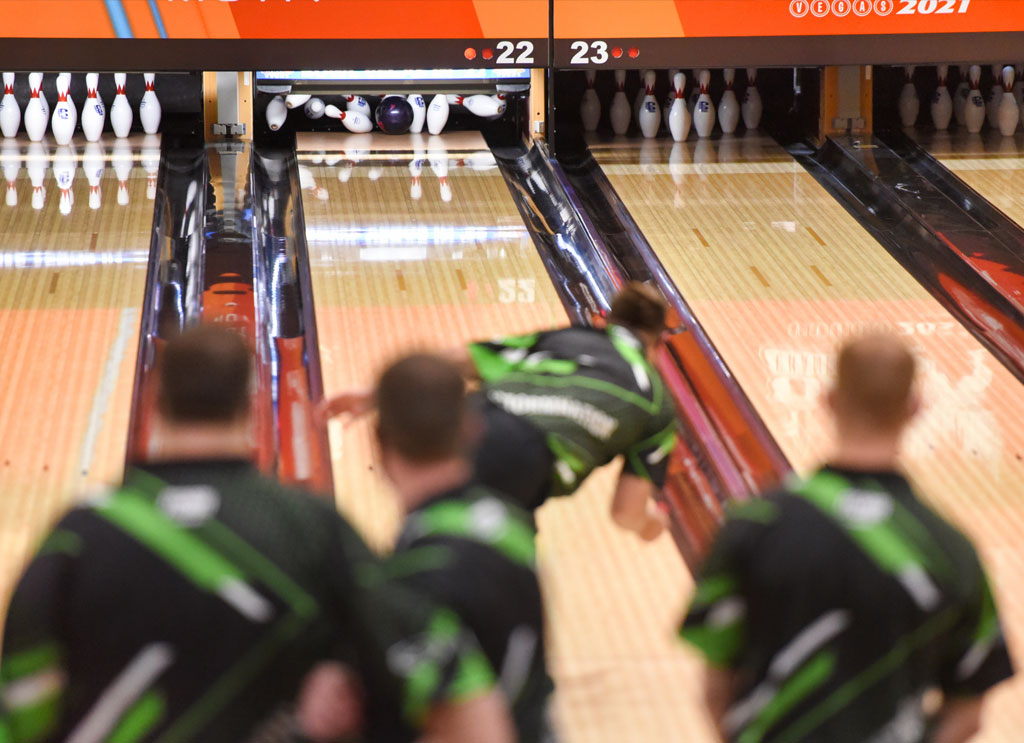 March
USBC Open Championship (118th tournament)
South Point Bowling Plaza
March 12 - July 17, 2022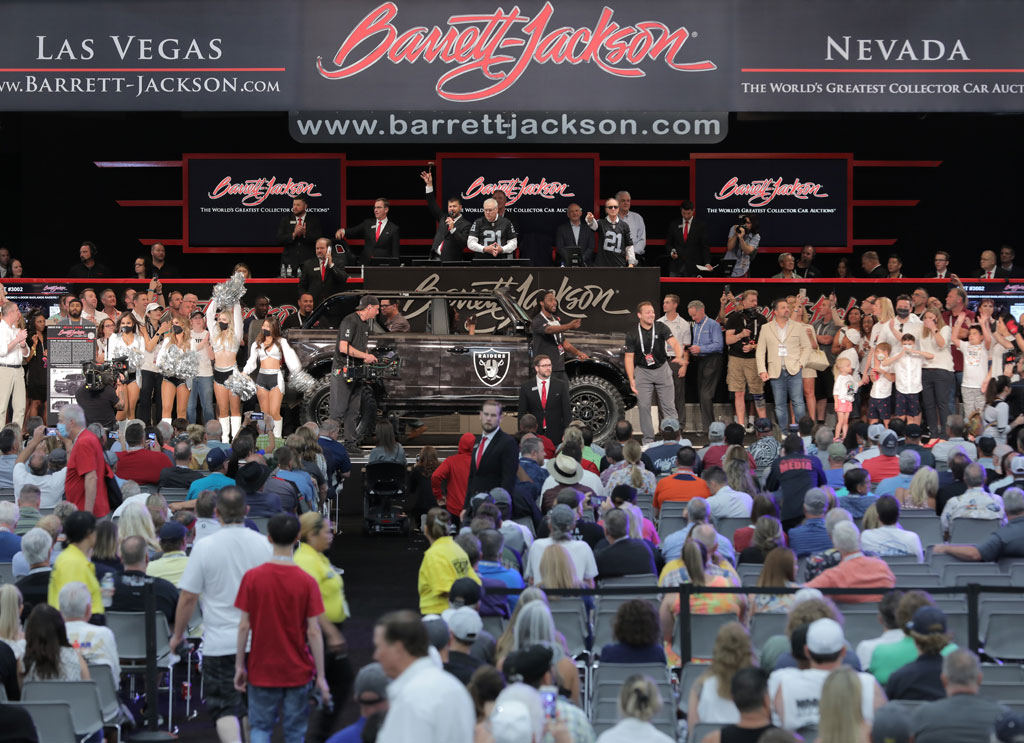 June
Barrett-Jackson
Las Vegas Convention Center West Hall
June 30 - July 2, 2022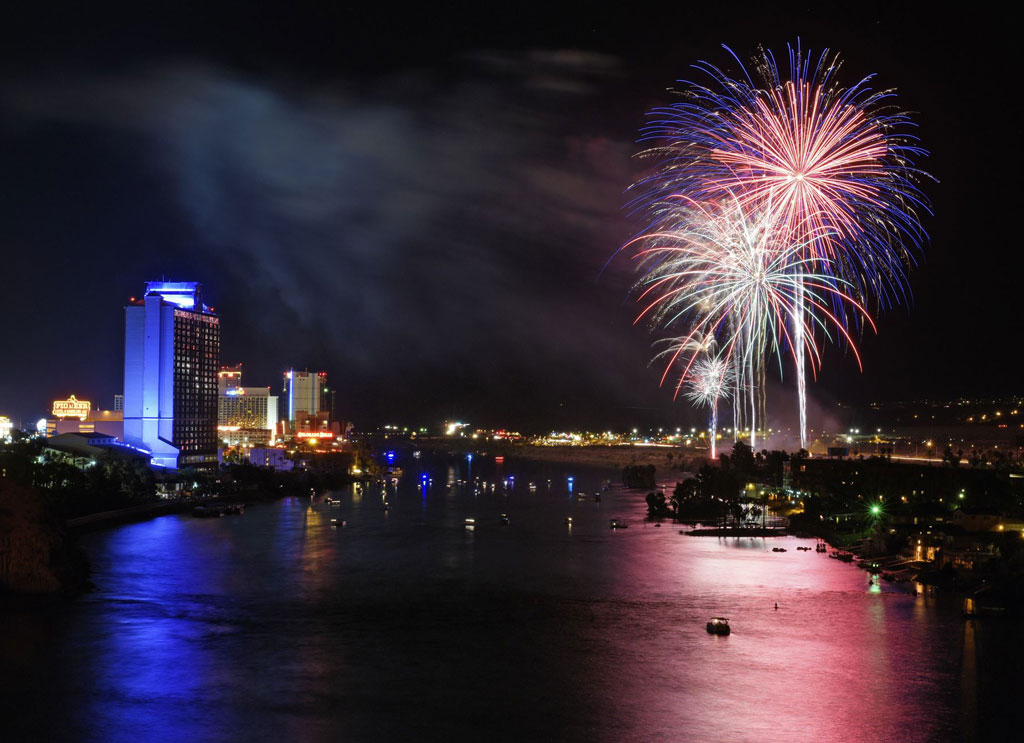 July
Rockets Over the River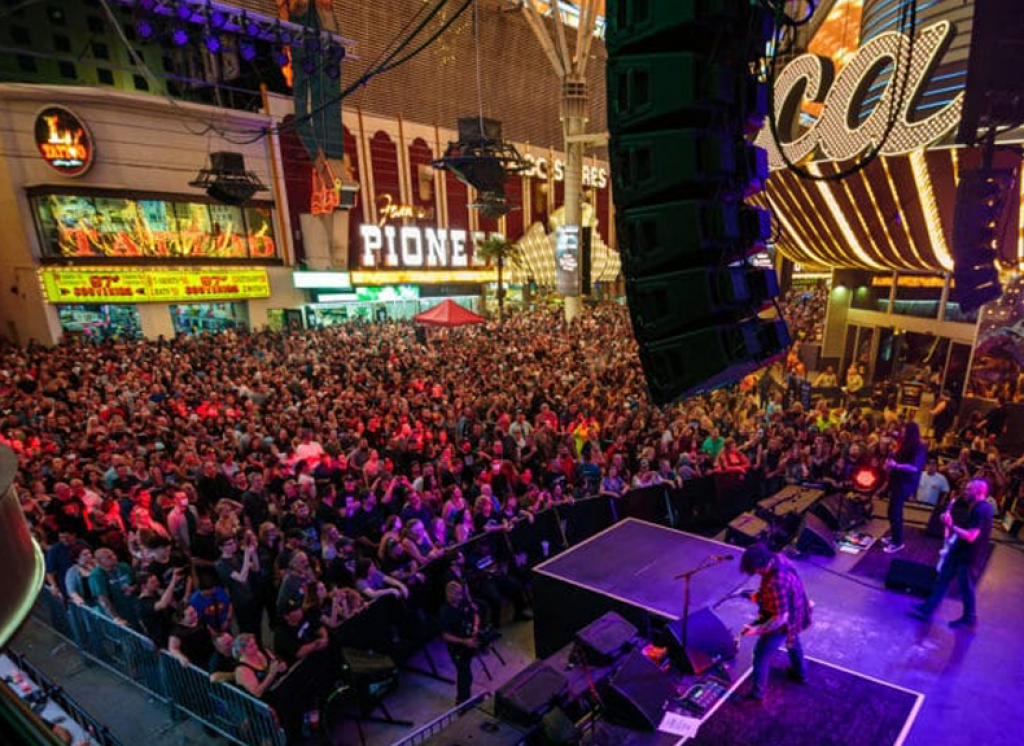 July
Molly Hatchet, Nitty Gritty Dirt Band and Mackenzie Porter
July
NBA Summer League
Thomas & Mack Center
July 7-17, 2022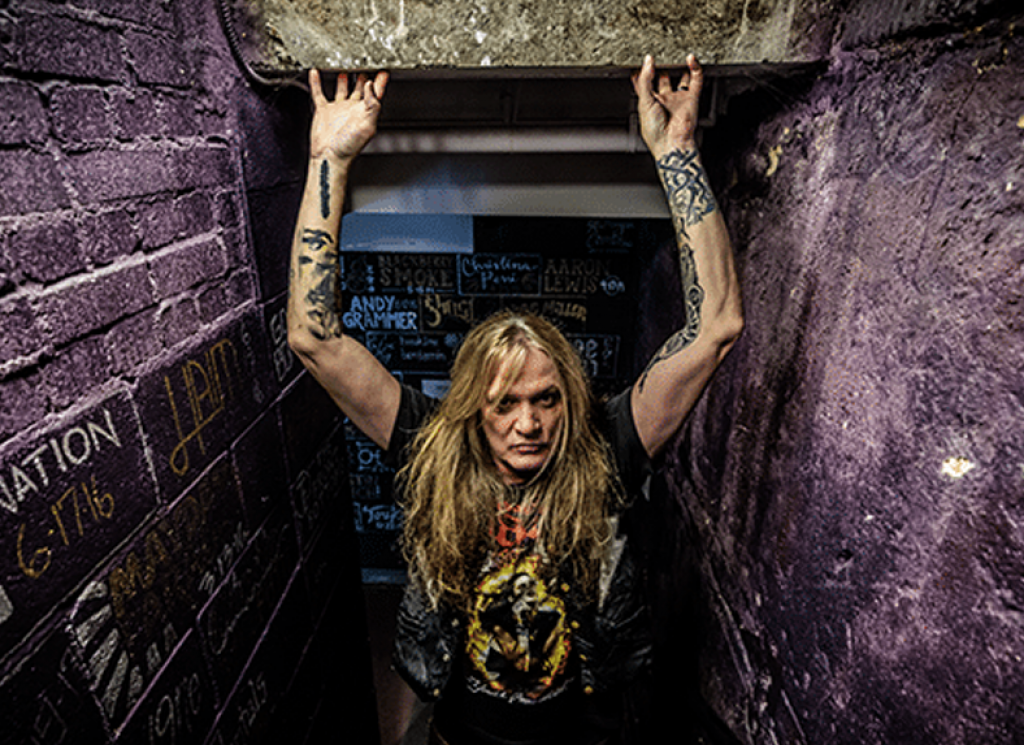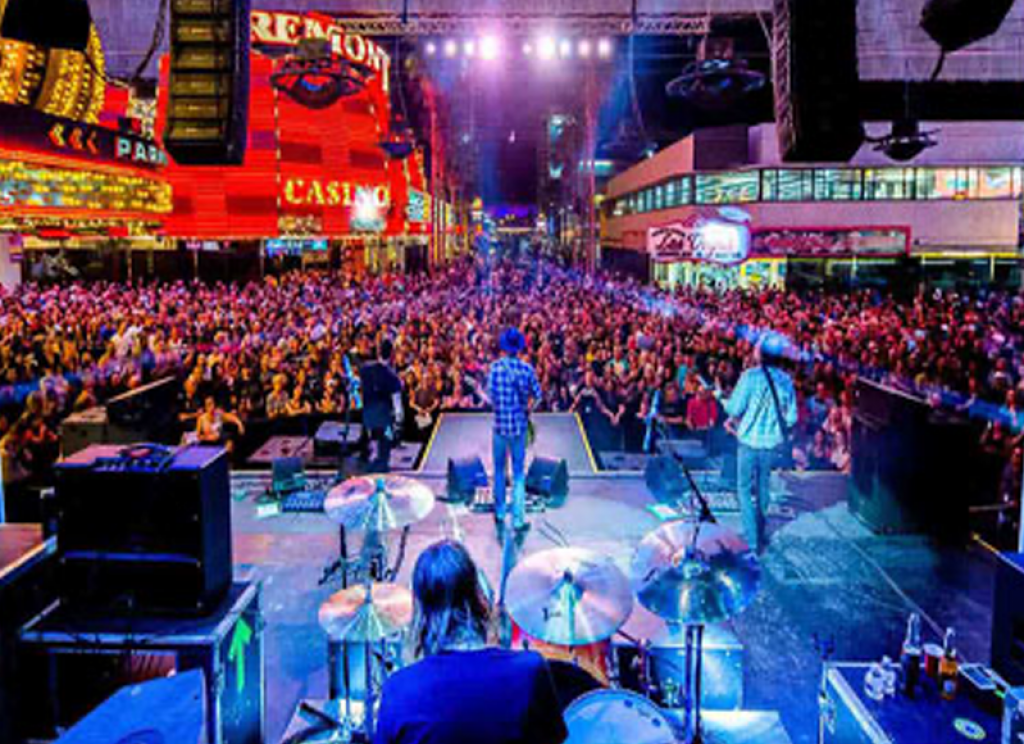 July
Hoobastank, Soul Asylum, and Alien Ant Farm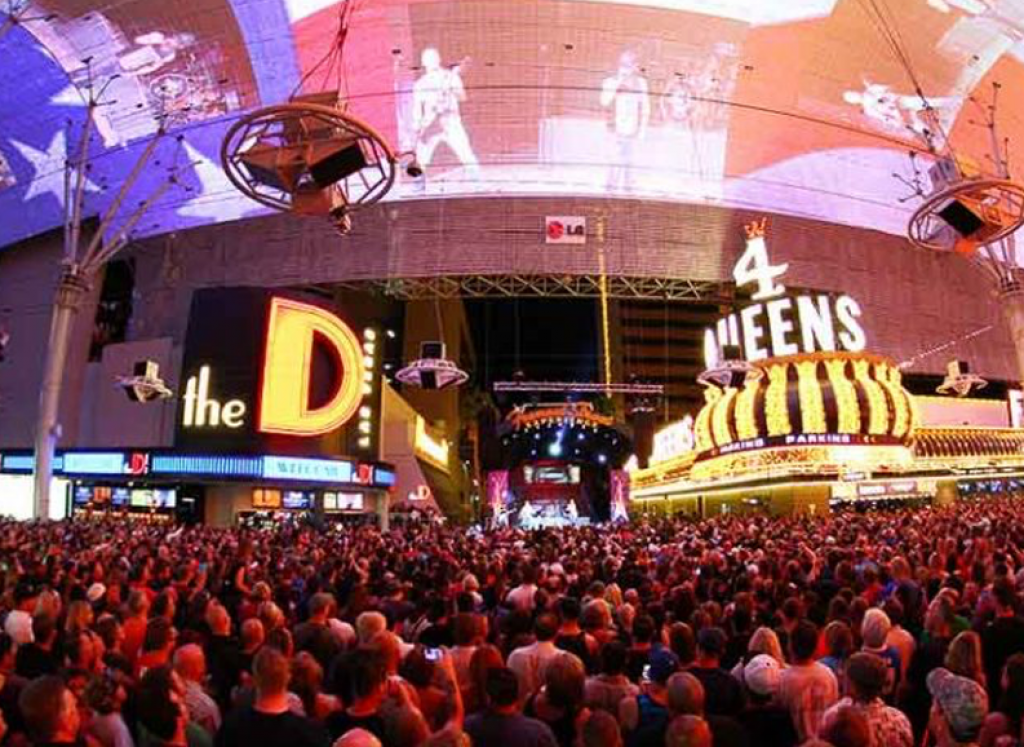 August
Saliva and Theory of a Deadman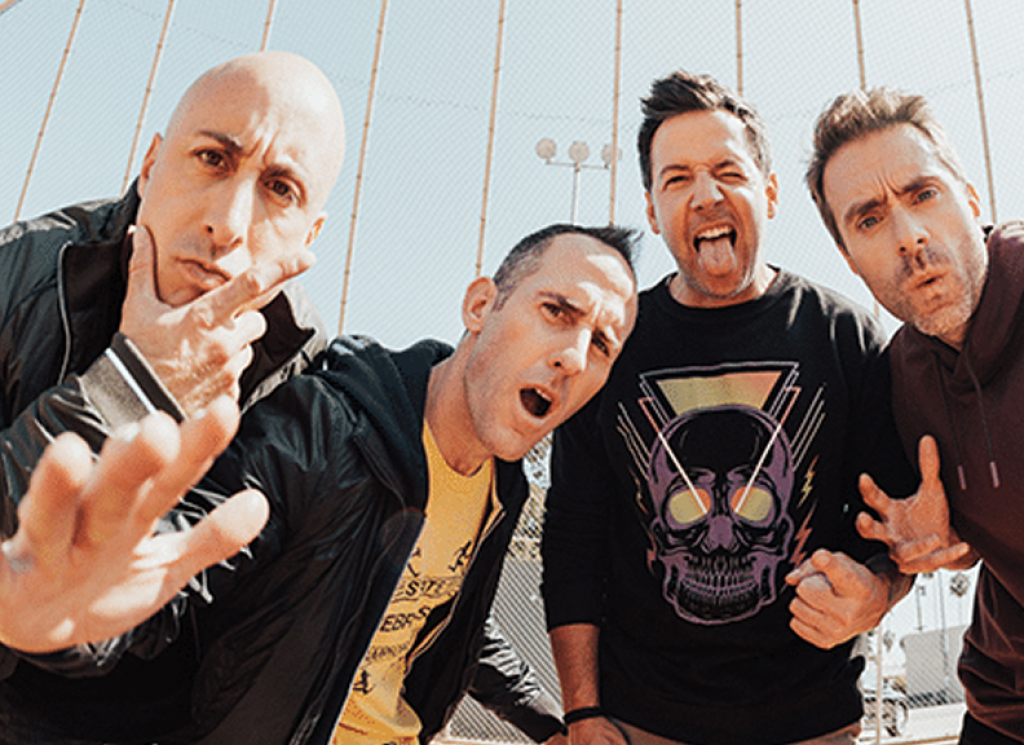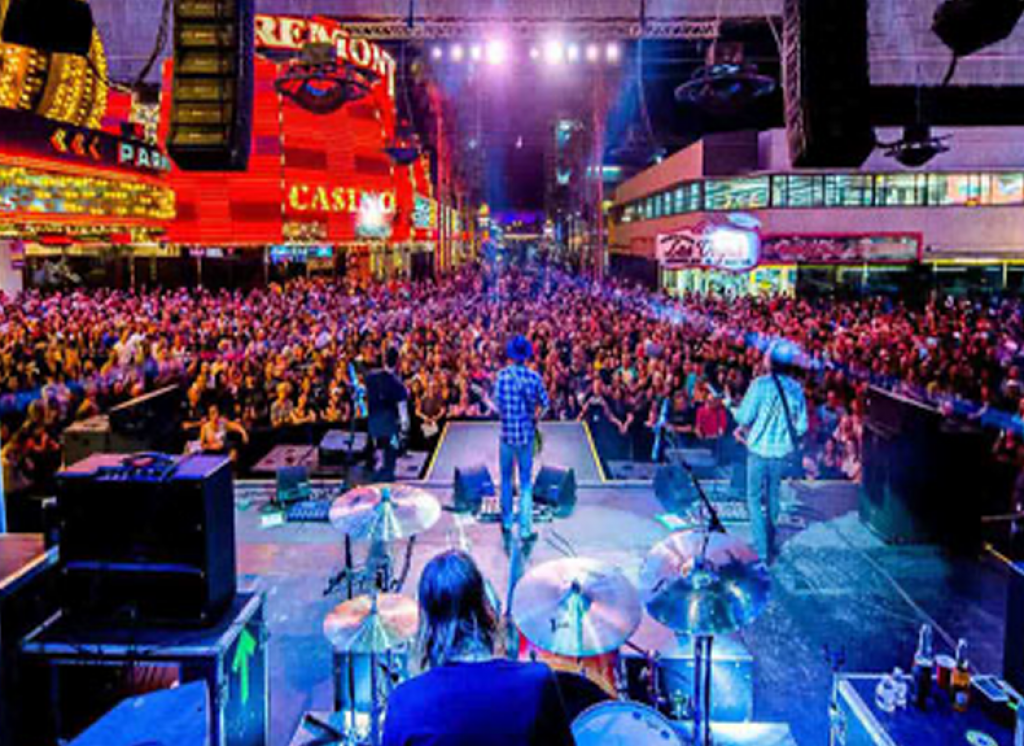 September
Rick Springfield, Men at Work, and John Waite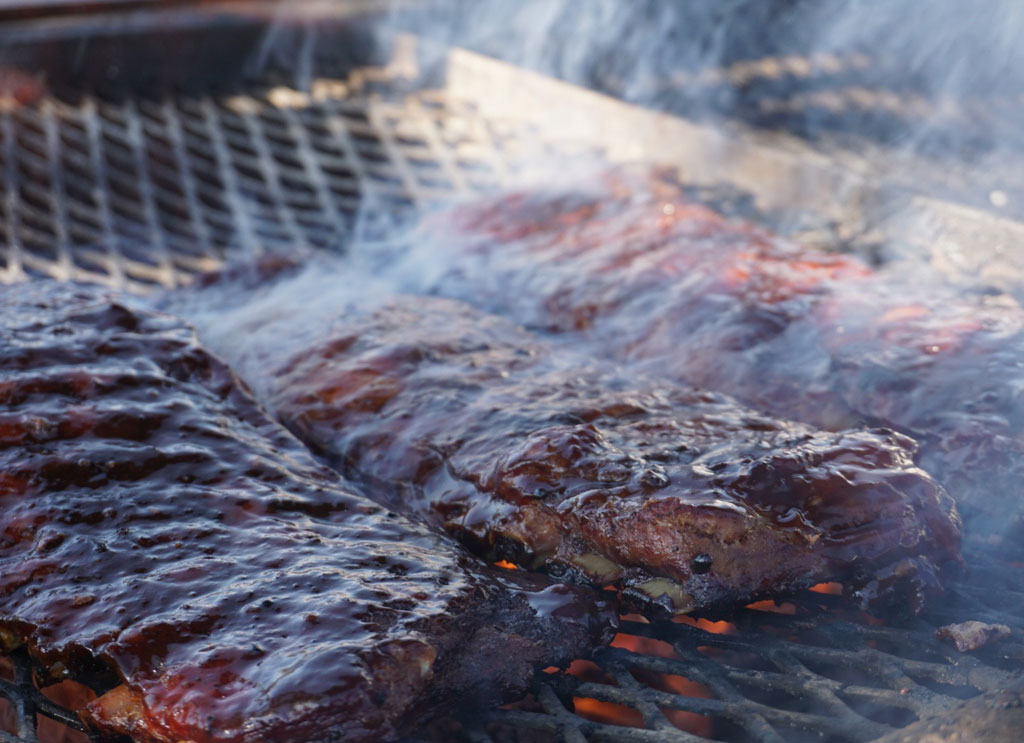 September
Mesquite Rib Fest
Mesquite, Nevada
September 9-11, 2022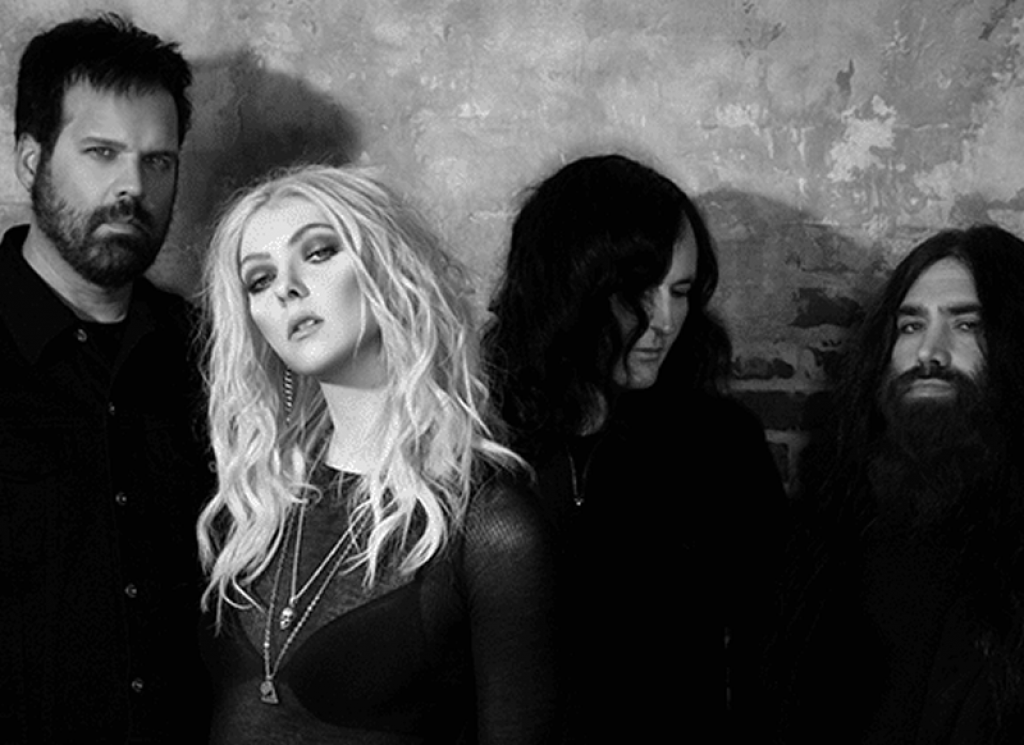 September
The Pretty Reckless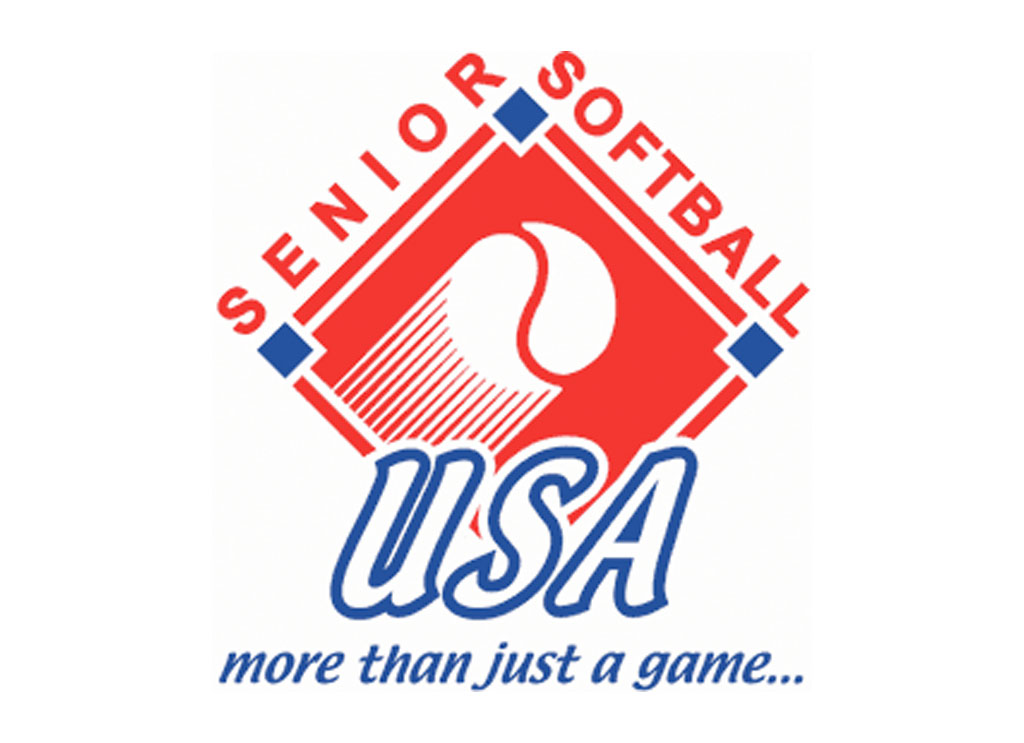 September
Senior Softball World Championships
Las Vegas (multiple locations)
September 15 - October 2, 2022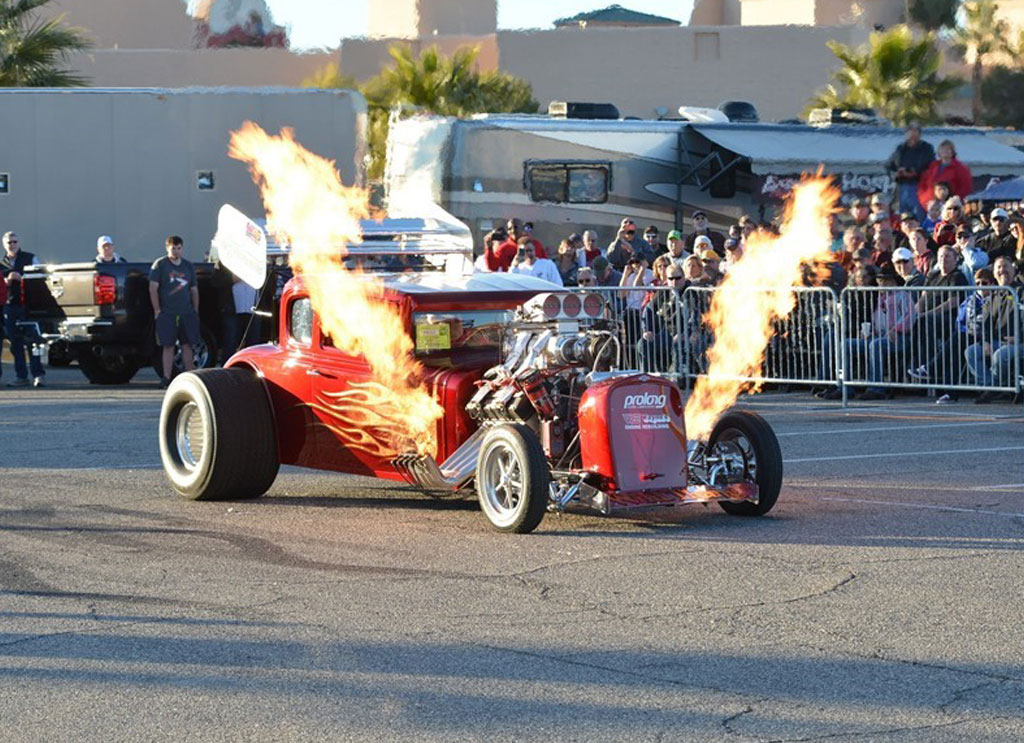 September
Super Run
Mesquite, Nevada
September 16-18, 2022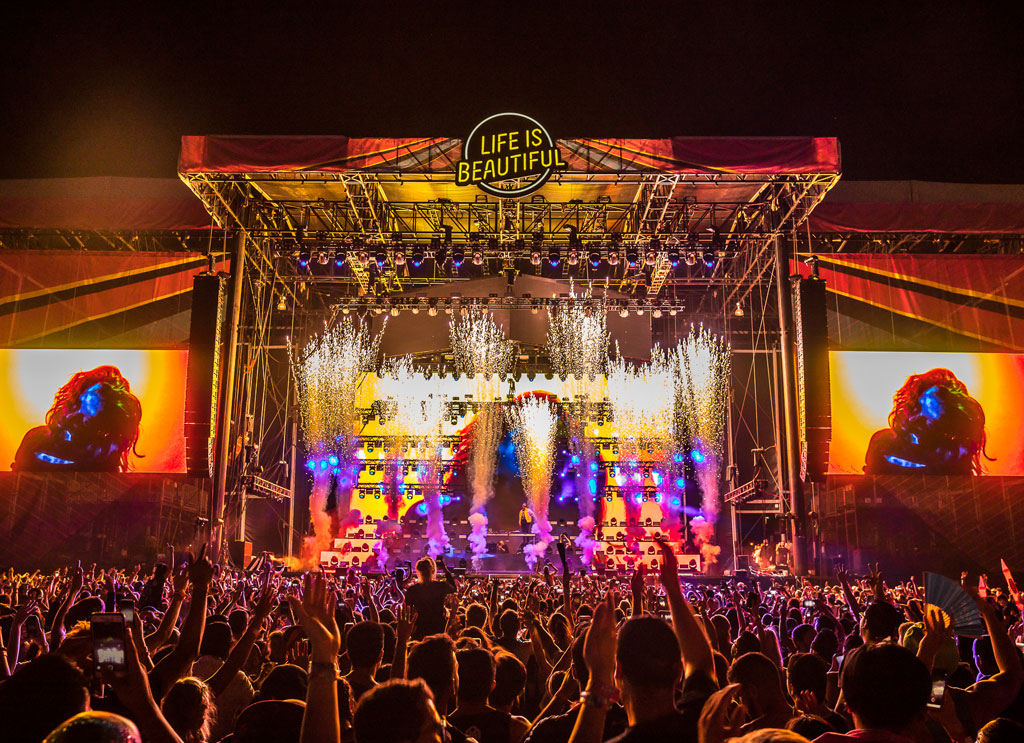 September
Life is Beautiful
Downtown Las Vegas
September 16-18, 2022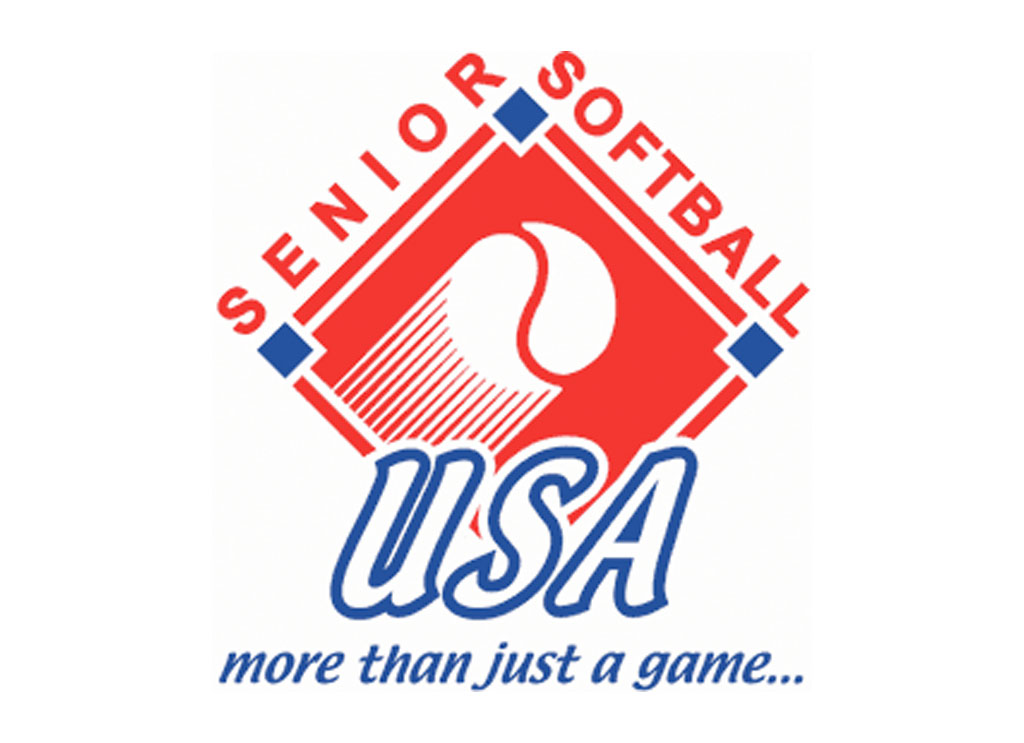 October
Senior Softball World Championships
Las Vegas (multiple locations)
October 1-2, 2022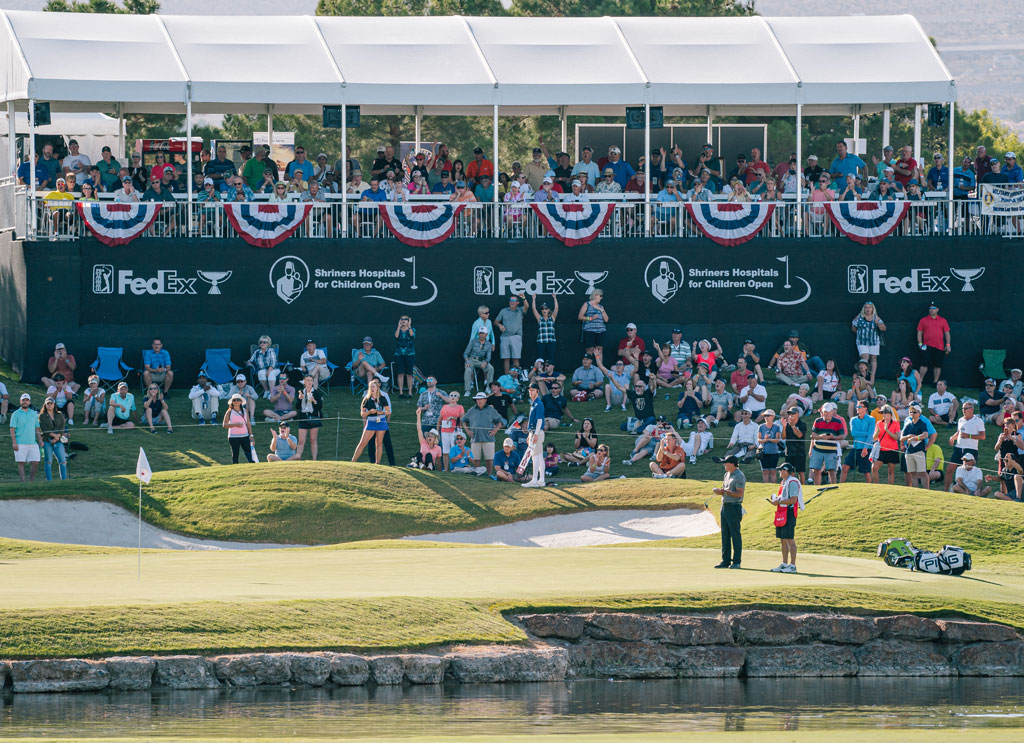 October
Shriners Children's Open
TPC Summerlin
October 3-9, 2022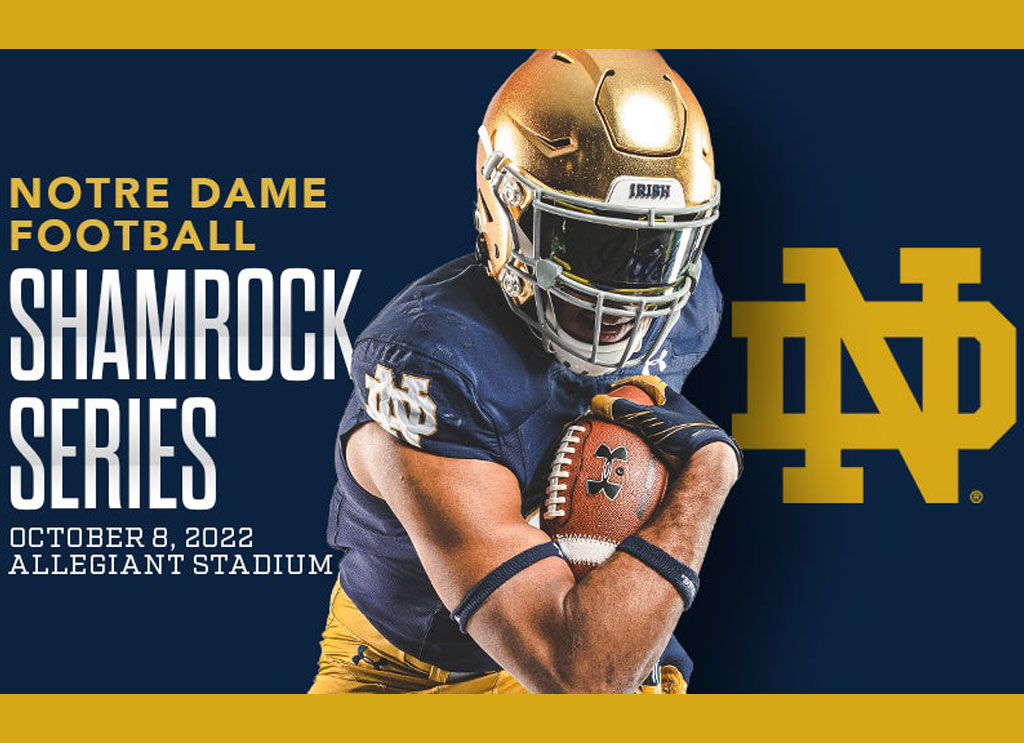 October
Shamrock Series - Notre Dame vs BYU
Allegiant Stadium
October 8, 2022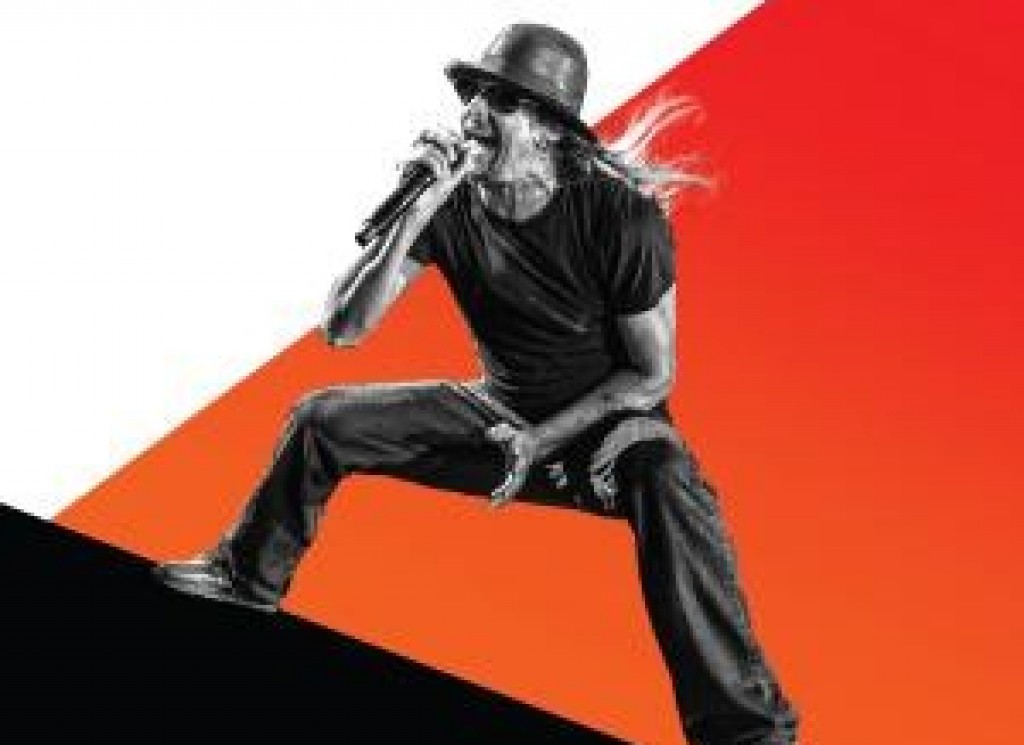 October
WON BASS U.S. Open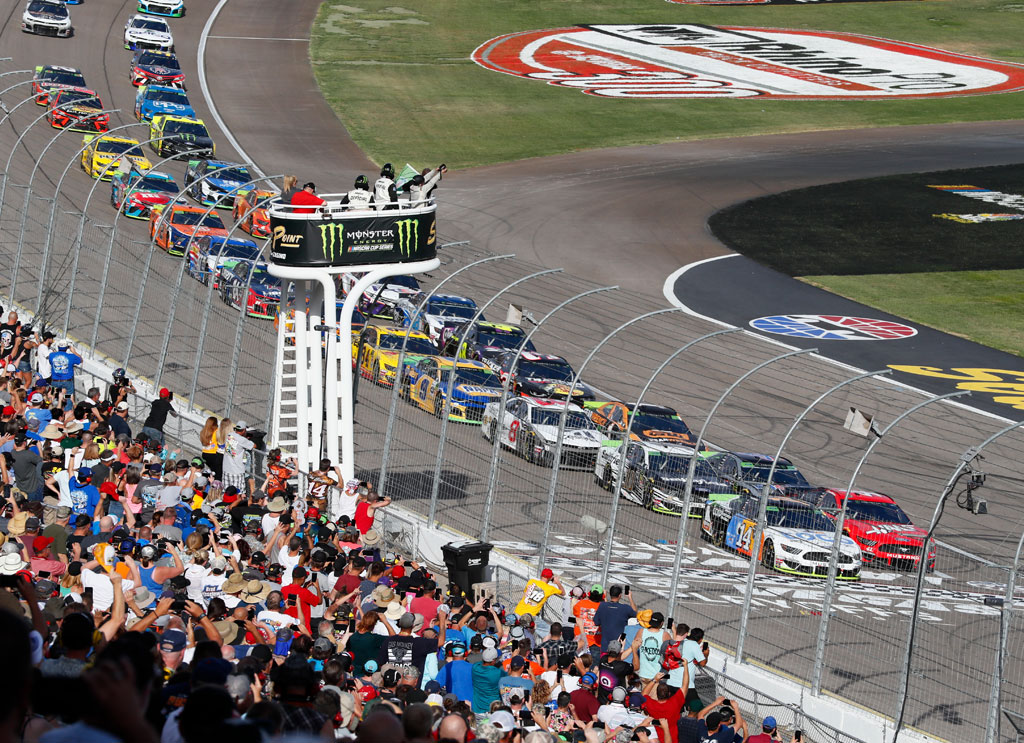 October
NASCAR Weekend (South Point 400 on the 16th)
Las Vegas Motor Speedway
October 14-16, 2022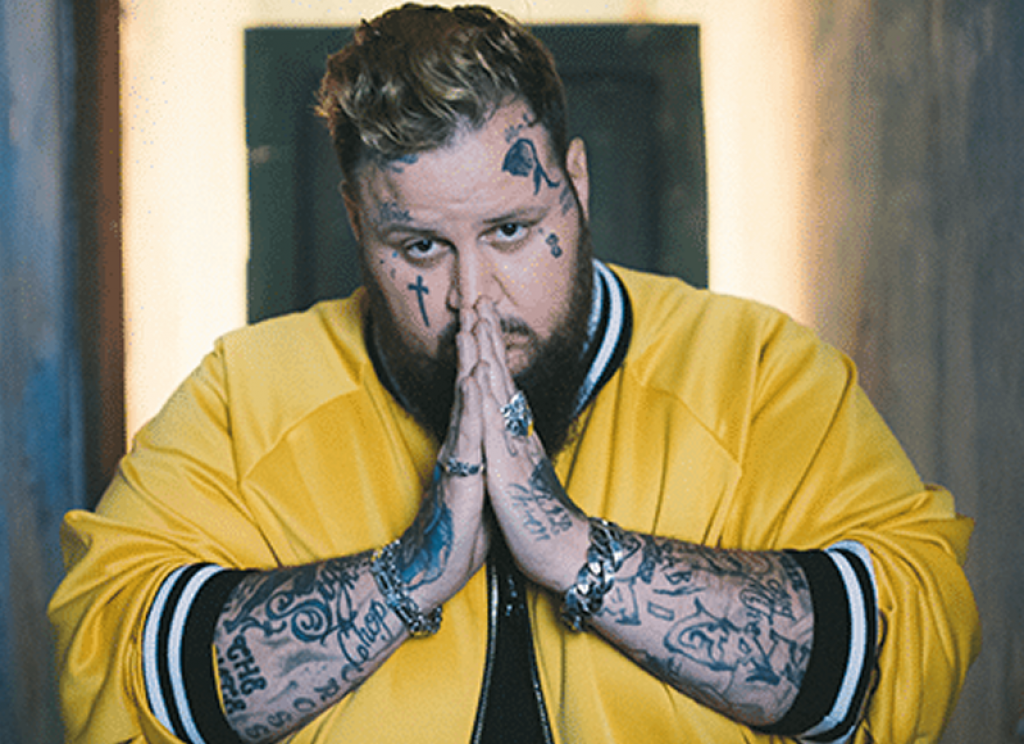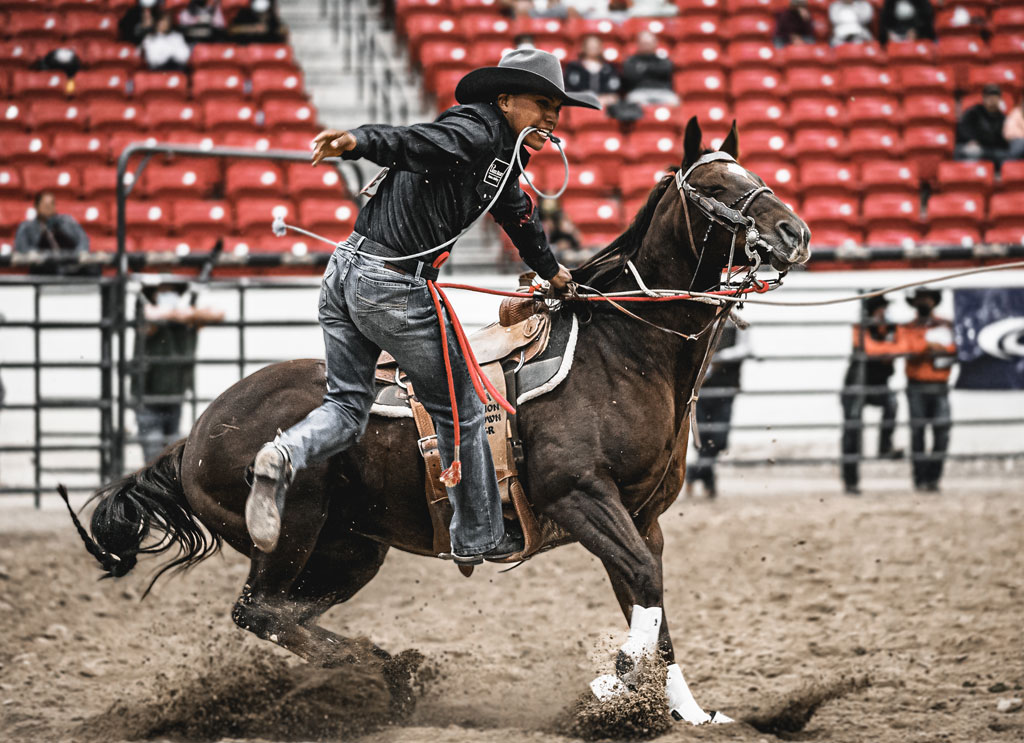 October
Indian National Finals Rodeo
South Point Equestrian Center
October 18-22, 2022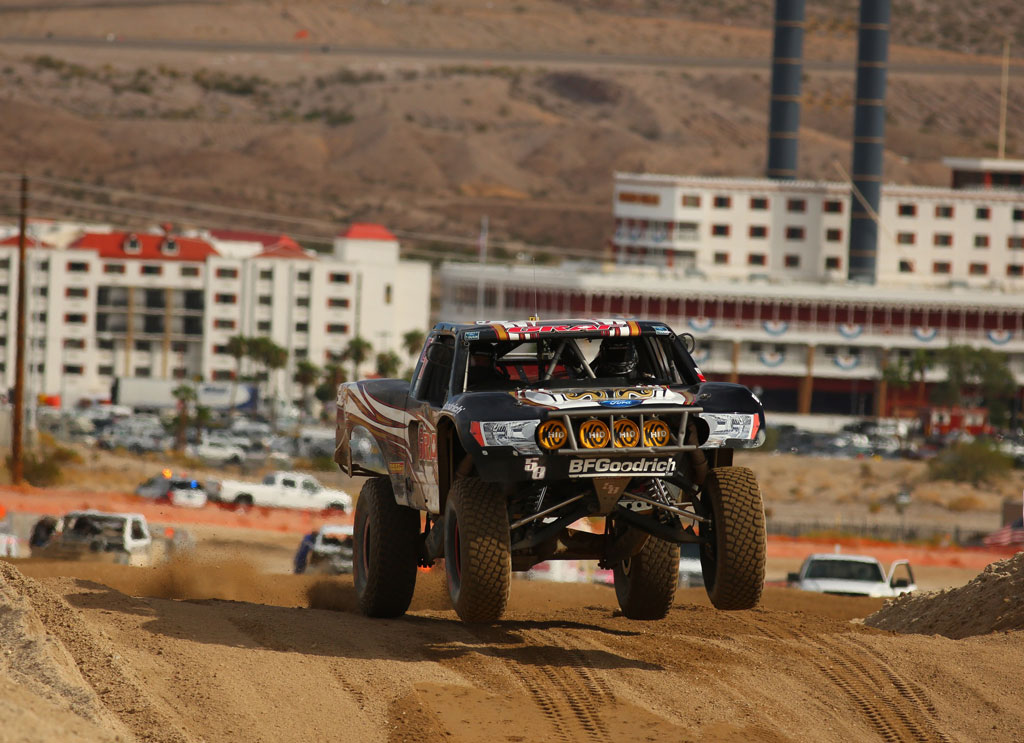 October
BITD Laughlin Desert Classic
Laughlin, NV
October 20-23, 2022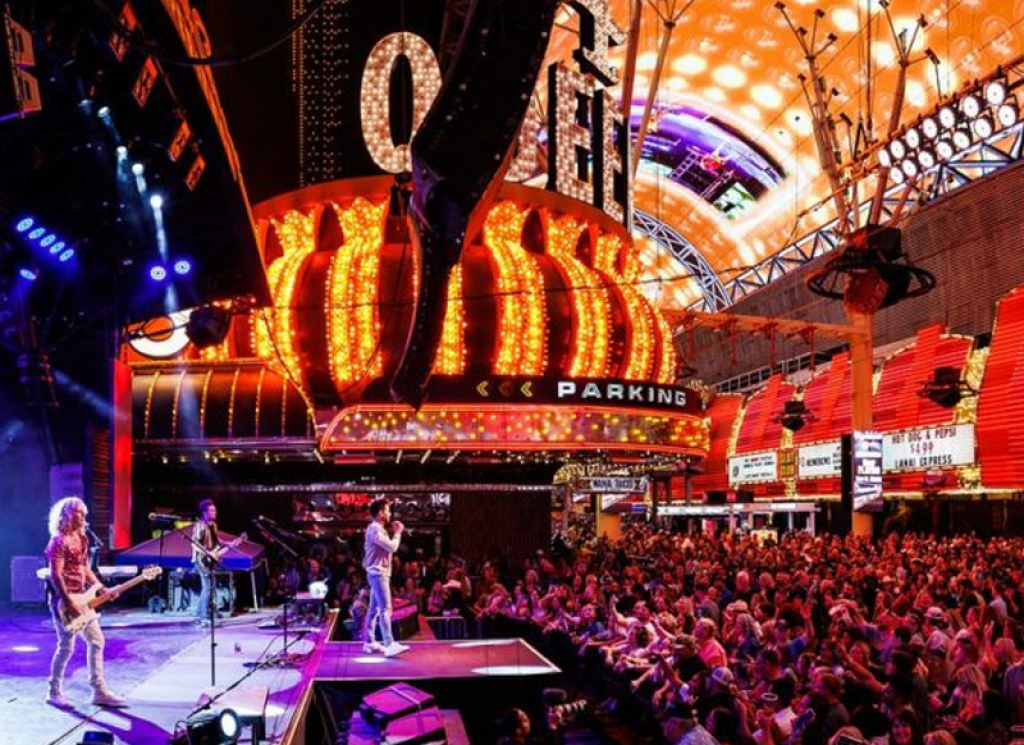 October
Slaughter, Vixen and Sweet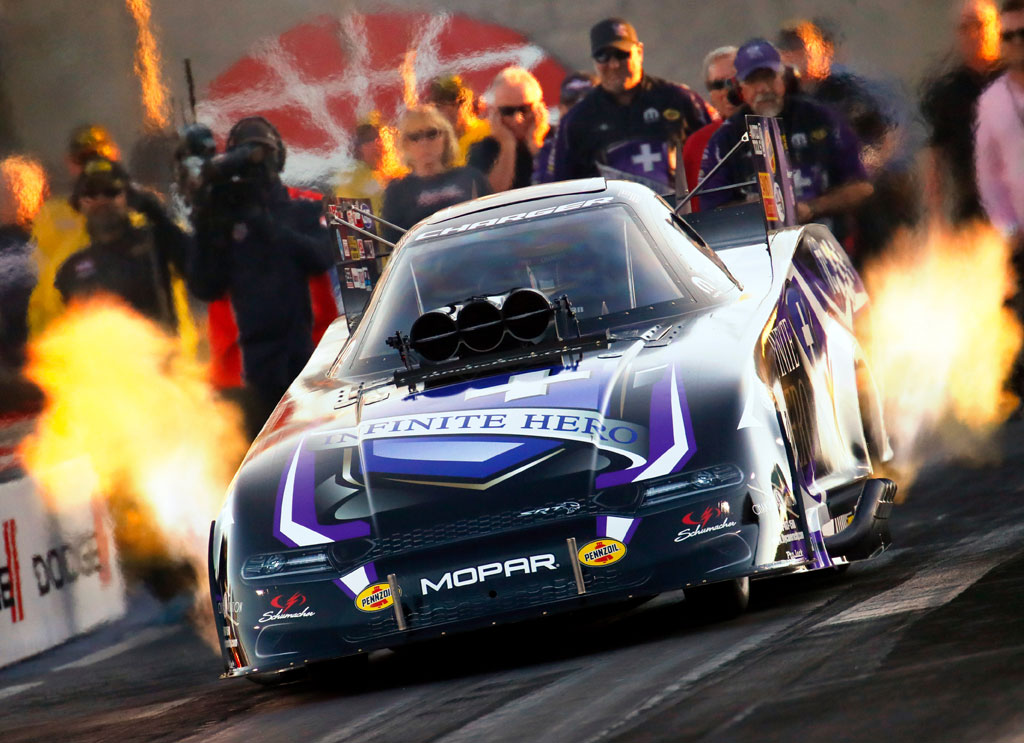 October
NHRA Nevada Nationals
Las Vegas Motor Speedway
October 27-30, 2022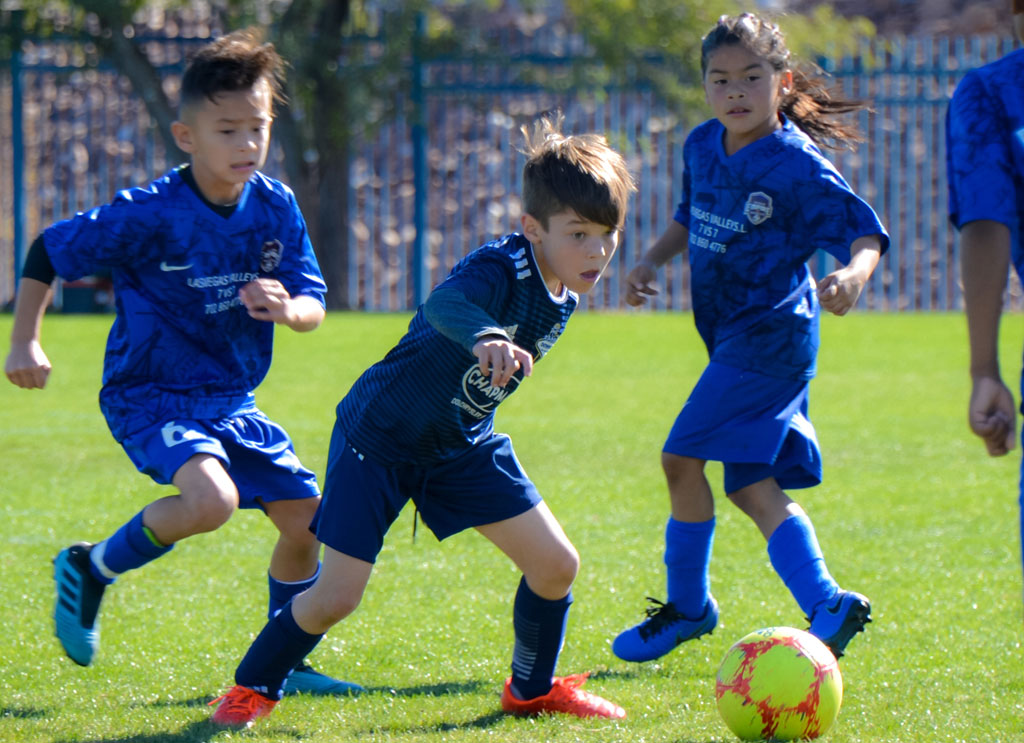 October
Las Vegas Mayor's Cup International Tournament (Girls & Boys)
Las Vegas, NV
October 29-30, 2022
October
U.S. Hockey Hall of Fame Game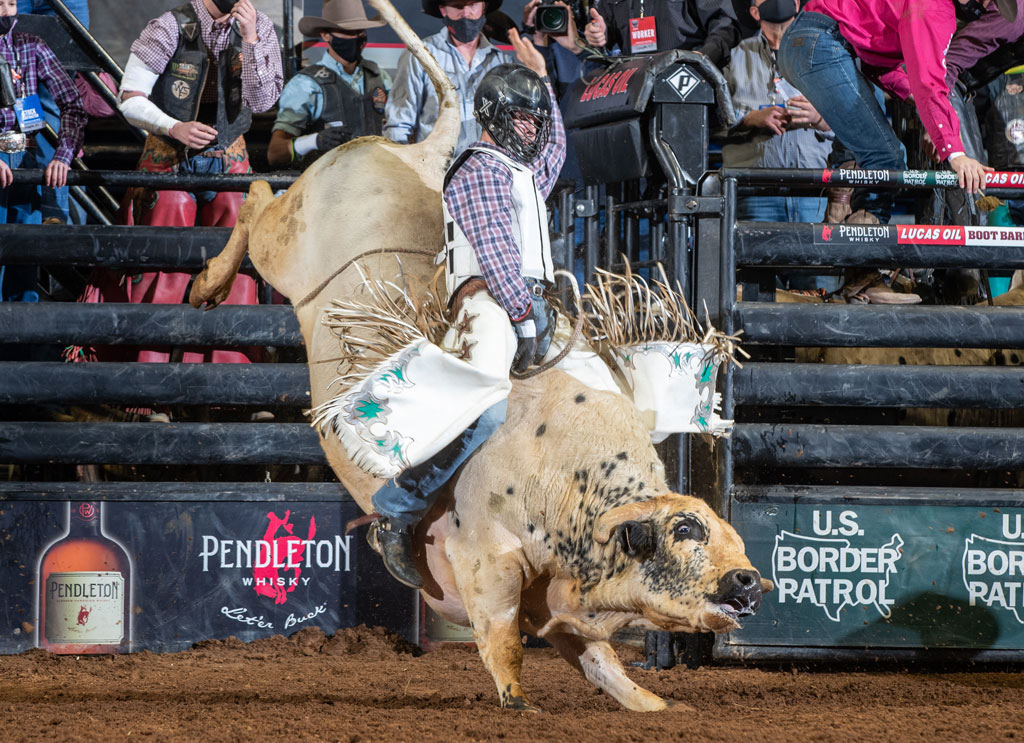 November
PBR Team Series Championship (inaugural)
T-Mobile Arena
November 4-6, 2022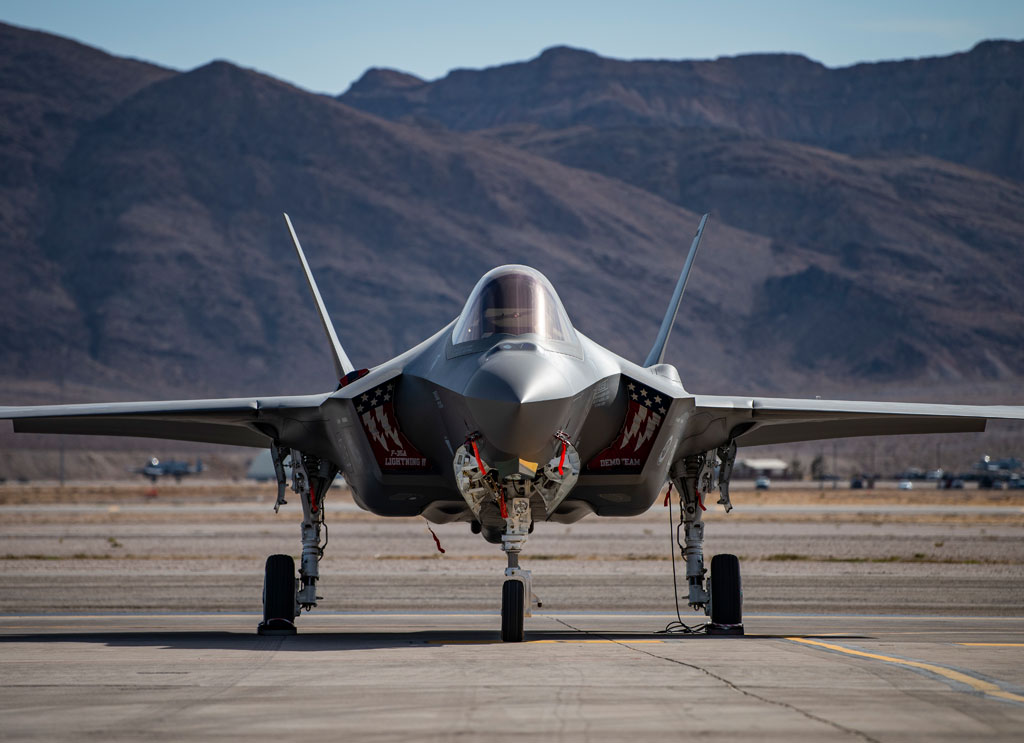 November
Aviation Nation (75th Anniversary of the Air Force)
Nellis Air Force Base
November 5-6, 2022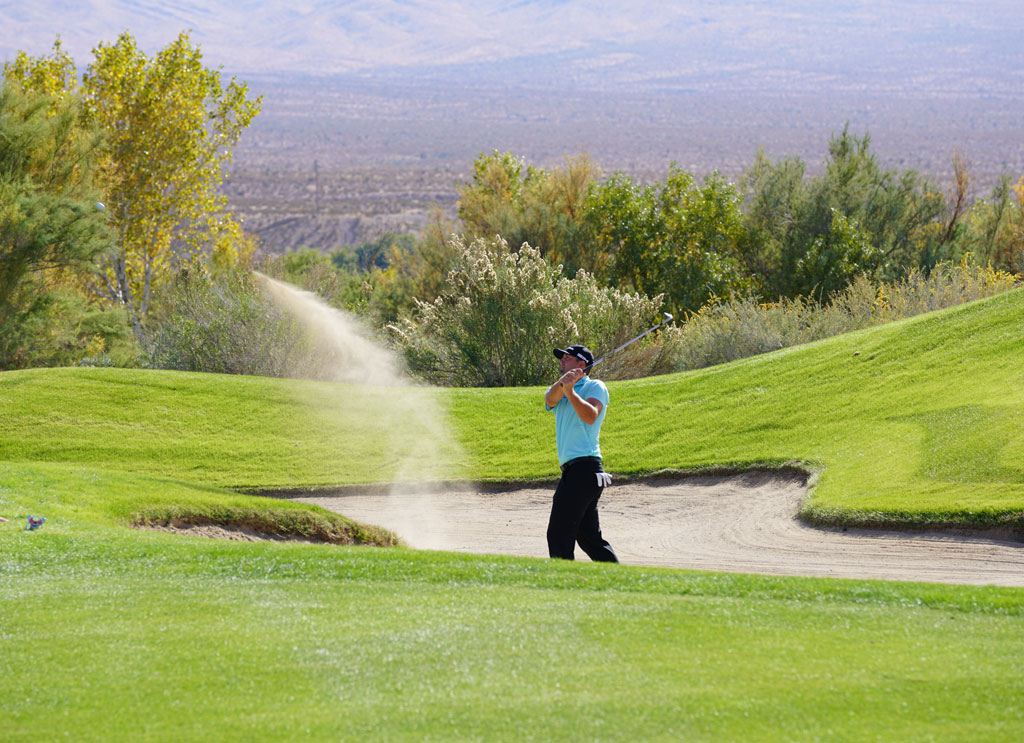 November
Nevada Open
Mesquite, NV
November 8-10, 2022
November
II-MAN
Mesquite, NV
November 11-13, 2022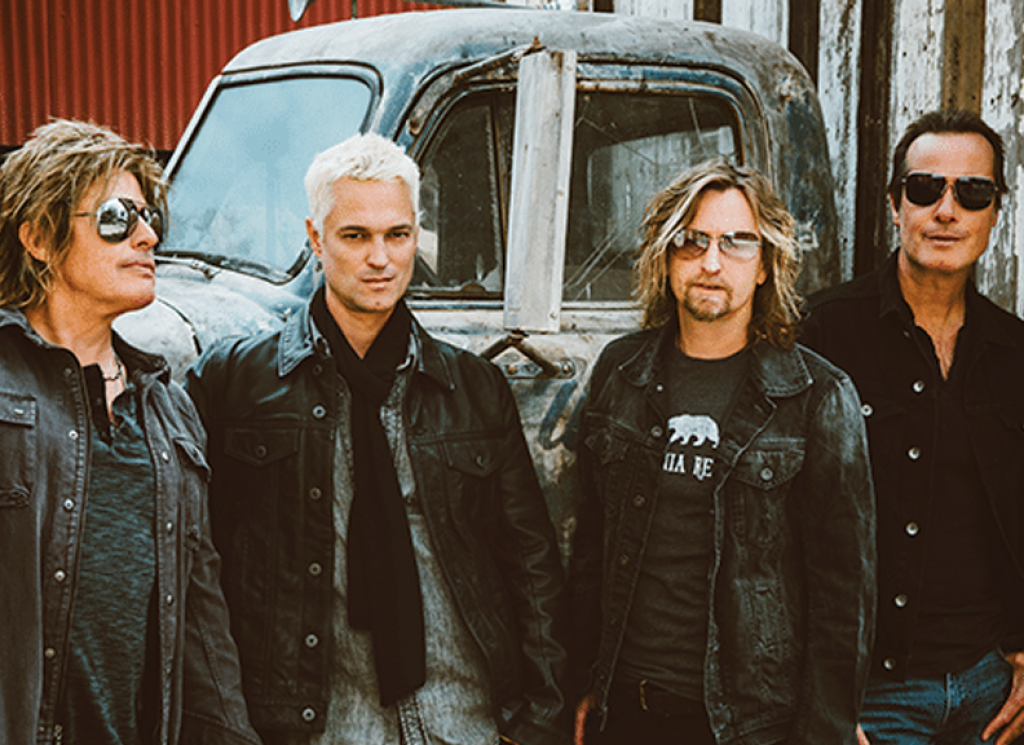 November
Stone Temple Pilots
November
Downtown Hoedown
Fremont Street Experience
November 30, 2022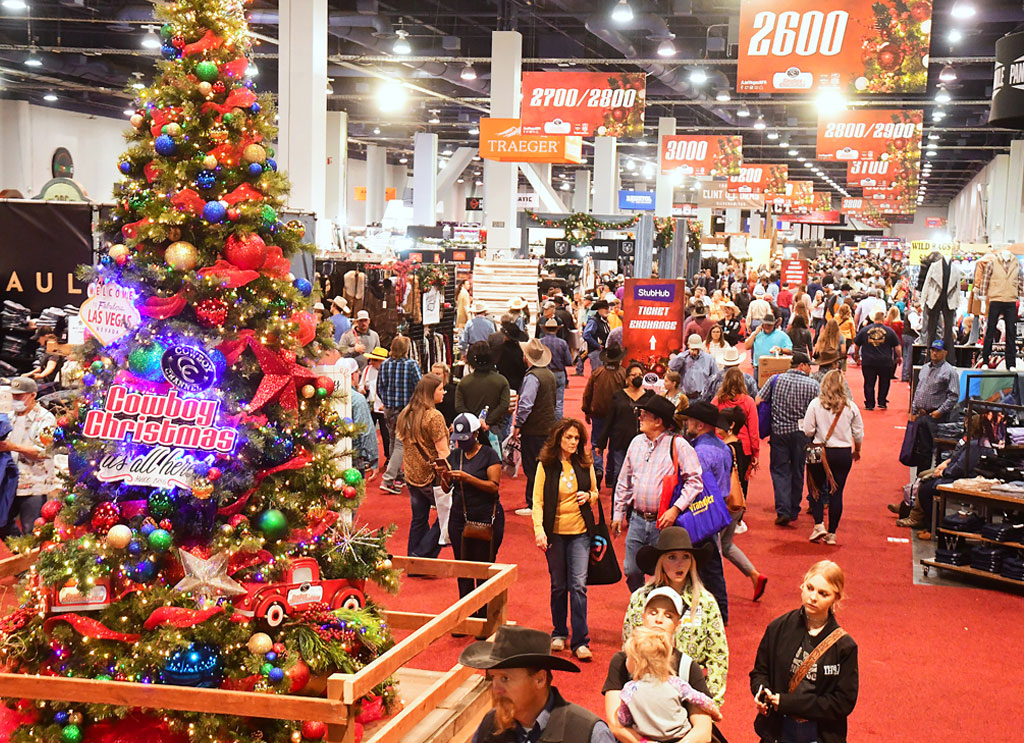 December
The Cowboy Channel Cowboy Christmas
Las Vegas Convention Center
December 1-10, 2022
December
Wrangler National Finals Rodeo
Thomas & Mack Center
December 1-10, 2022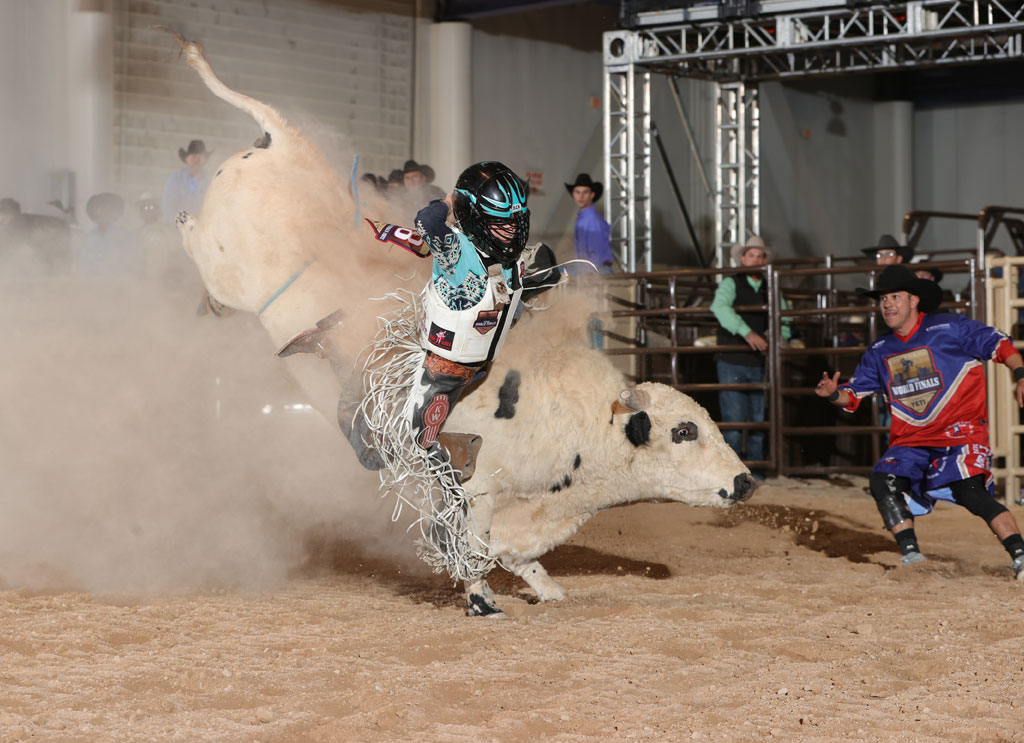 December
Junior World Finals
Las Vegas Convention Center
December 1-10, 2022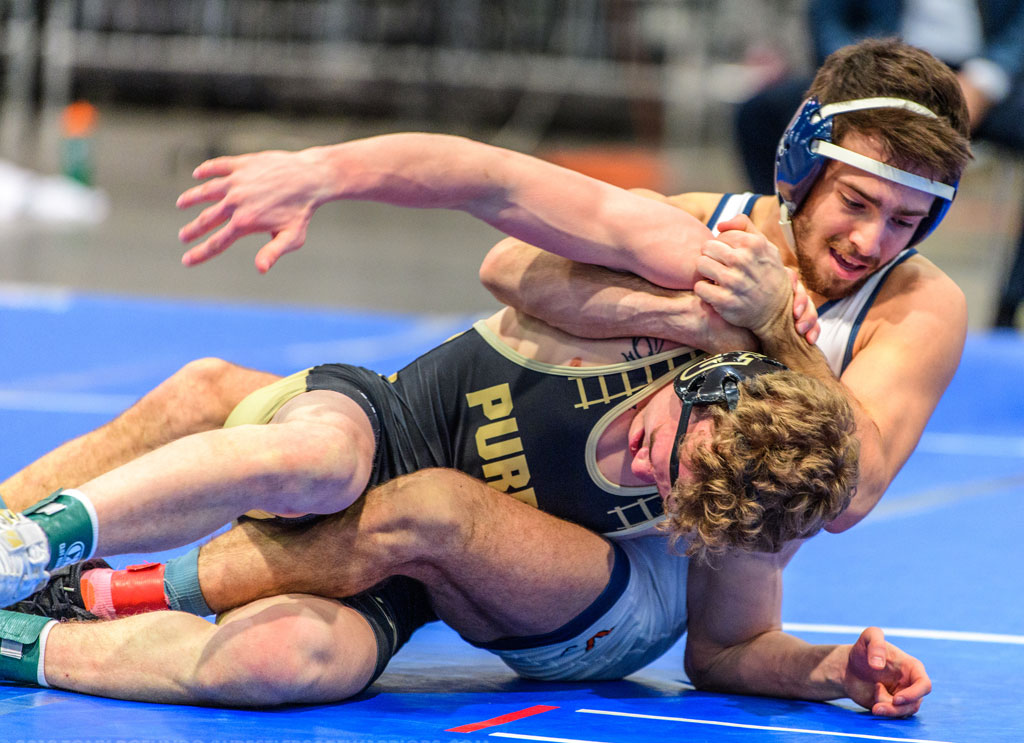 December
Cliff Keen Las Vegas Collegiate Wrestling Invitational
Las Vegas Convention Center
December 2-3, 2022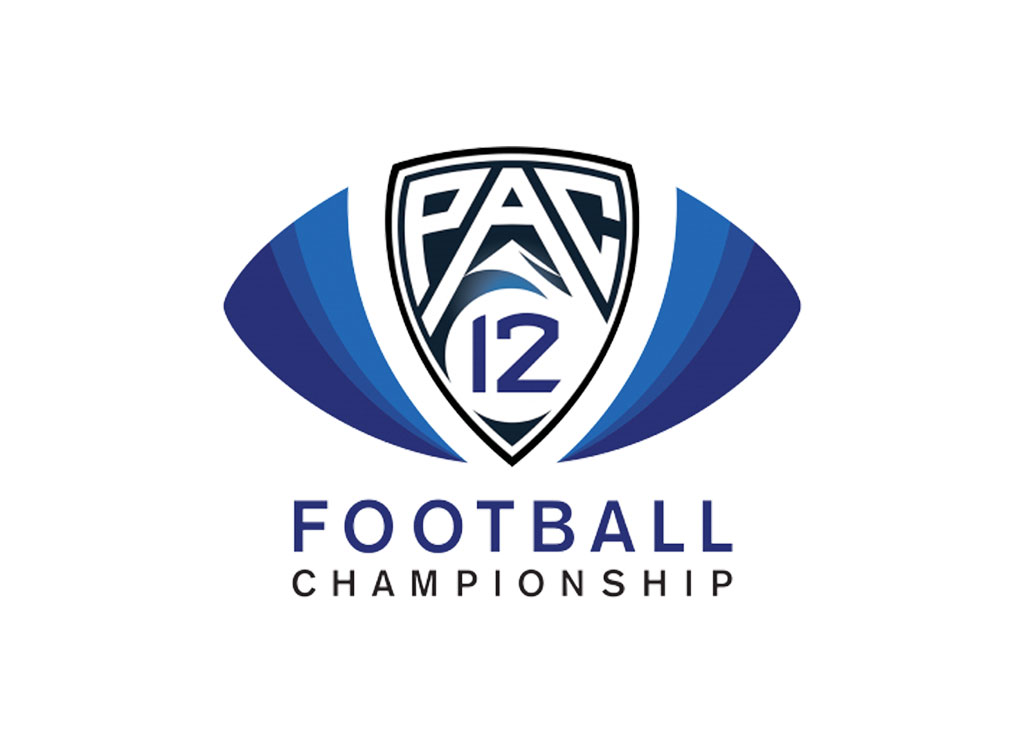 December
Pac-12 Football Championship Game
AllegiantStadium
December 2, 2022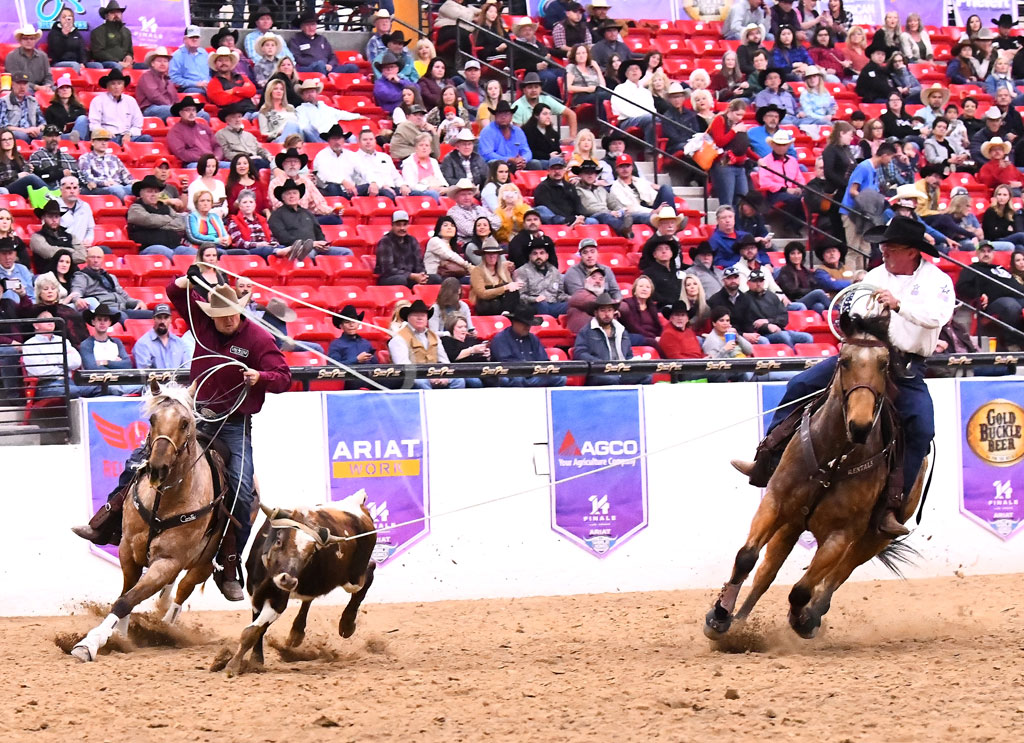 December
World Series of Team Roping
South Point Equestrian Center
December 3-11, 2022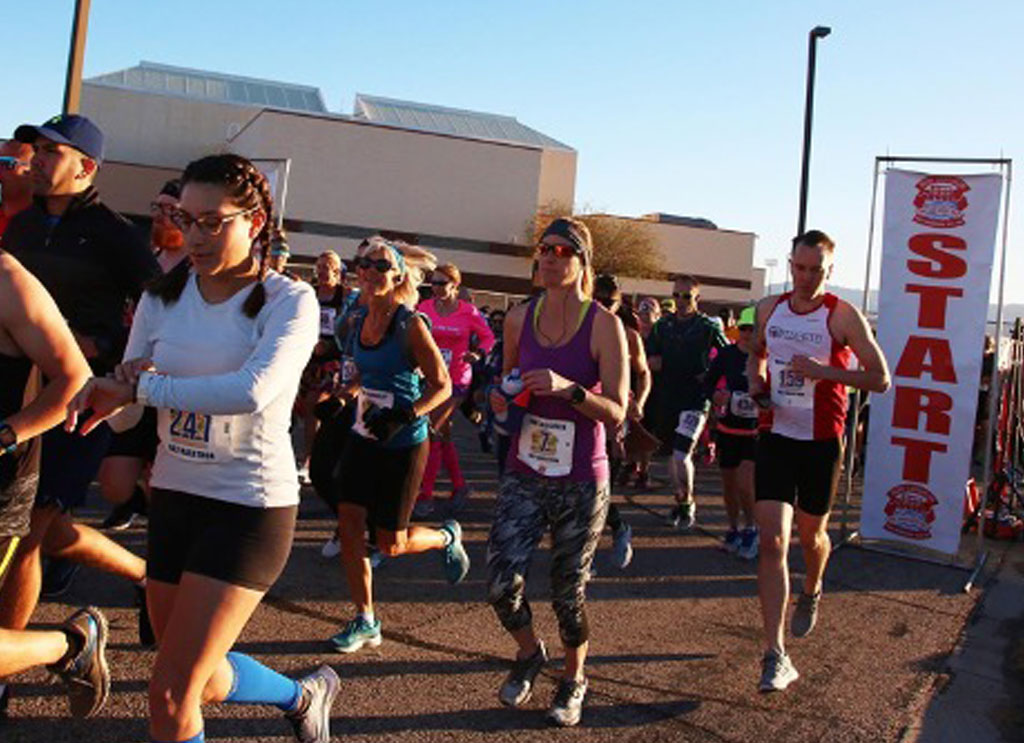 December
Run Laughlin
Laughlin, NV
December 3, 2022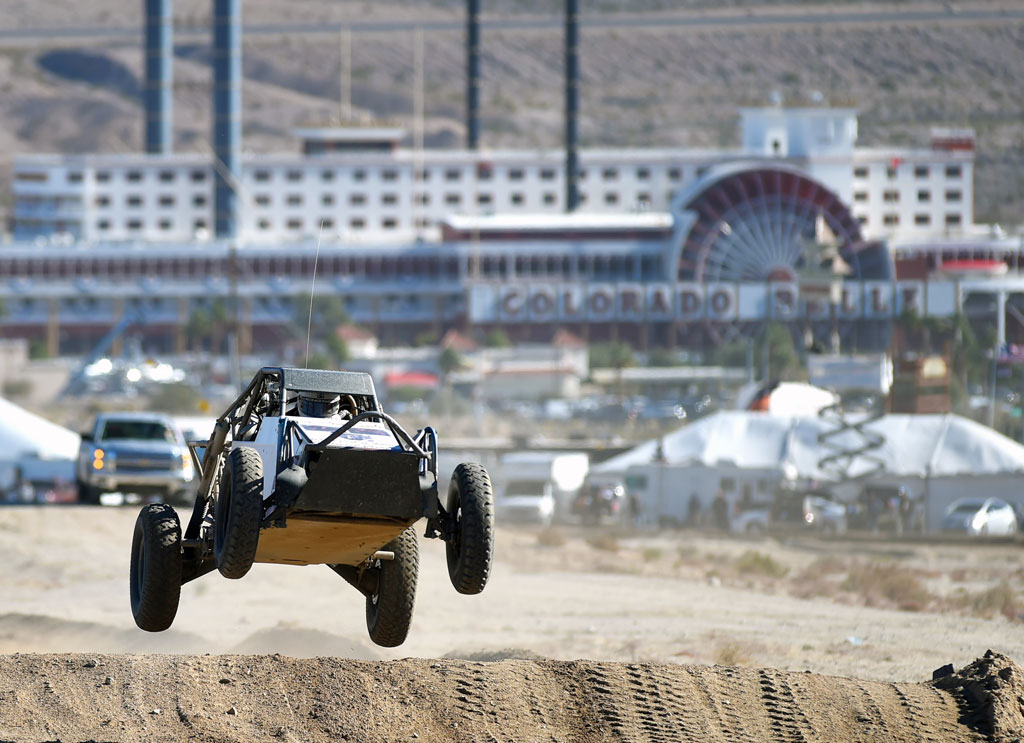 December
S.N.O.R.E. Rage at the River
Laughlin, NV
December 8-11, 2022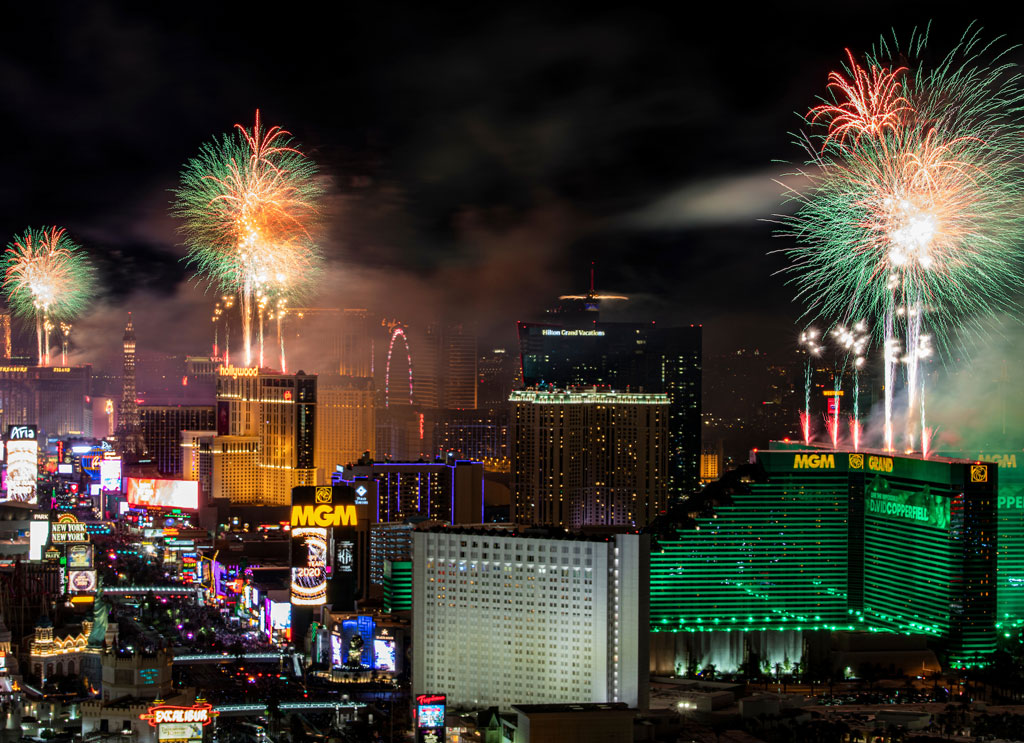 December
America's Party: Las Vegas New Year 2023
Las Vegas Strip & Fremont Street Experience
December 31, 2022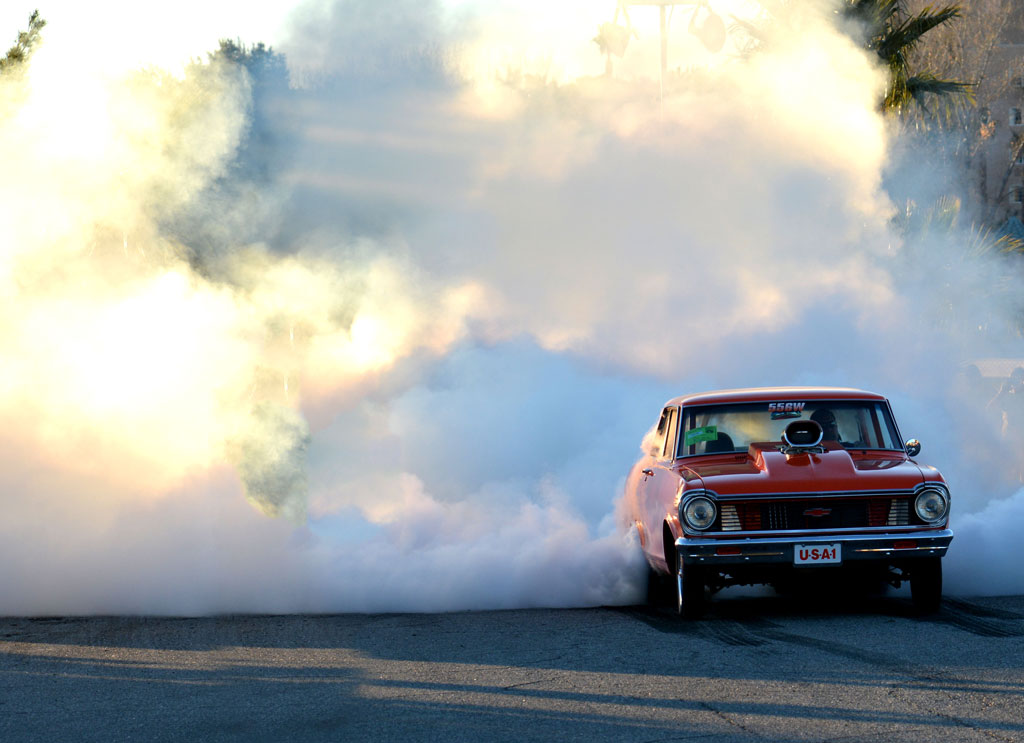 January
Mesquite Motor Mania
Mesquite, Nevada
January 13-15, 2023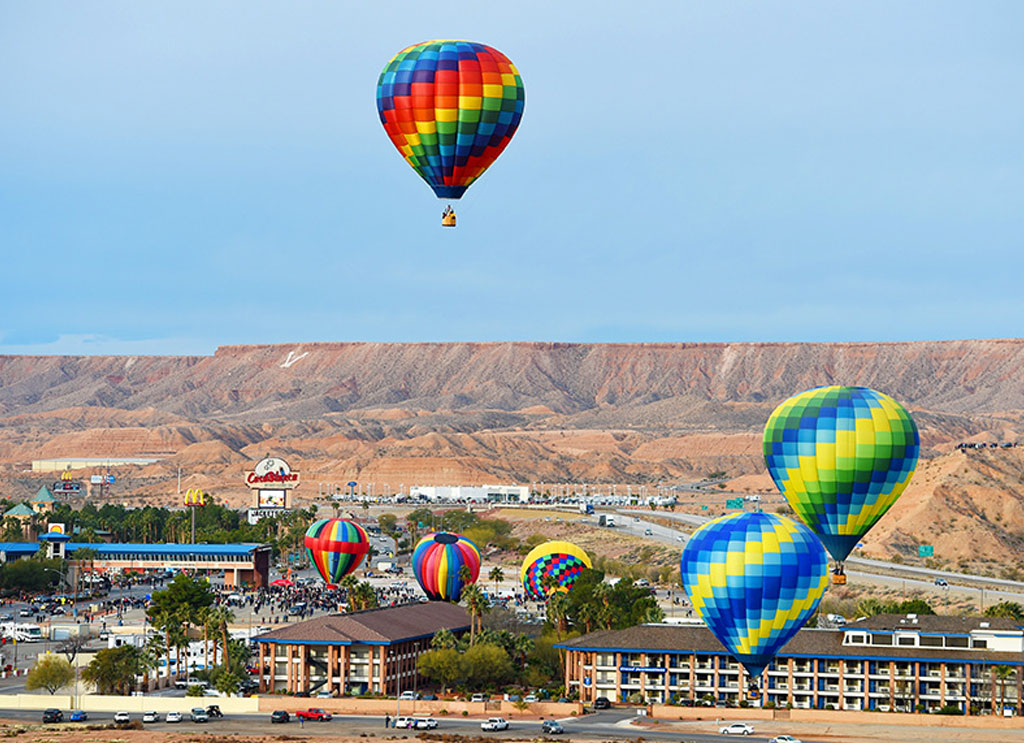 January
Mesquite Hot Air Balloon Festival
Mesquite, Nevada
January 27-29, 2023