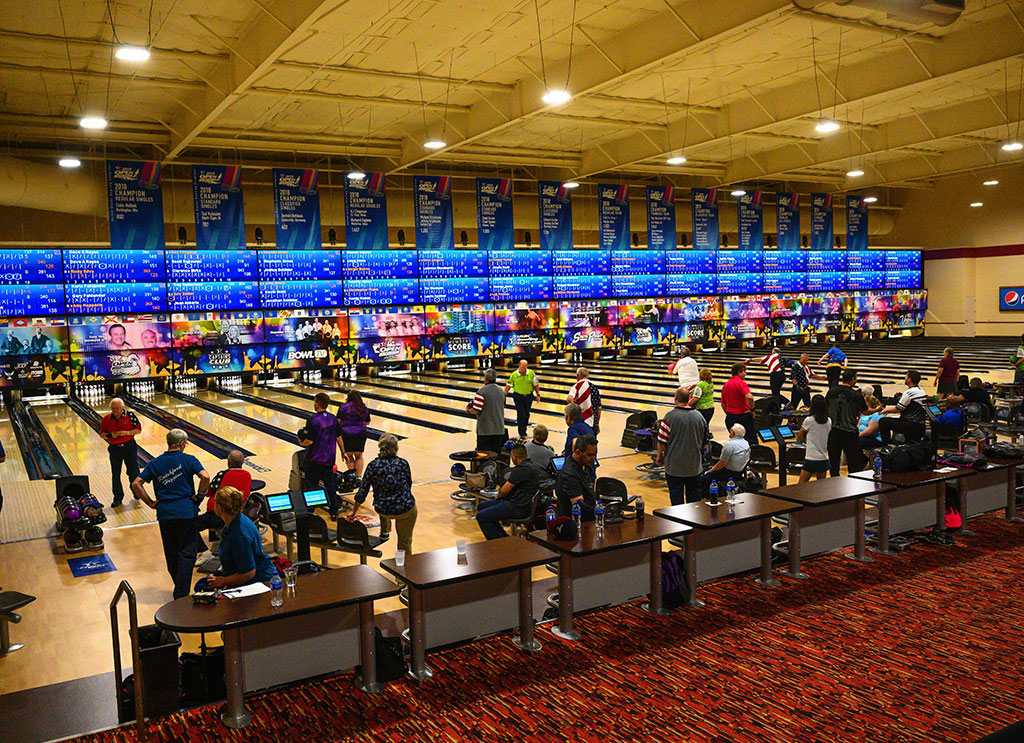 South Point Bowling Plaza and Bowling Center
The United States Bowling Congress (USBC) Open Championships is the world's largest annual participatory sporting event, attracting between 7,500 and 14,000 five-player teams (38,000-70,000 participants). Bowlers compete for an estimated prize fund between $4.5 - $7.5 million. Bowlers come from all 50 states and numerous foreign countries.
Las Vegas Mayor's Cup International Showcase (Girls)
Las Vegas, NV
The City of Las Vegas Mayor's Cup International Showcase, is co-hosted by the City of Las Vegas and Downtown Las Vegas Soccer Club. The showcase tournament is open to girls U8 — U20 and an opportunity for teams to play before hundreds of college coaches and recruiters from around the country. There are multiple divisions per age group for all skill levels.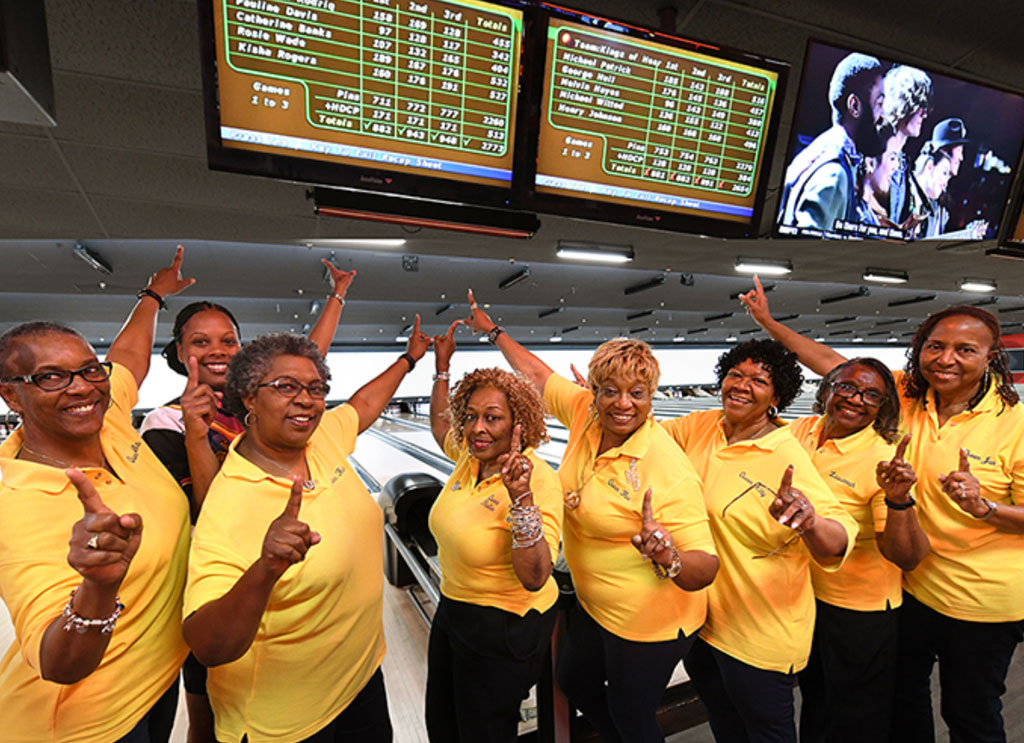 TNBA Annual Convention & Championship Tournament
Las Vegas (Multiple Locations)
The National Bowling Association (TNBA) is an amateur bowling association that promotes the game of ten pin and actively participates in the fight for "Equality in Bowling". In addition to the championship tournament a convention, social events, and golf tournament are offered over this 11-day event.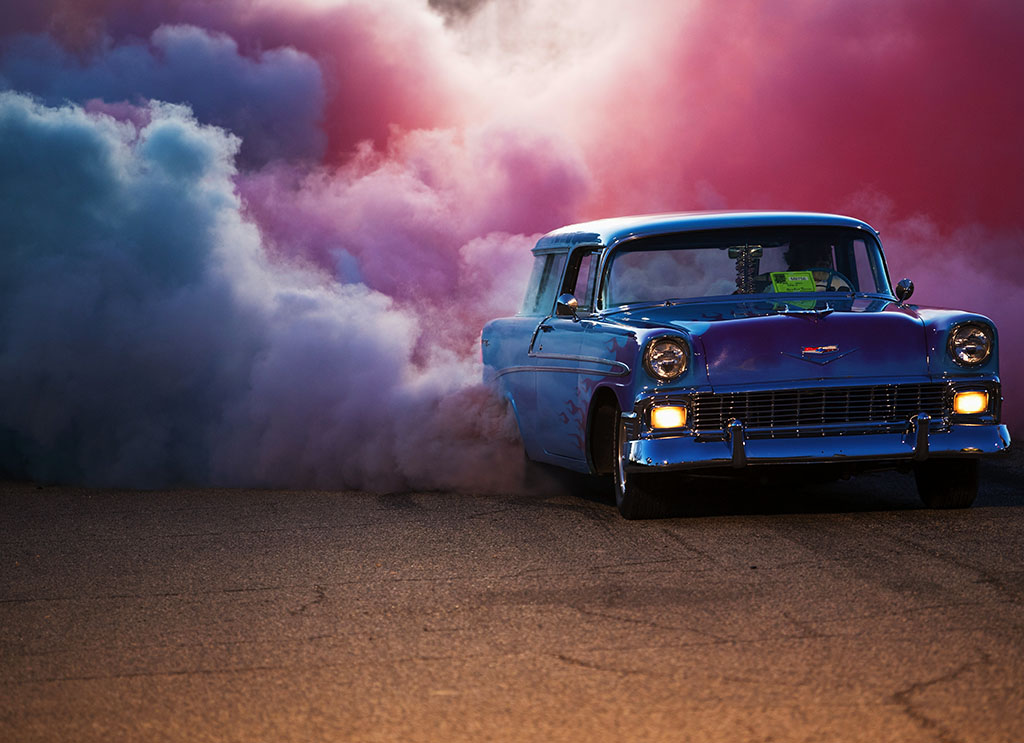 Mesquite Motor Mania
Mesquite, NV
The classic car show will display more than 800 classic cars from surrounding states to compete in different events. The weekend festivities will be held at all four resorts and includes three days of show and shine, burn outs and slow drags, vendor parts row, music stages, poker tournaments and an awards ceremony.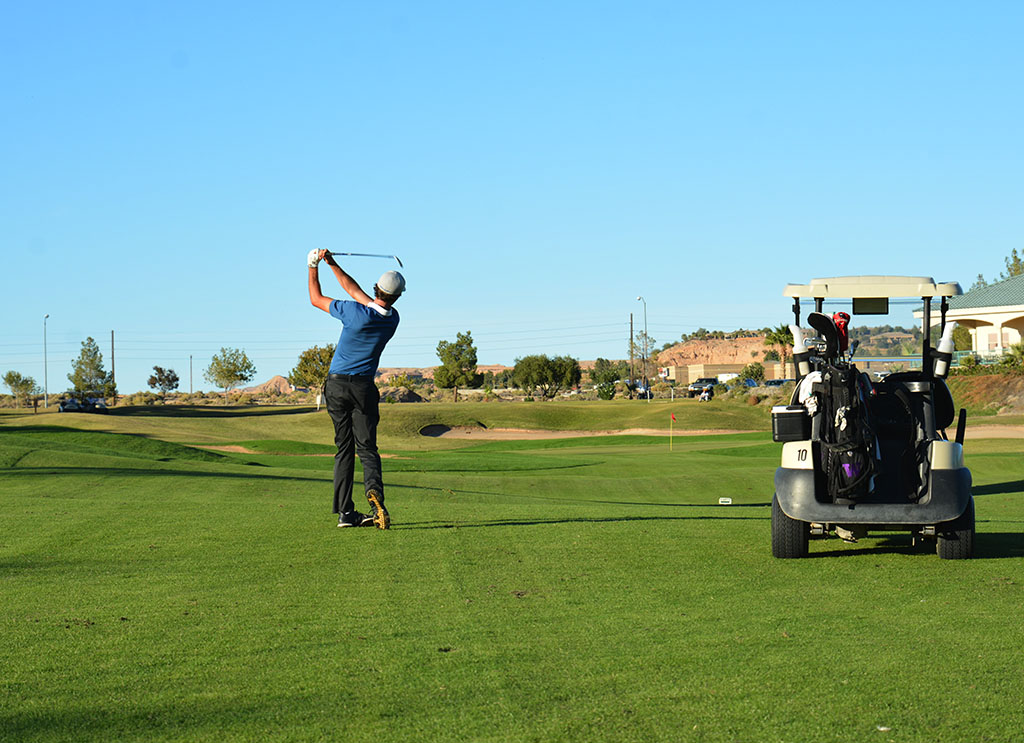 Mesquite Amateur Golf Tournament
Mesquite, NV
The Mesquite Amateur is one of the largest handicapped amateur tournaments in the nation. Located in Mesquite, Nevada, which is established along the northern edge of the Mojave Desert and near the southern edges of the Great Basin, all seven courses provide distinct, challenging styles of desert, arroyo, vista and canyon play.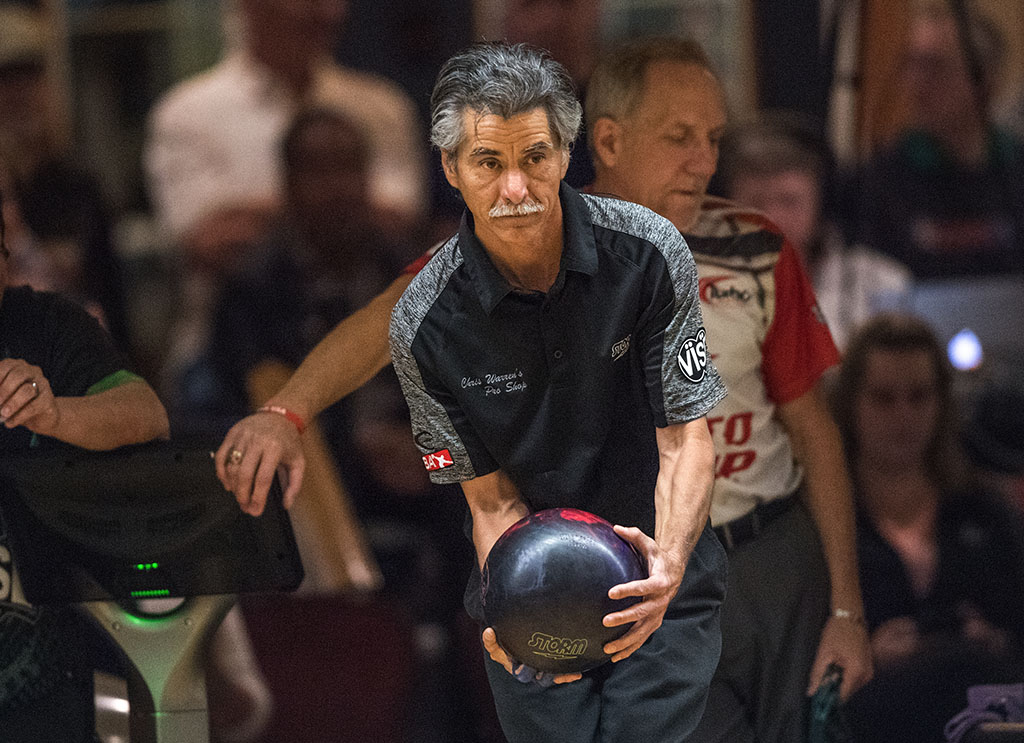 USBC Super Senior Classic
Sam's Town Bowling Center
The premier event for USBC members age 60 and older looking for a high-level competitive tournament in a unique environment.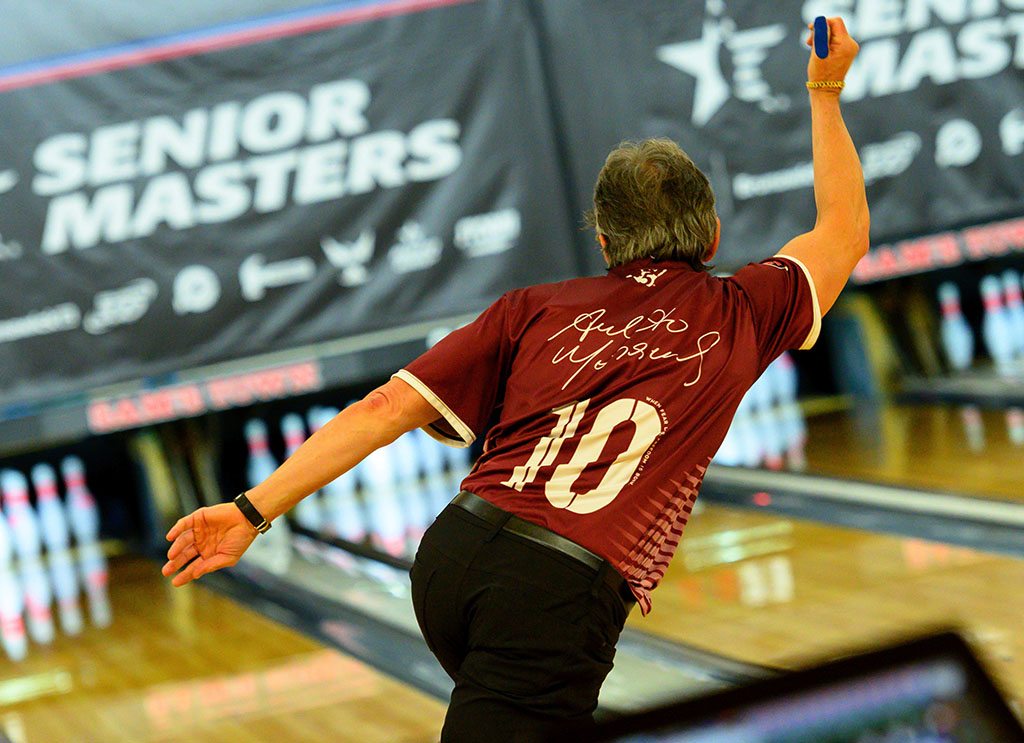 USBC Senior Masters
Sam's Town Bowling Center
Approximately 250 of the sport's top professional and amateur players age 50 and older compete for a prize fund of up to $100,000.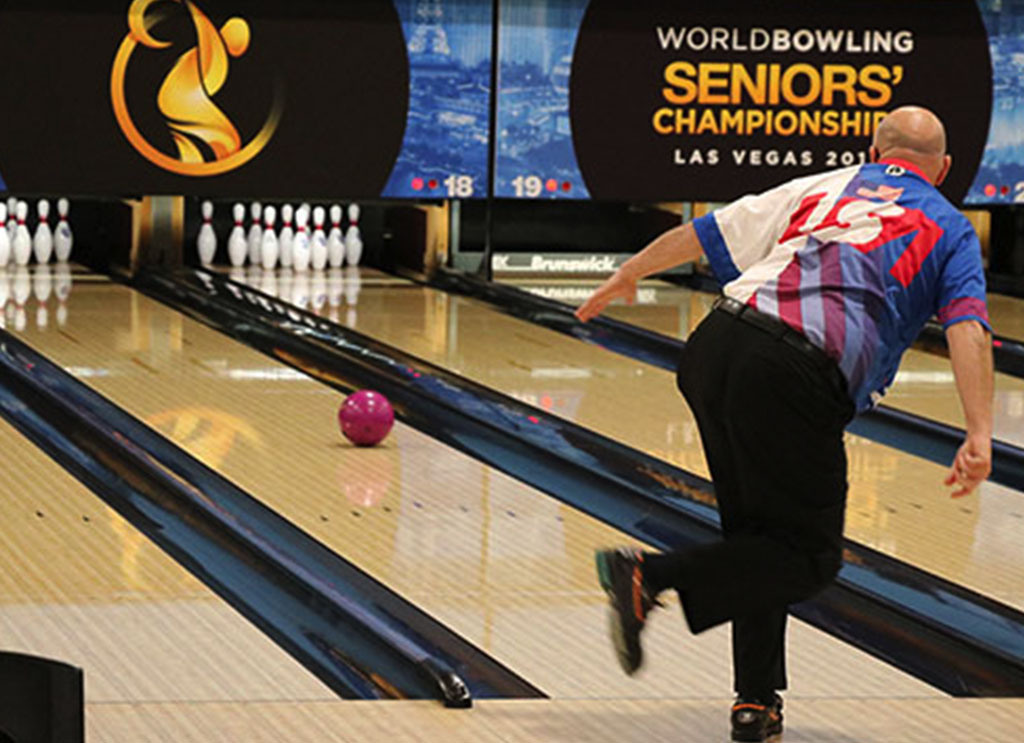 USBC Senior Championships
Sam's Town Bowling Center
Bowlers, ranging from 50 — 75+, who qualify for the national level of the USBC Senior Championships will bowl six games over two days, competing in the Mixed Division or Women's Division against more than 400 bowlers for an estimated prize fund of $40,000.
Las Vegas Convention Center West Hall
Barrett-Jackson is the leader in collector car auctions and offers world-class automotive lifestyle events where thousands of the world's most sought-after, unique and valuable automobiles cross the block in front of a global audience — in person and on live national and international television.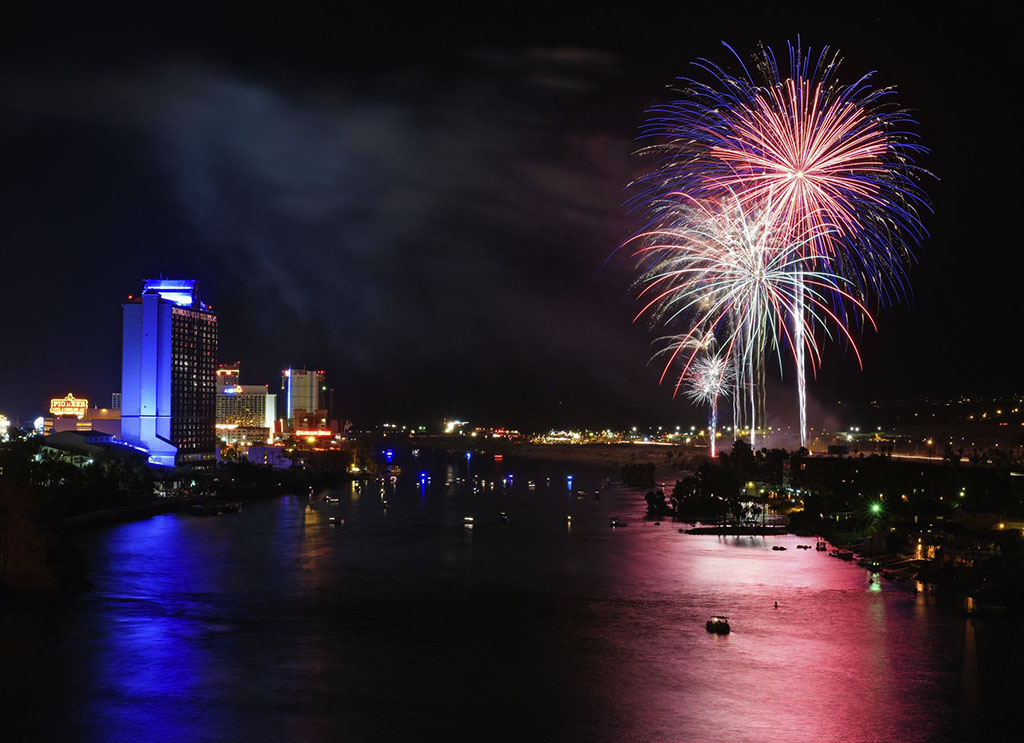 Rockets Over the River
Laughlin, NV
Rockets Over the River is an annual Independence Day celebration launching fireworks over the Colorado River. The display is free for public viewing along the entire Laughlin River Walk and is choreographed to patriotic music broadcasted on area radio stations and simulcasted over speakers by Laughlin hotels.