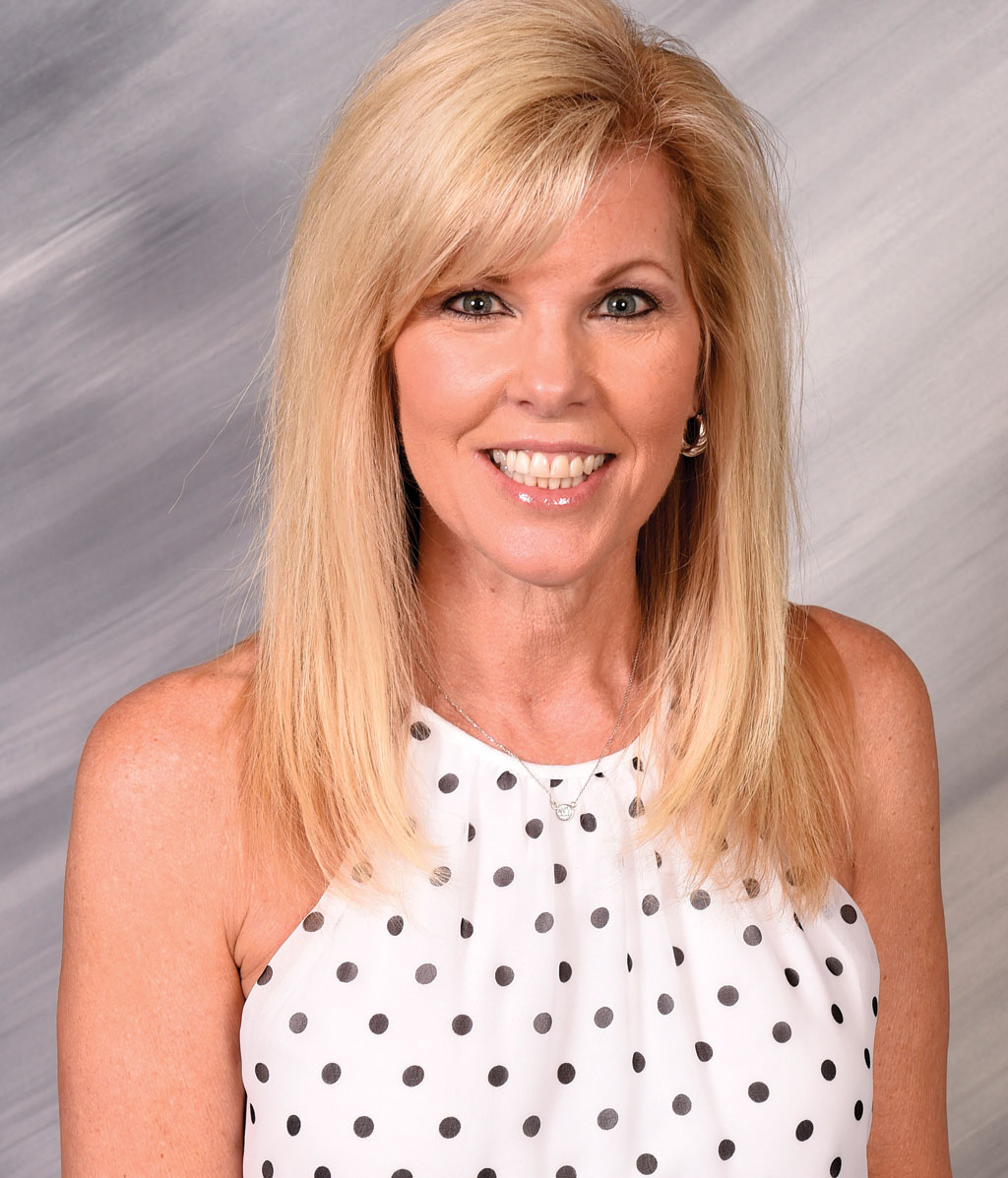 Employee Spotlight
Cheryl Kocvara
Financial Specialist and Cowboy Christmas Operations Manager

As the Financial Specialist, Cheryl performs administrative and clerical duties that require a high level of discretion. She is responsible for a variety of accounting functions including all aspects of accounts payable, invoicing and accounts receivable. She also records and reconciles revenue for all departments through manual journal entries and will perform routine and/or specific clerical tasks within the finance department.

As Cowboy Christmas Operations Manager, Cheryl oversees the gift show application process including placement and exhibitor assignments for all LVE produced gift shows. She is responsible for all communication to exhibitors, fellow staff, venue staff, the general contractor and other hired gift show vendors. Cheryl reviews and updates the show rules and regulations along with the exhibitor services manual annually. She manages the ten-day show operations period and is the exhibitor's point of contact for questions and concerns.