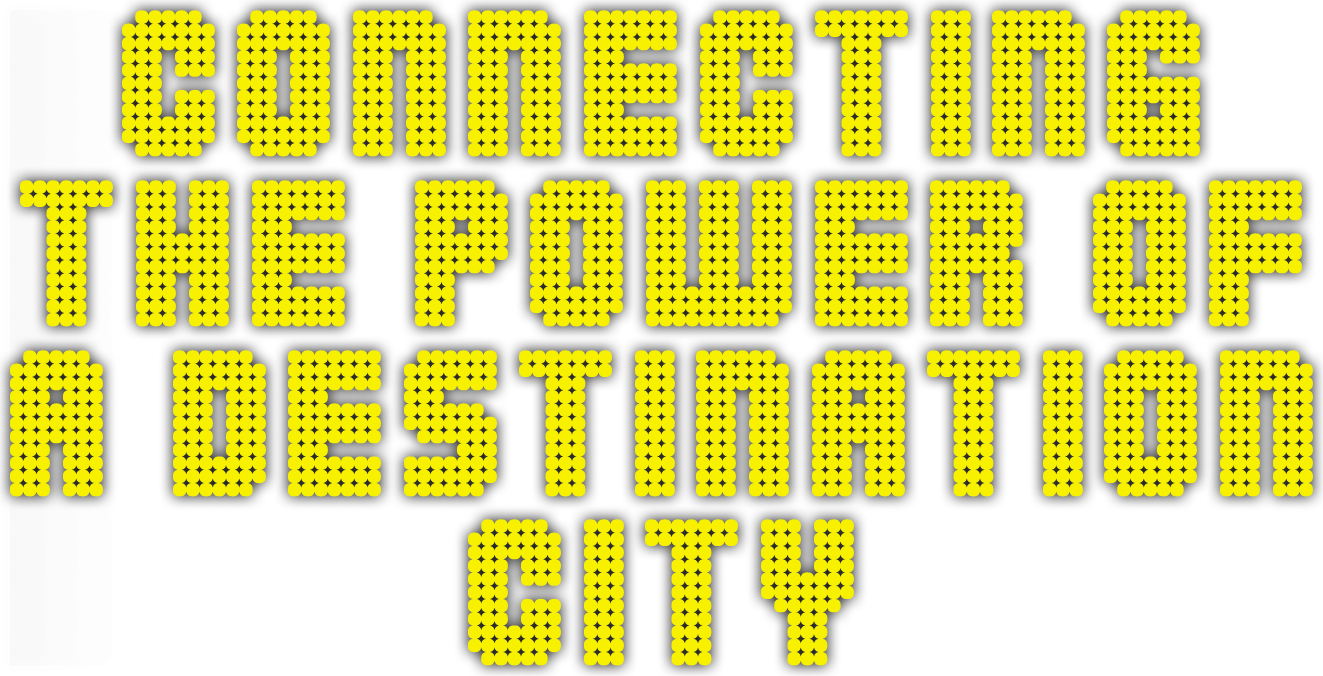 Advantages of Working With Las Vegas Events
Las Vegas Events' expertise lies in establishing the necessary connections to secure and then produce sustainable world-class events.
Hotel partner database; spin-off events and marketing partnerships
100% or co-produced events
Venue selection, negotiation and execution assistance
Connection and assistance to Las Vegas marketing expertise
Assist with all municipal licensing, access to streets and parks

The NFR is a well-oiled machine that takes the harmonious cooperation of LVE and the PRCA. It's a one-of-a-kind experience for contestants that creates lifelong memories.
Eleven years ago the WCC was the first conference tournament to move to Las Vegas and since that time LVE has been a consistent partner and a true member of the WCC family. LVE's support and partnership have allowed the WCC to showcase our national caliber student-athletes and coaches and assisted in providing a global stage on which we've watched WCC student-athletes transform themselves into champions. Our sellout crowds have enjoyed returning to Las Vegas year after year to support their teams and the LVE team has been integral in helping us provide them the excellent experience they have come to expect.
Las Vegas Events has been an invaluable partner for the last twelve years. LVE's resources, connections and knowledge have been instrumental in the growth and success of our premiere running and entertainment festival, the Rock 'n' Roll Las Vegas Marathon & 1/2 Marathon. We are able to put on once-in-a-lifetime events for visitors from around the globe as the only private event to close down the Las Vegas Strip at night, and it simply would not be possible without their support and expertise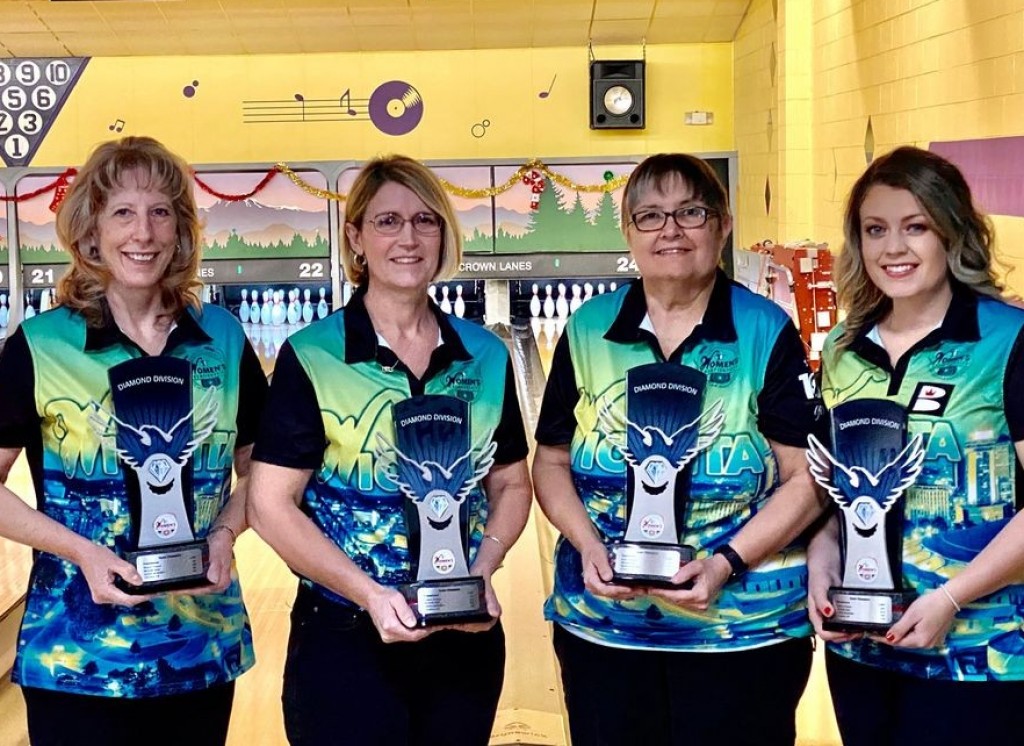 April
USBC Women's Championships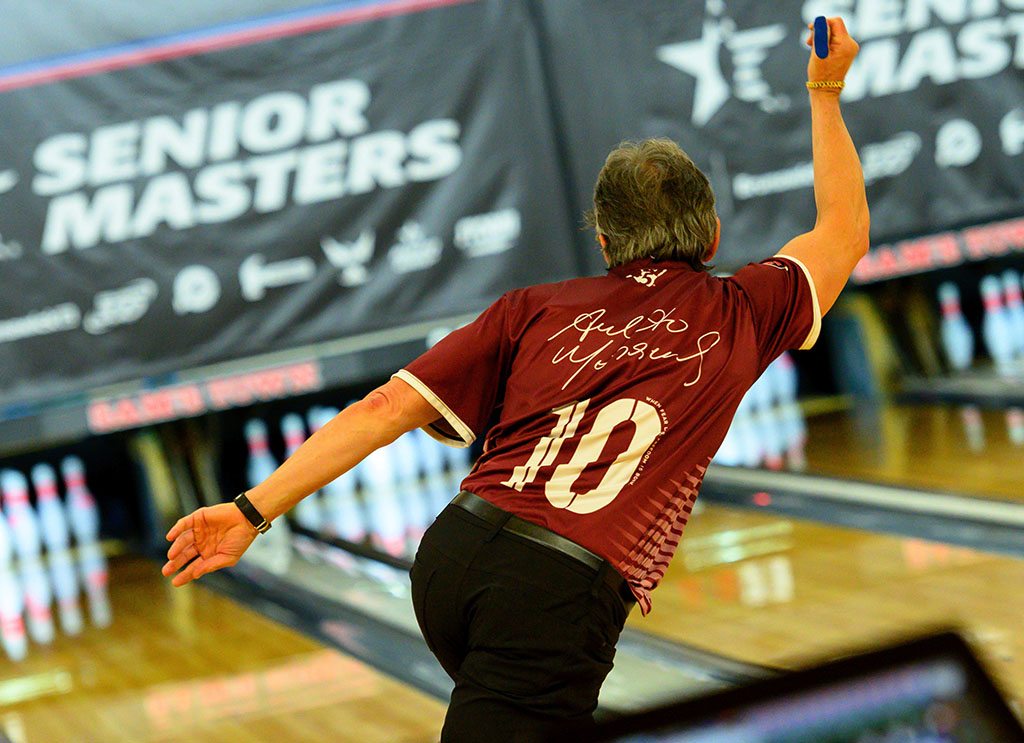 June
USBC Senior Masters
Sam's Town Bowling Center
June 5-11, 2023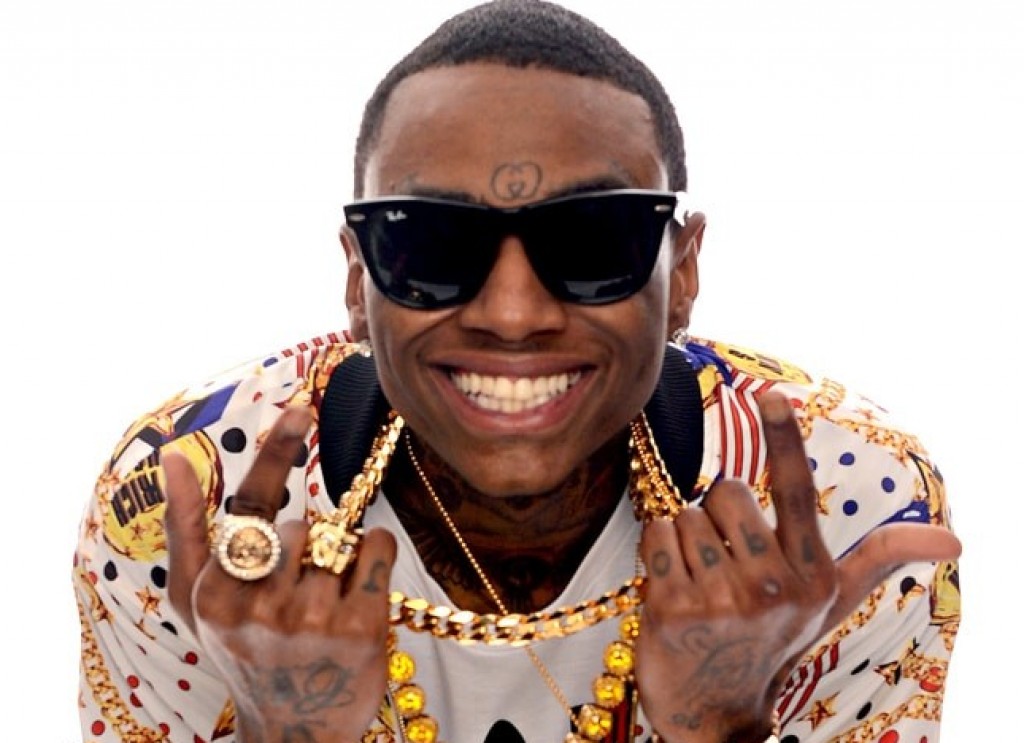 June
FSE Downtown Rocks - Soulja Boy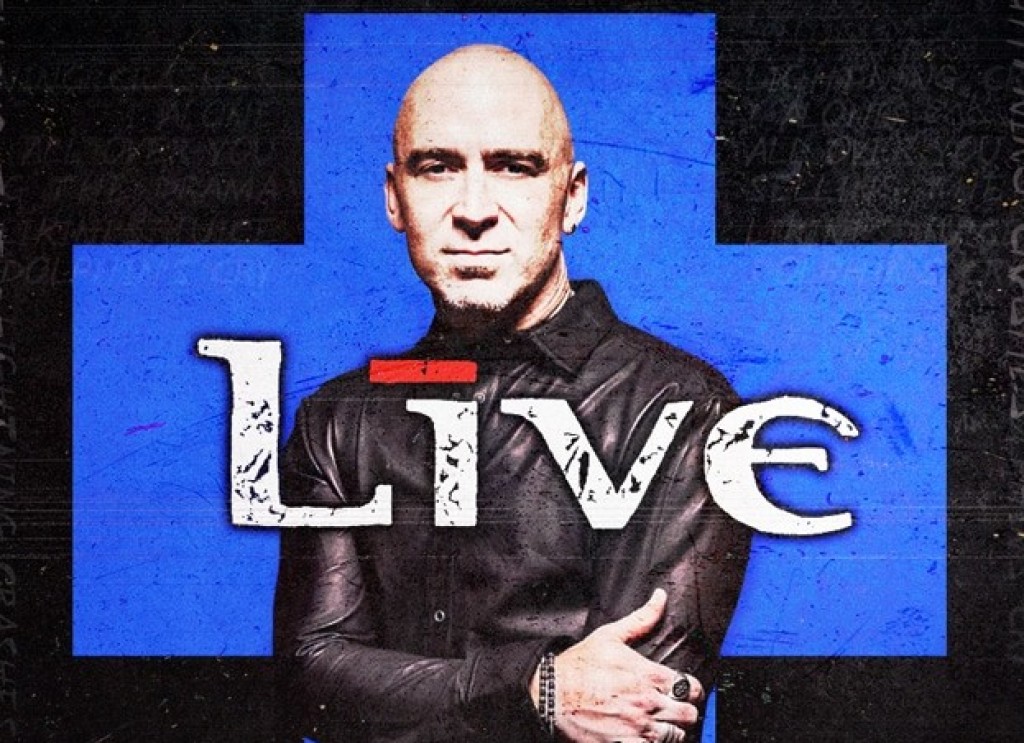 June
FSE Downtown Rocks - +LIVE+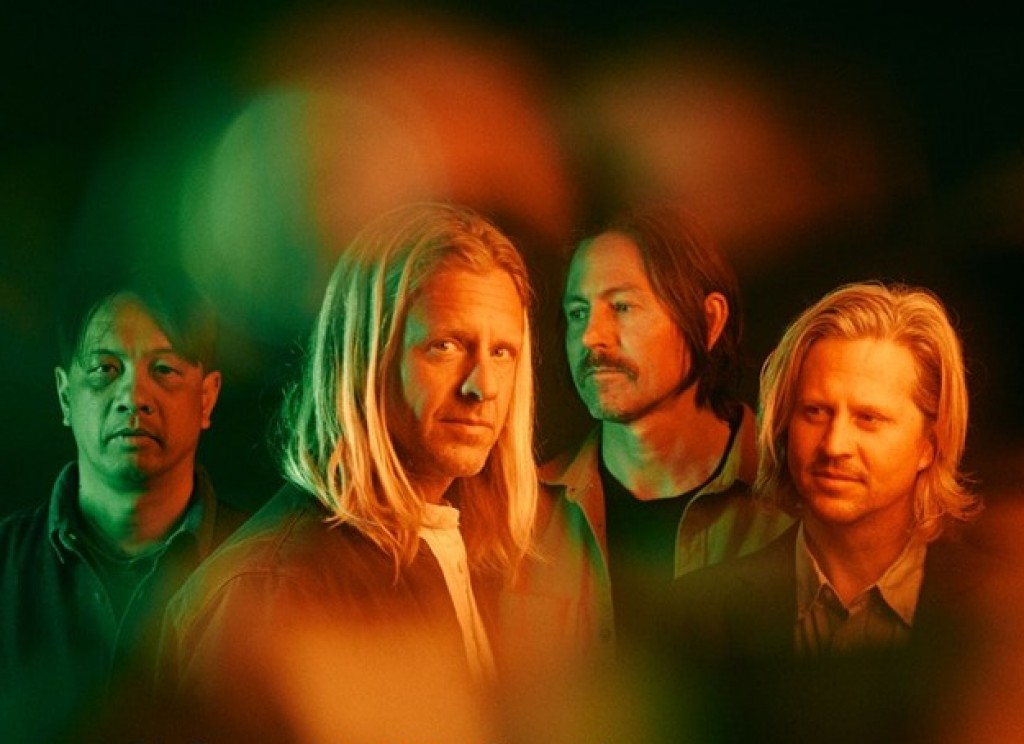 July
FSE Downtown Rocks - Switchfoot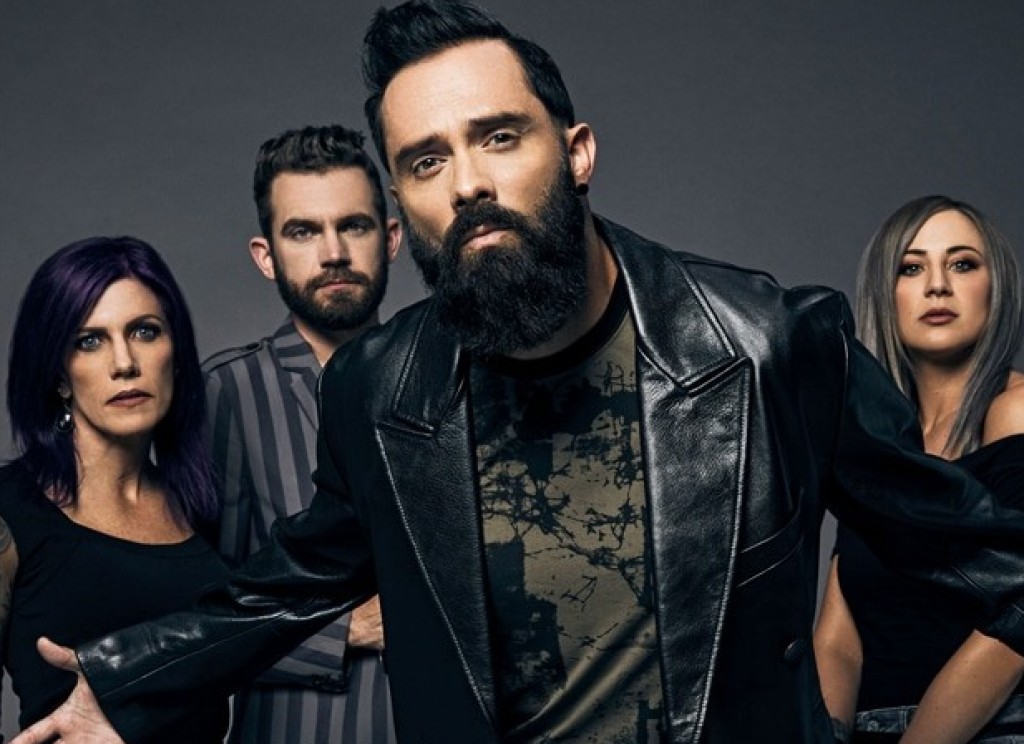 July
FSE Downtown Rocks - Skillet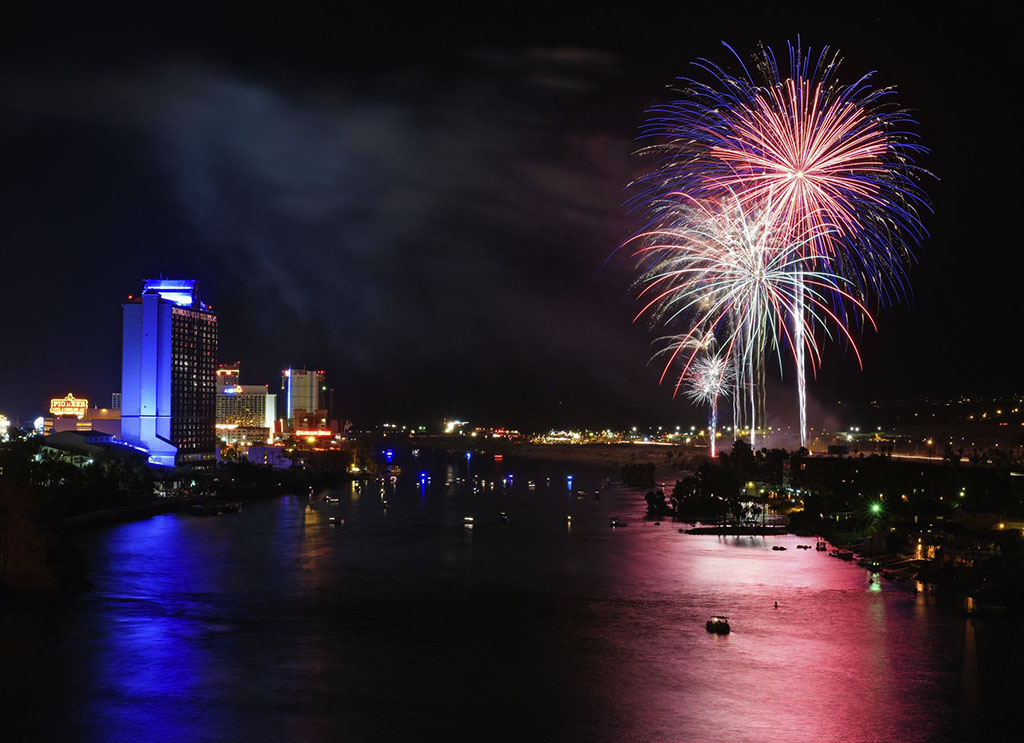 July
Rockets Over the River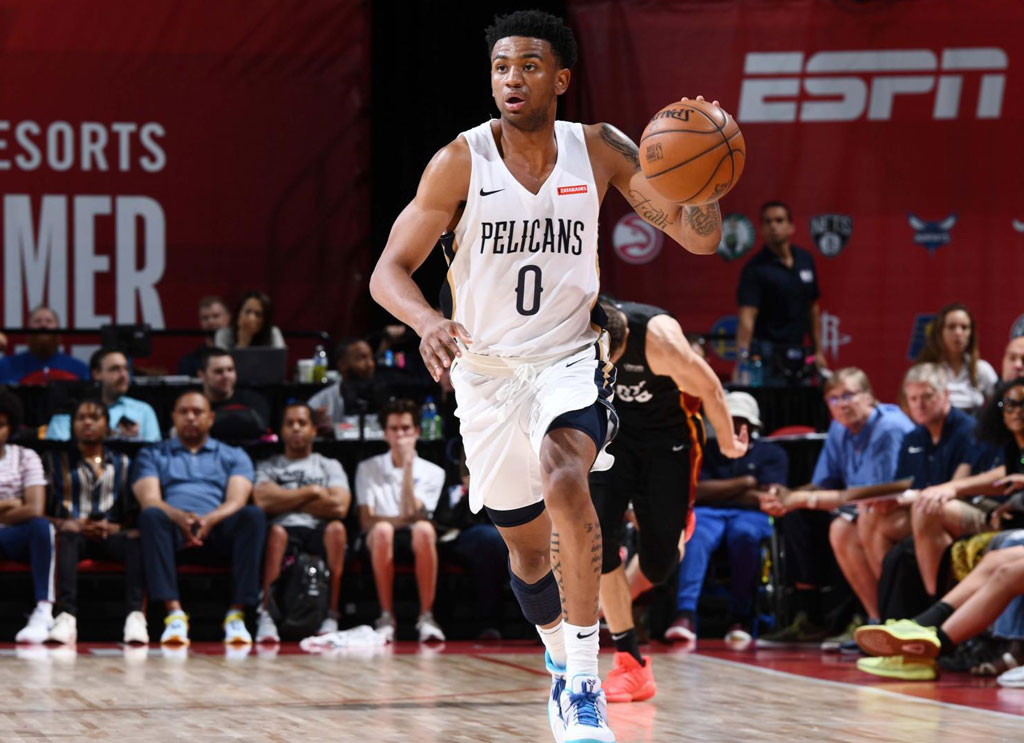 July
NBA Summer League
Thomas & Mack Center and Cox Pavilion
July 7-17, 2023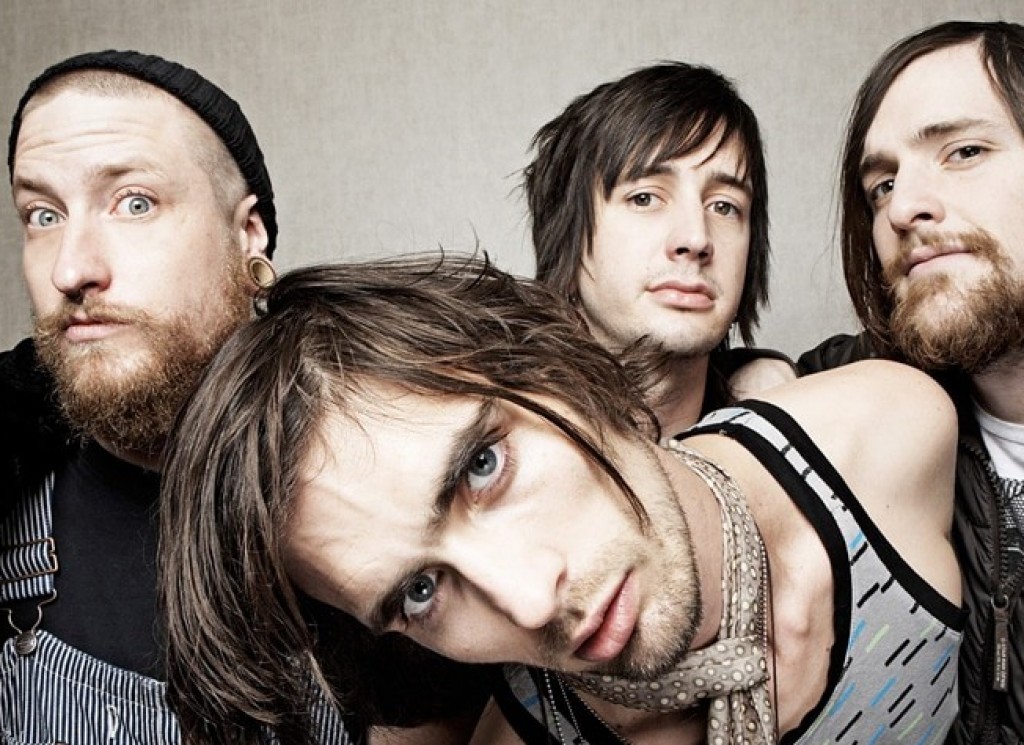 July
FSE Downtown Rocks - The All-American Rejects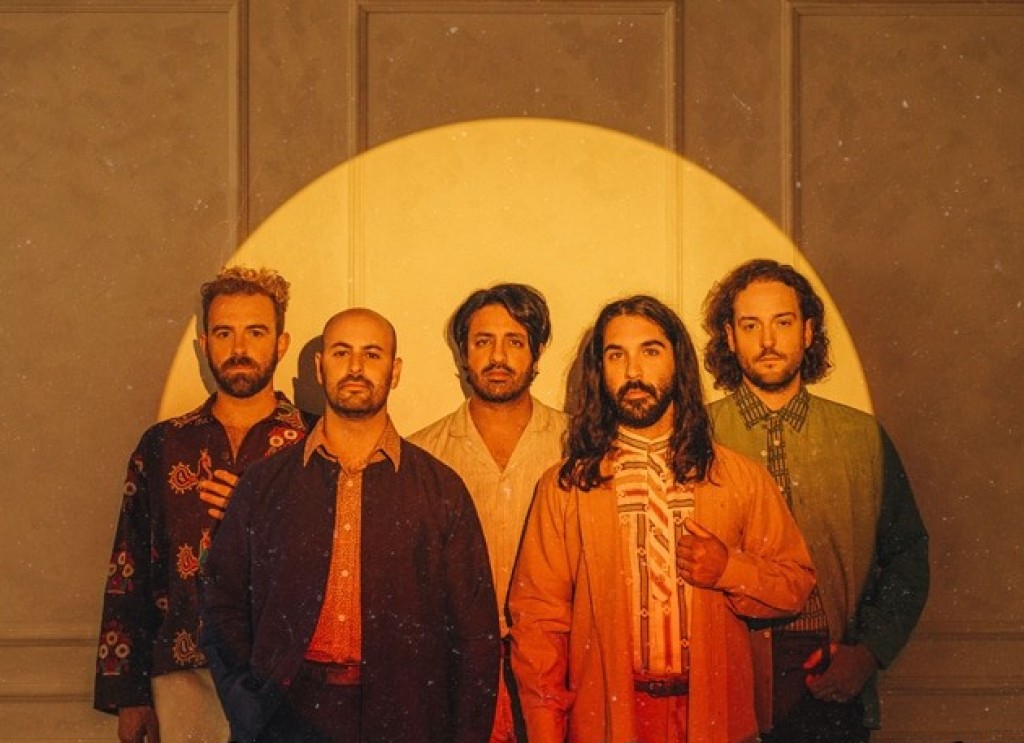 September
FSE Downtown Rocks - Young the Giant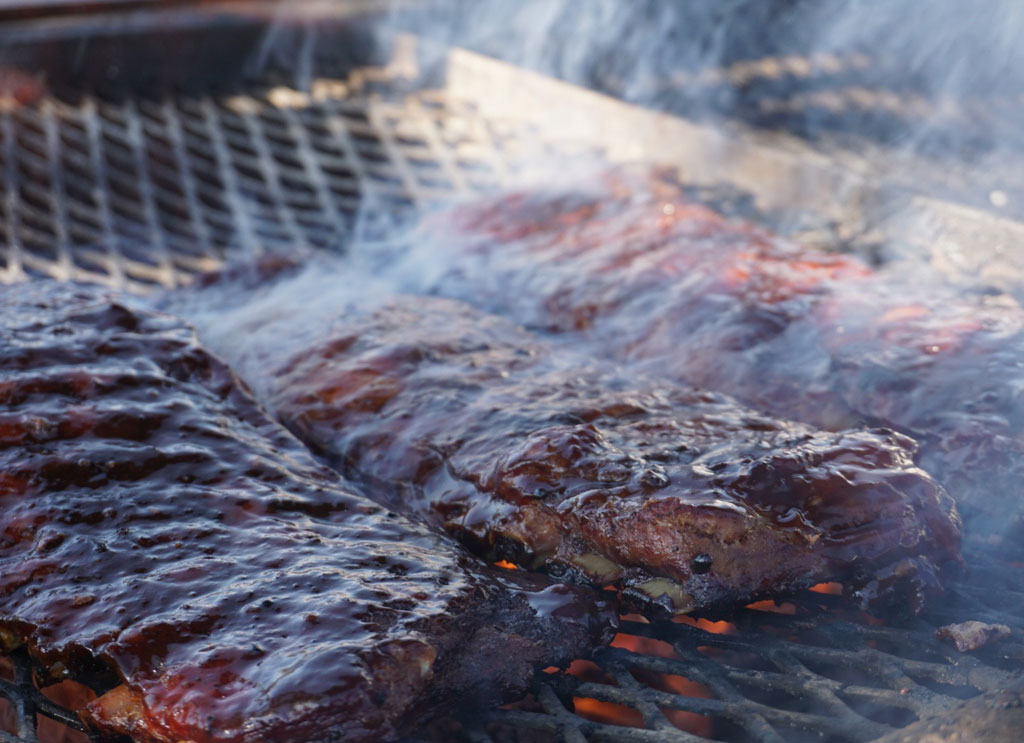 September
Mesquite Rib Fest
Mesquite, Nevada
September 8-10, 2023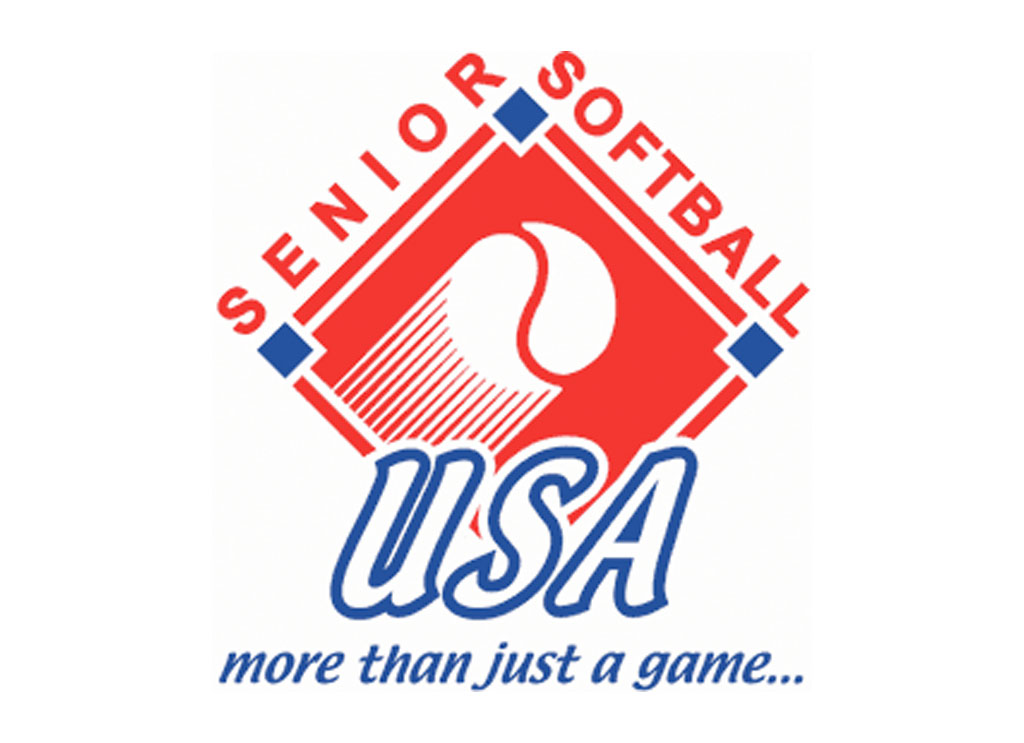 September
Senior Softball World Championships
Las Vegas (multiple locations)
September 14 - October 1, 2023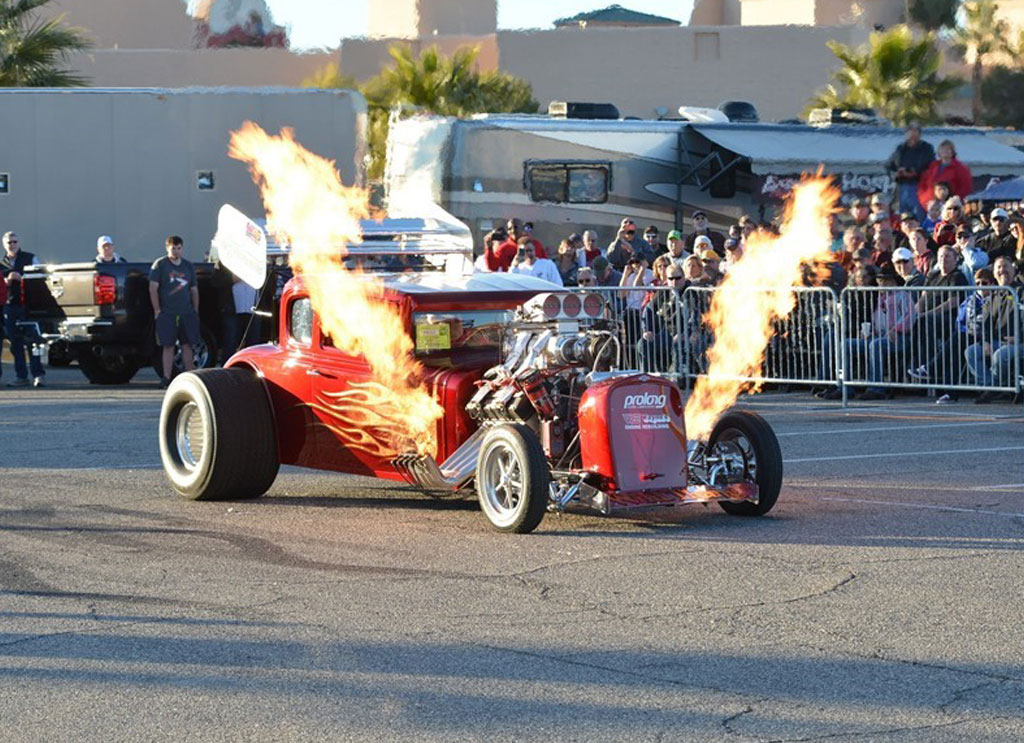 September
Mesquite Super Run
Mesquite, Nevada
September 15-17, 2023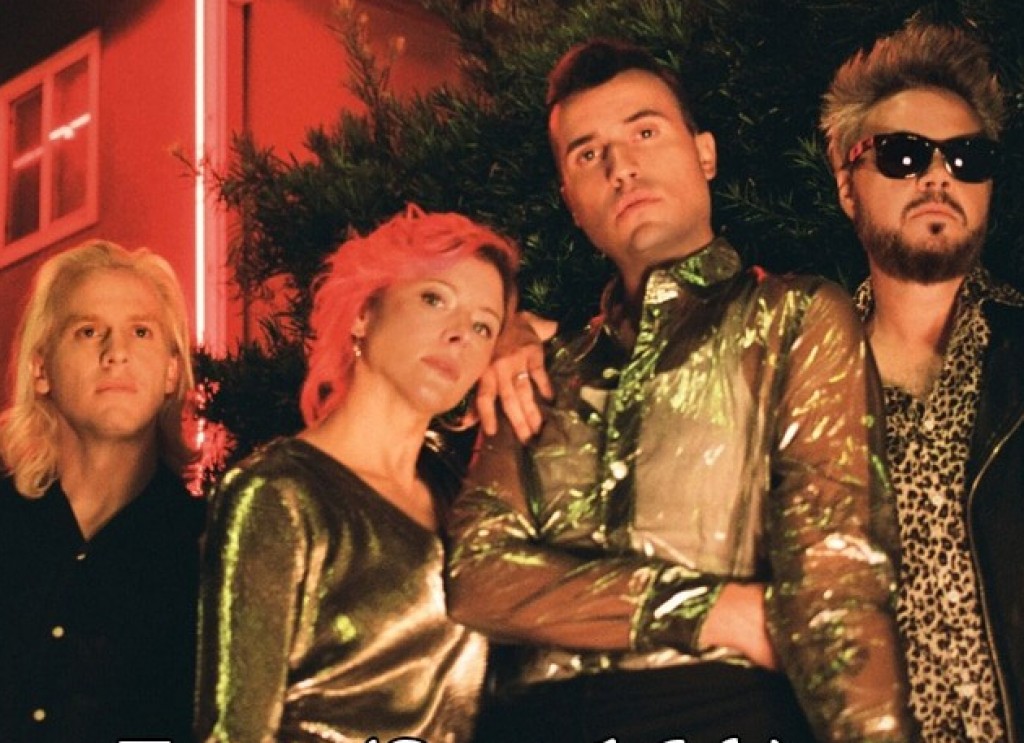 September
FSE Downtown Rocks - Neon Trees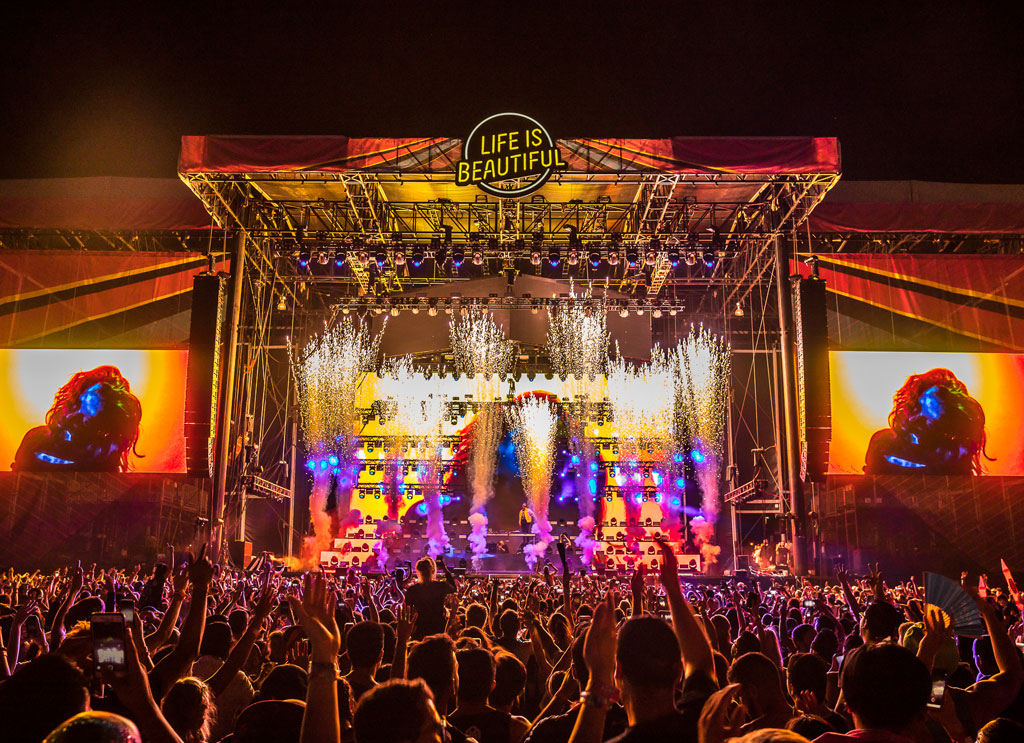 September
Life is Beautiful
Downtown Las Vegas
September 22-24, 2023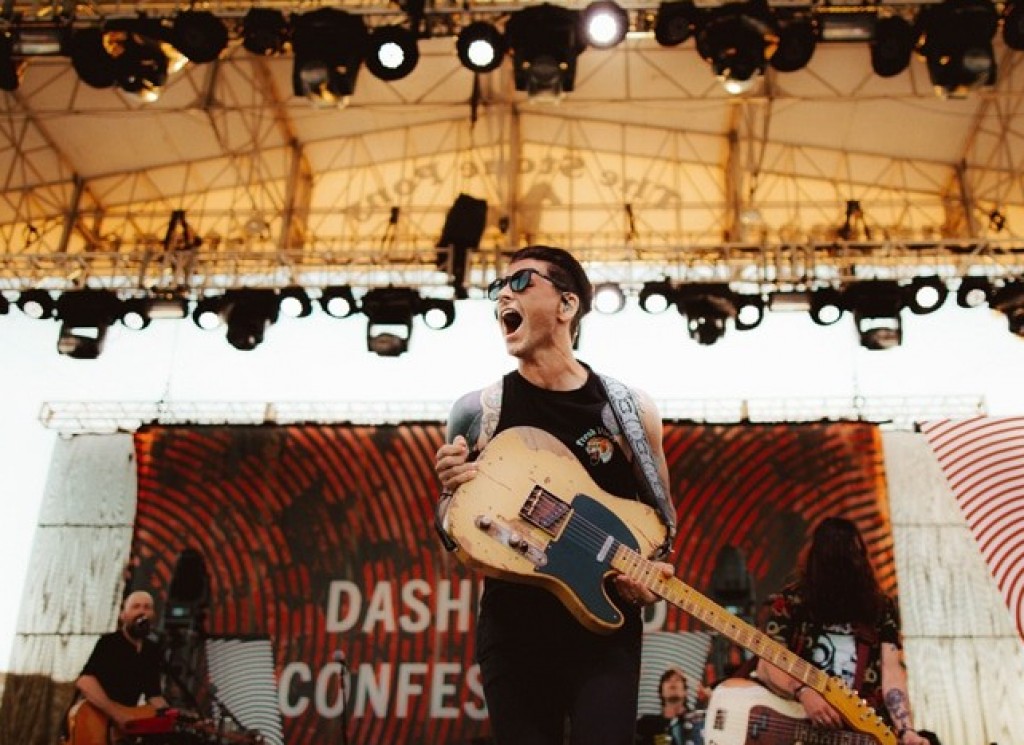 September
FSE Downtown Rocks - Dashboard Confessional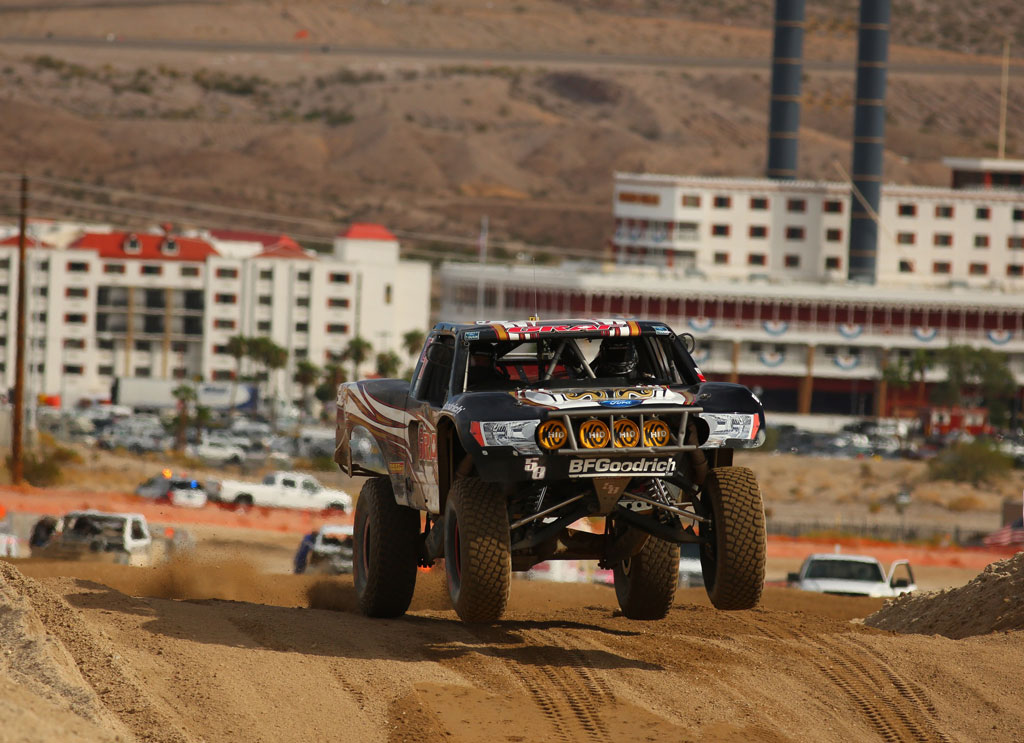 October
BITD Laughlin Desert Classic
Laughlin, NV
October 12-15, 2023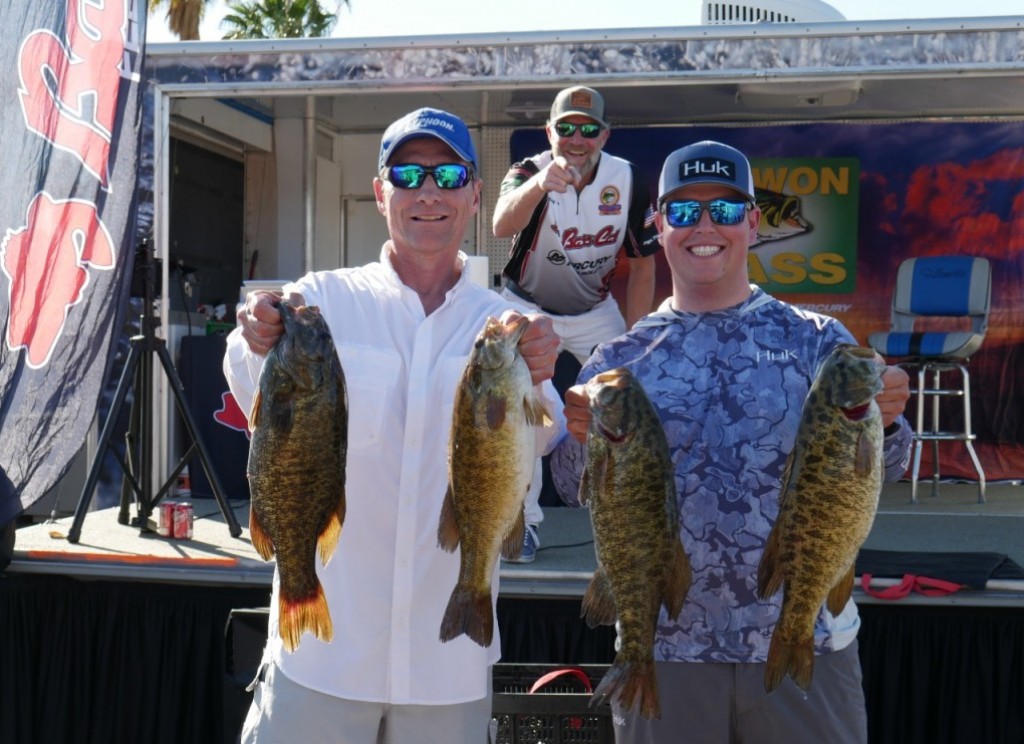 October
WON BASS U.S. Open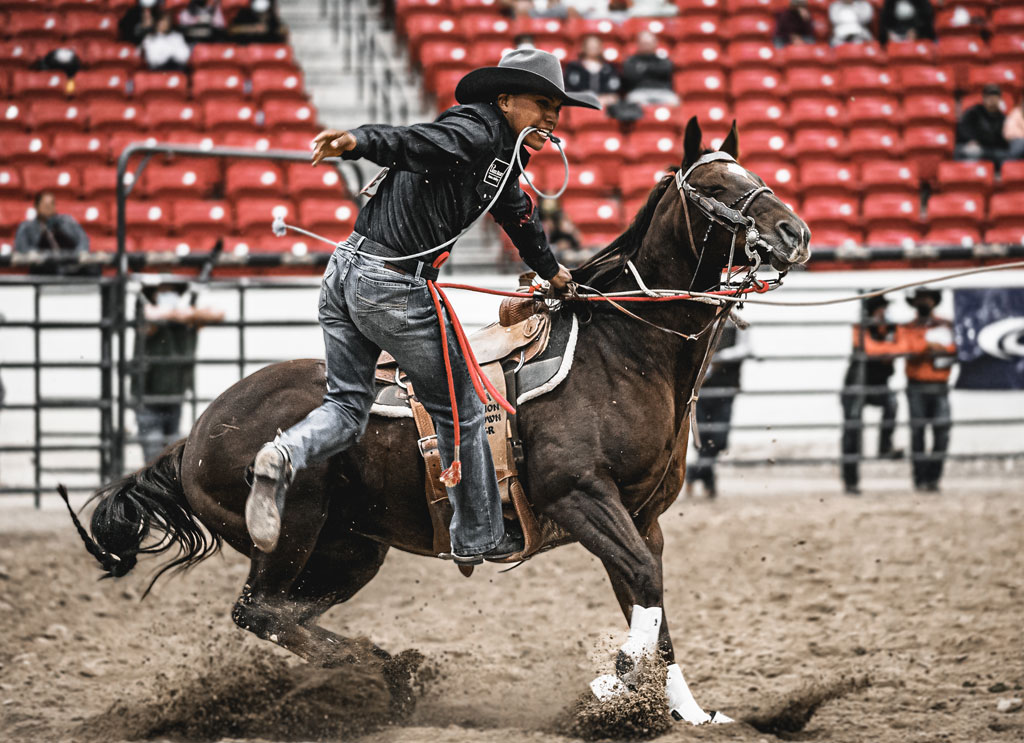 October
Indian National Finals Rodeo
South Point Equestrian Center
October 24-28, 2023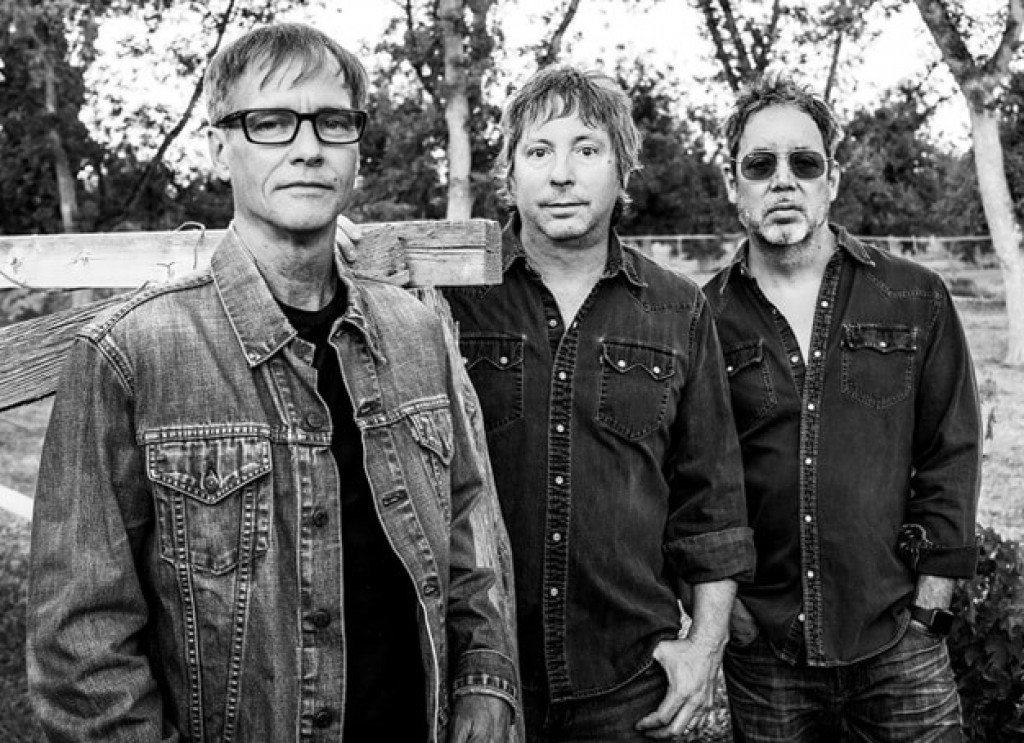 October
FSE Downtown Rocks - Fastball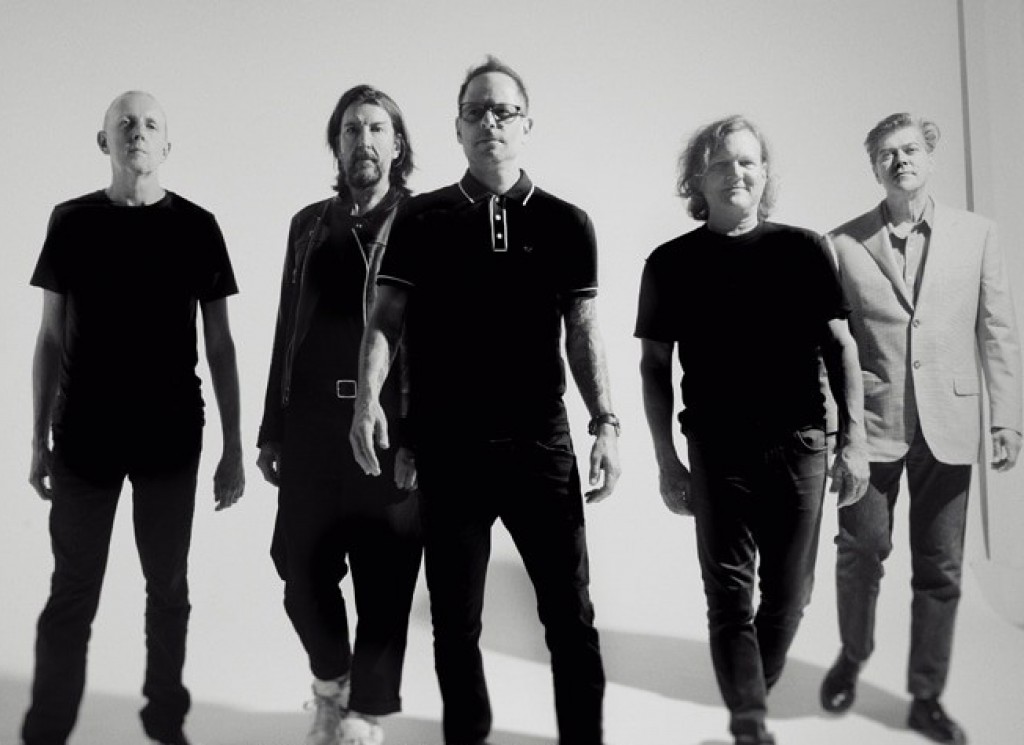 October
FSE Downtown Rocks - Gin Blossoms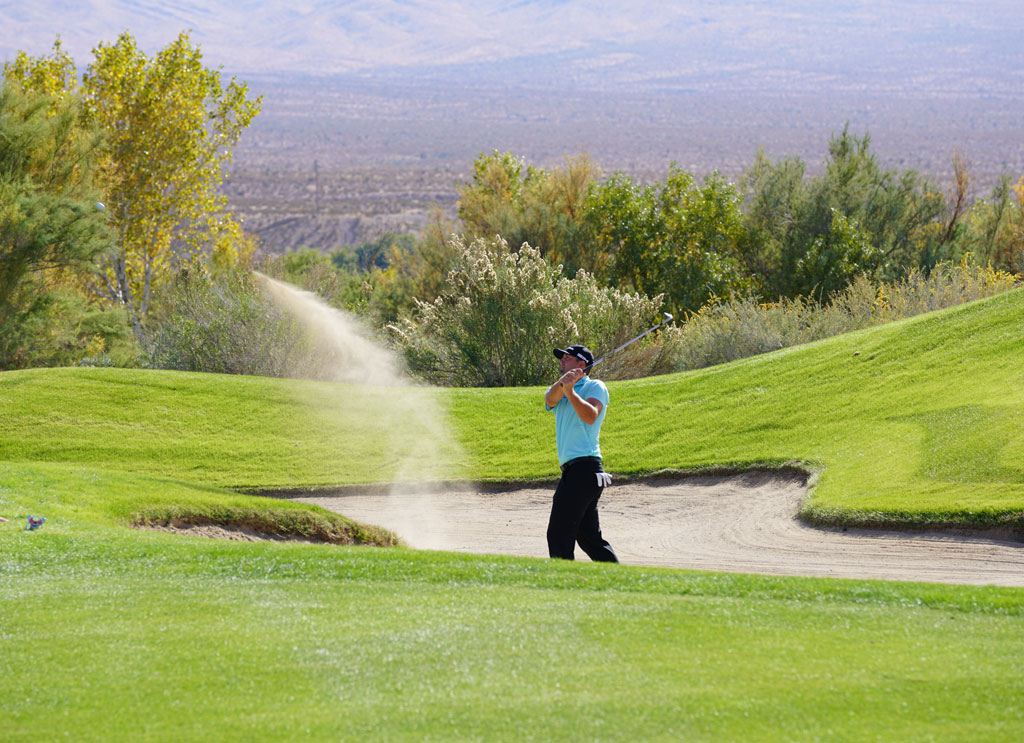 November
Nevada Open
Mesquite, NV
November 7-9, 2023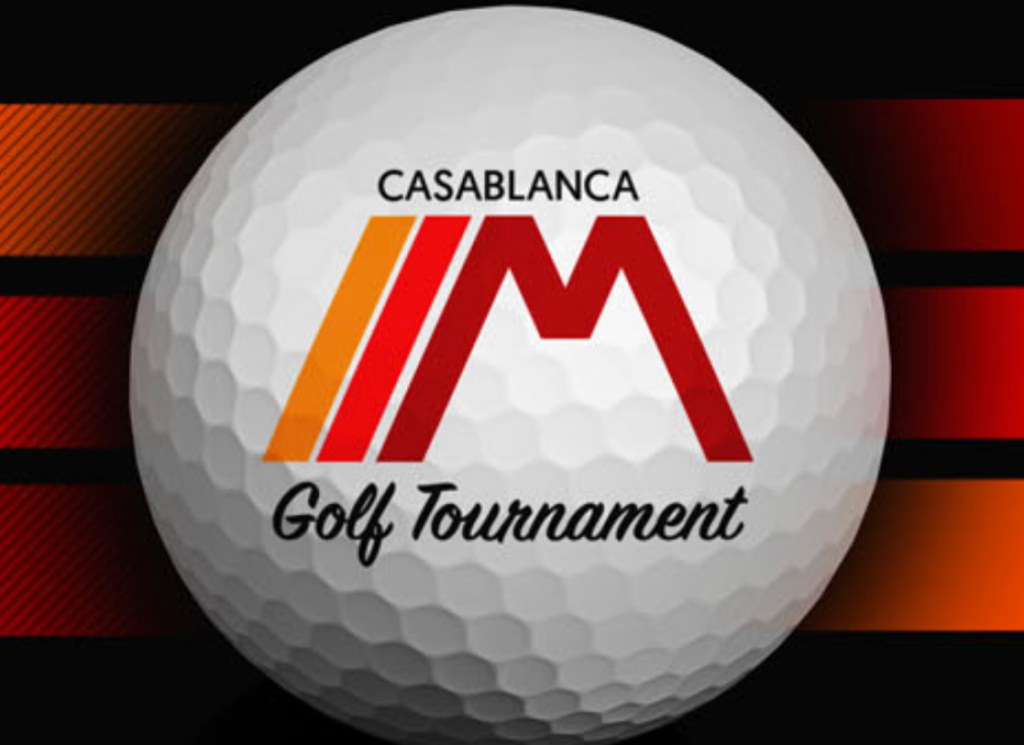 November
CasaBlanca II-Man Golf Tournament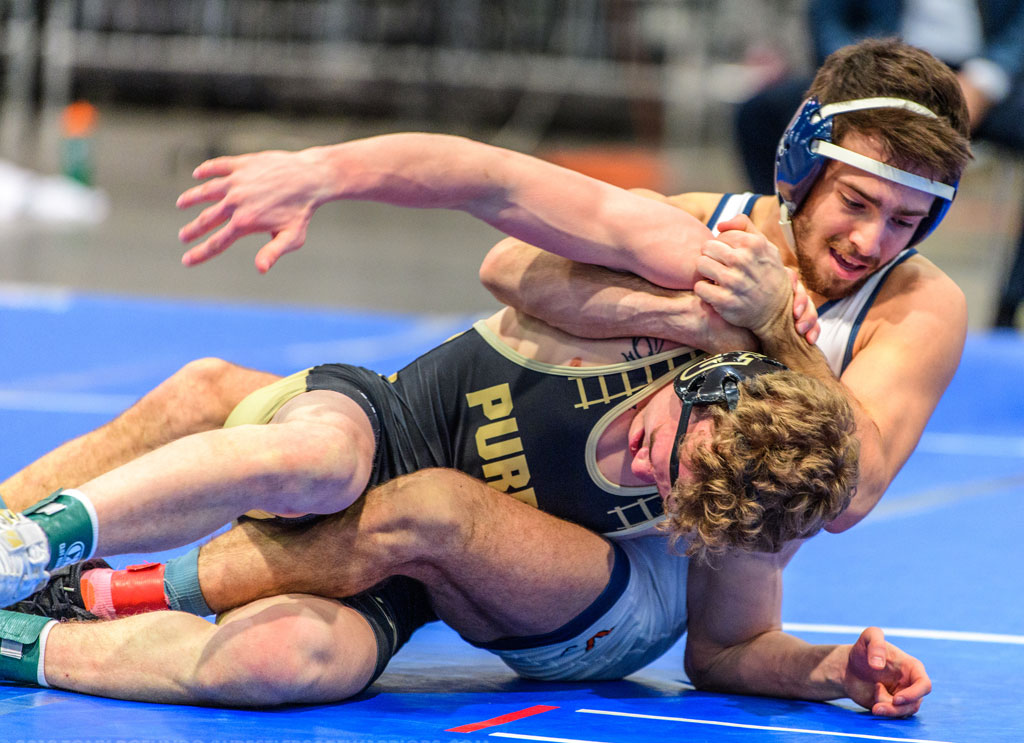 December
Cliff Keen Las Vegas Collegiate Wrestling Invitational
Las Vegas Convention Center
December 1-2, 2023
December
Downtown Hoedown
Fremont Street Experience
December 6, 2023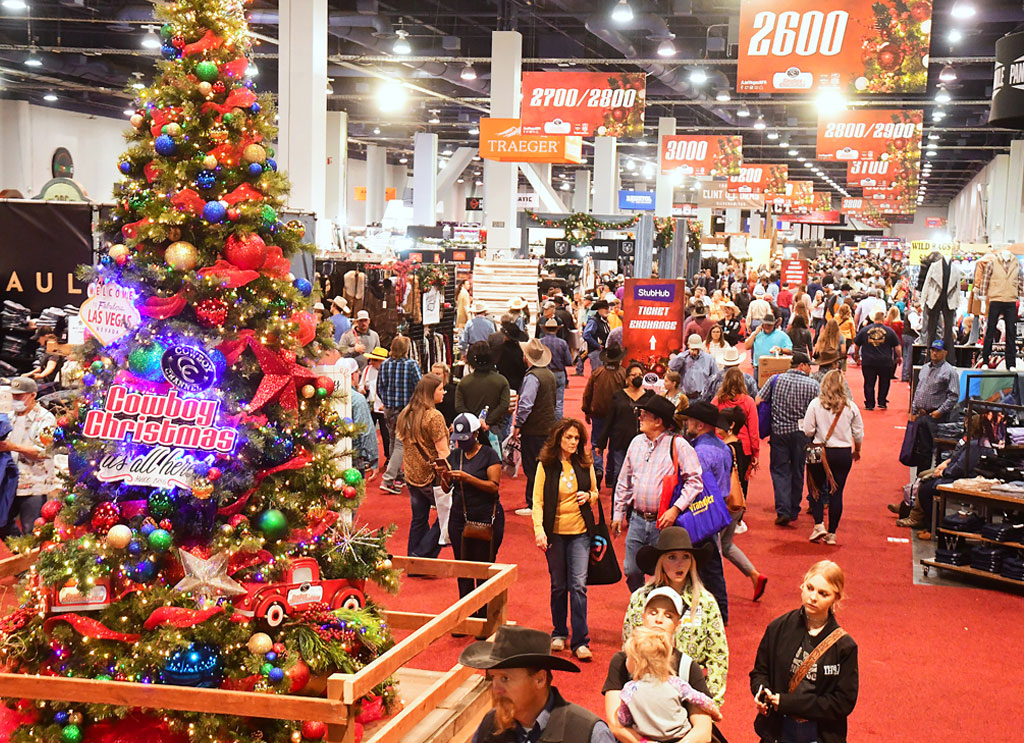 December
Cowboy Channel Cowboy Christmas
Las Vegas Convention Center
December 7-16, 2023
December
Wrangler National Finals Rodeo
Thomas & Mack Center
December 7-16, 2023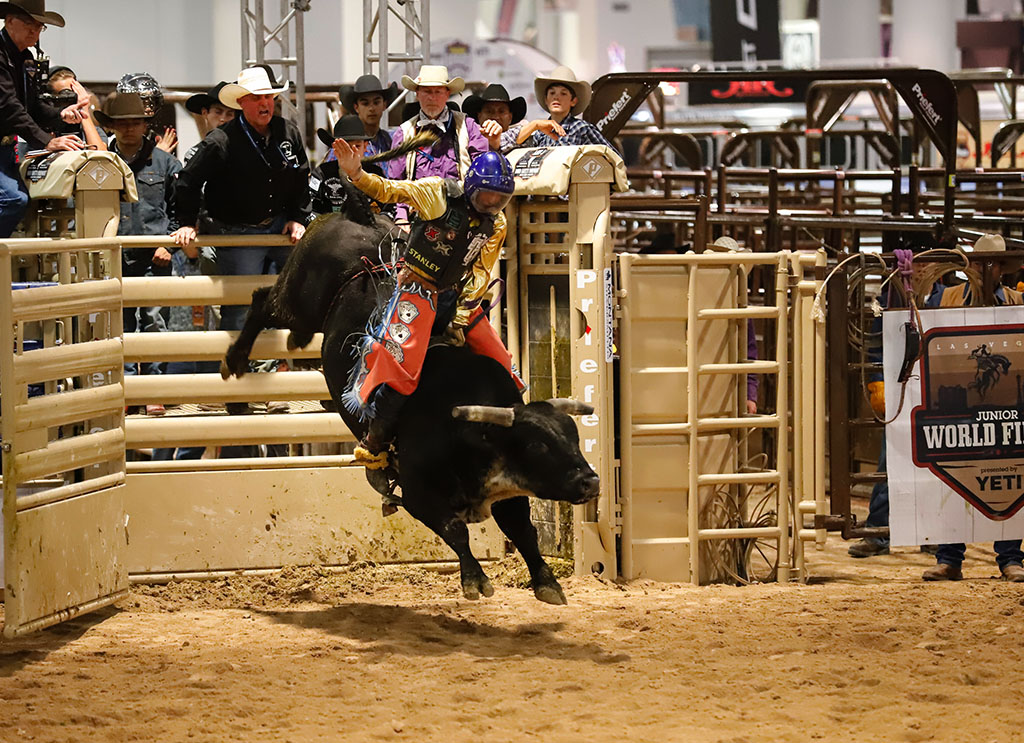 December
YETI Junior World Finals
Las Vegas Convention Center
December 7-16, 2023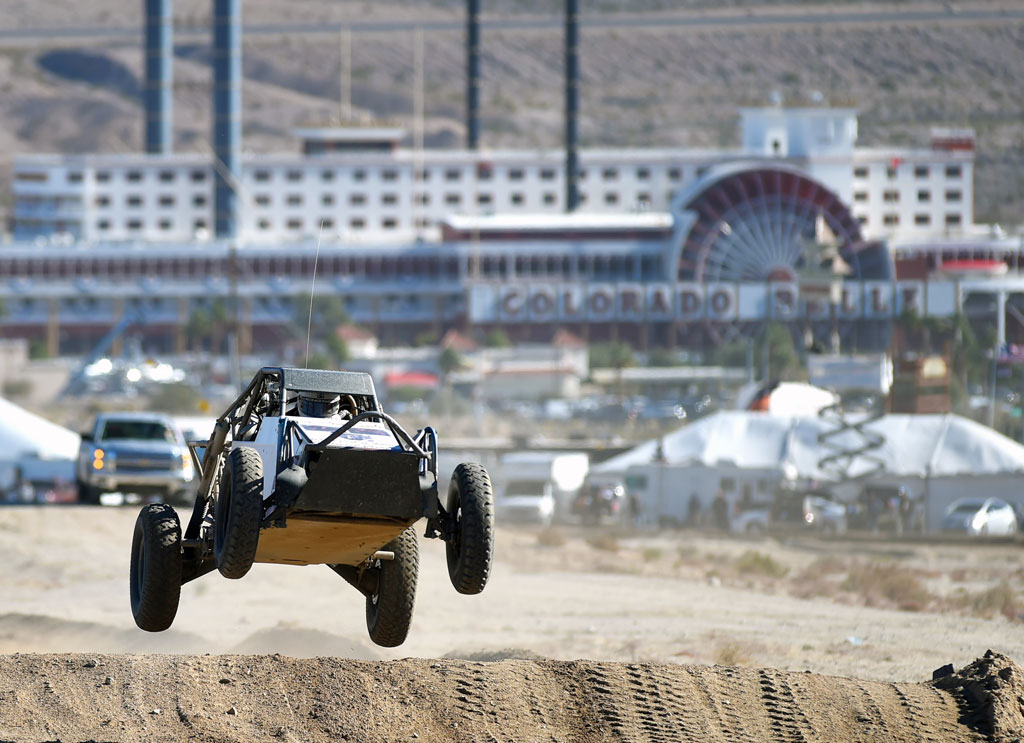 December
S.N.O.R.E. Rage at the River
Laughlin, NV
December 8-10, 2023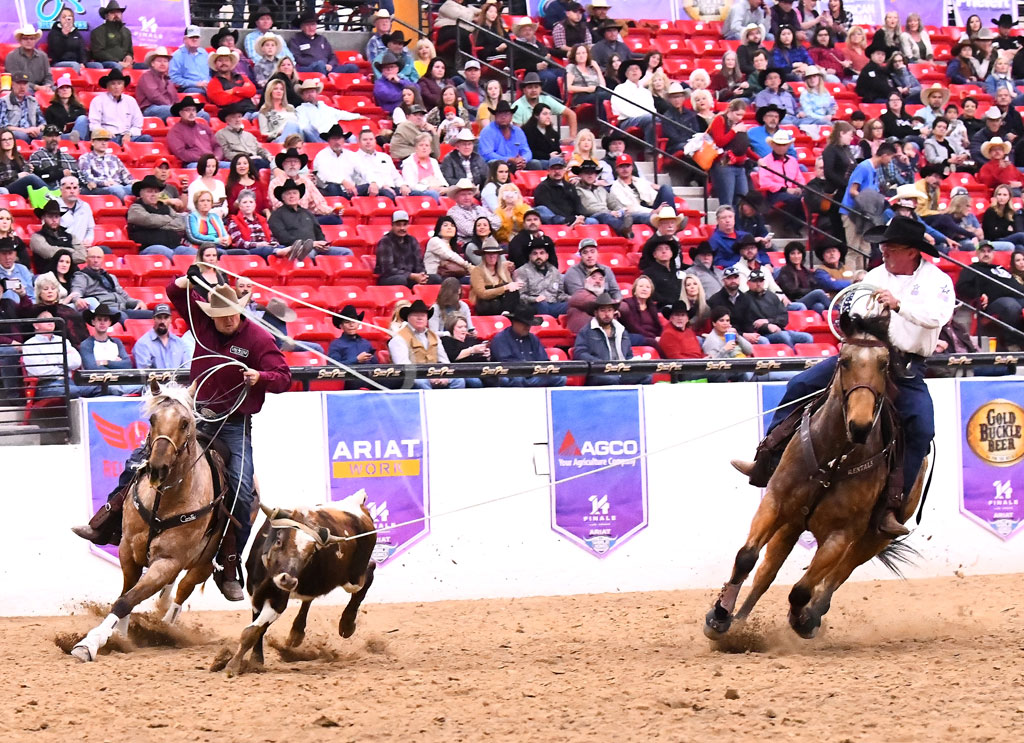 December
World Series of Team Roping
South Point Equestrian Center
December 9-17, 2023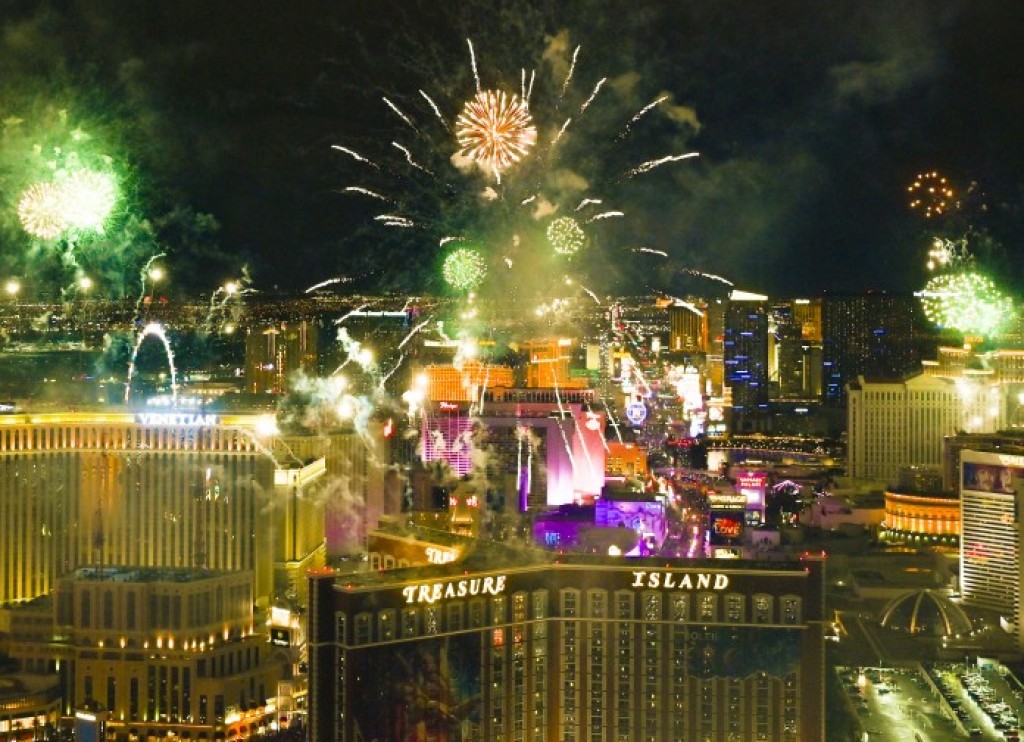 December
America's Party

December 31, 2023 - January 1, 2024