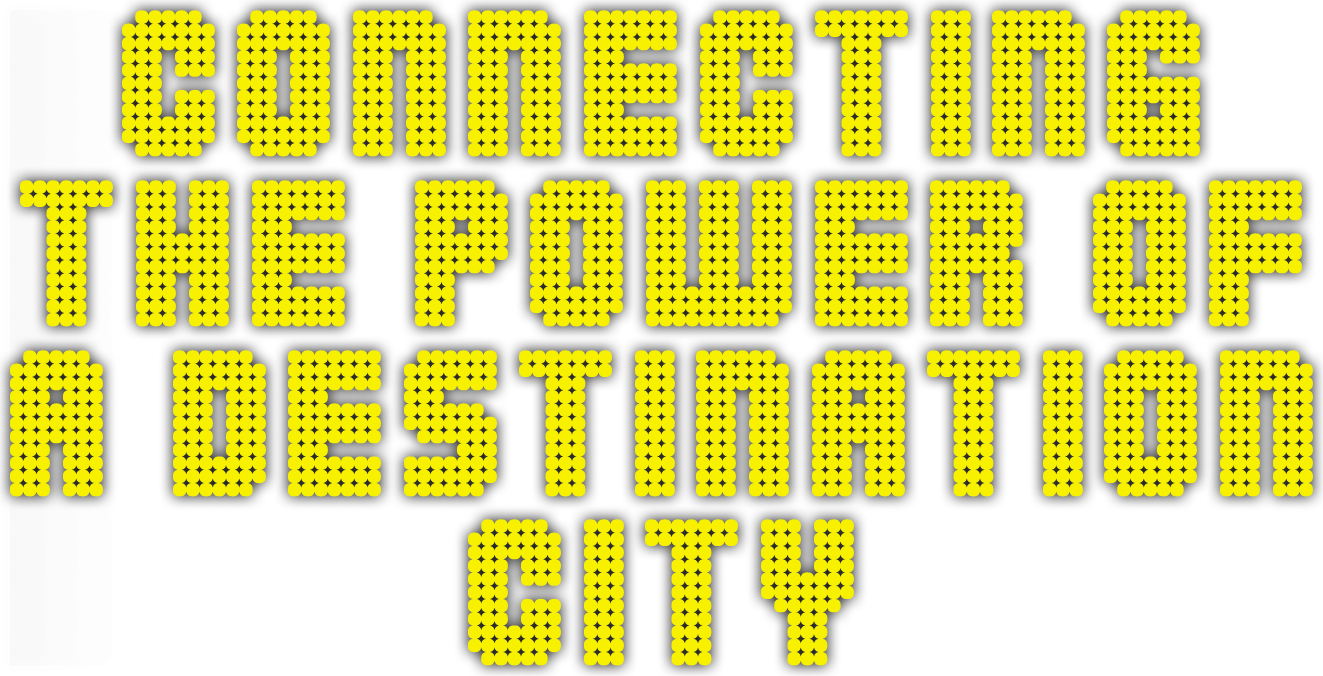 Advantages of Working With Las Vegas Events
Las Vegas Events' expertise lies in establishing the necessary connections to secure and then produce sustainable world-class events.
Hotel partner database; spin-off events and marketing partnerships
100% or co-produced events
Venue selection, negotiation and execution assistance
Connection and assistance to Las Vegas marketing expertise
Assist with all municipal licensing, access to streets and parks

Eleven years ago the WCC was the first conference tournament to move to Las Vegas and since that time LVE has been a consistent partner and a true member of the WCC family. LVE's support and partnership have allowed the WCC to showcase our national caliber student-athletes and coaches and assisted in providing a global stage on which we've watched WCC student-athletes transform themselves into champions. Our sellout crowds have enjoyed returning to Las Vegas year after year to support their teams and the LVE team has been integral in helping us provide them the excellent experience they have come to expect.
Las Vegas Events has been an invaluable partner for the last twelve years. LVE's resources, connections and knowledge have been instrumental in the growth and success of our premiere running and entertainment festival, the Rock 'n' Roll Las Vegas Marathon & 1/2 Marathon. We are able to put on once-in-a-lifetime events for visitors from around the globe as the only private event to close down the Las Vegas Strip at night, and it simply would not be possible without their support and expertise
Seventeen years ago, Pat and Las Vegas Events took a chance on a new basketball event in Las Vegas, designed to bring hoop fans from all over the world to this great city during a slower time on the calendar. Since then, the MGM Resorts NBA Summer League has blossomed and become a star studded attraction consumed on tv and digital channels all over the world and a must attend event for all of those in the basketball business. Together, we helped turn a slow time into an economic lightning bolt for the Vegas economy. We're thankful for the continued support from all of our partners and Las Vegas Events has been there from the beginning.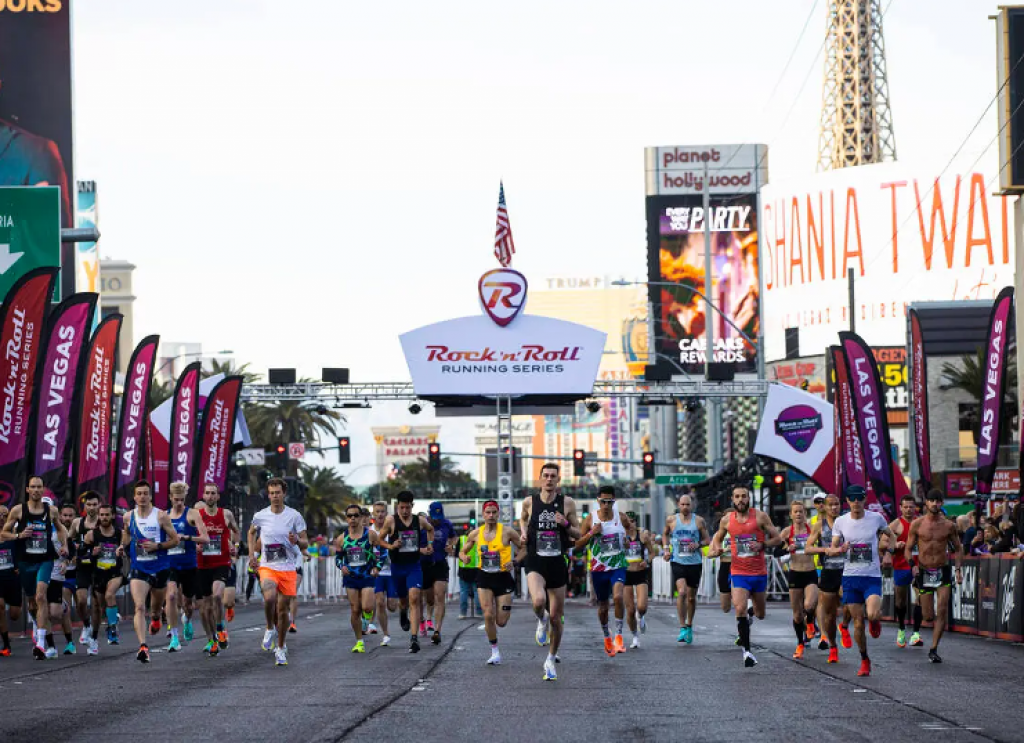 February
Rock 'n' Roll Running Series - Las Vegas
March
Pac-12 Women's Basketball Tournament
March
West Coast Conference Men's and Women's Basketball Championship
March
Mountain West Women's Basketball Championships
March
Mountain West Men's Basketball Championships
March
Pac-12 Men's Basketball Tournament
March
Fremont Street Experiences' ShamRock Bash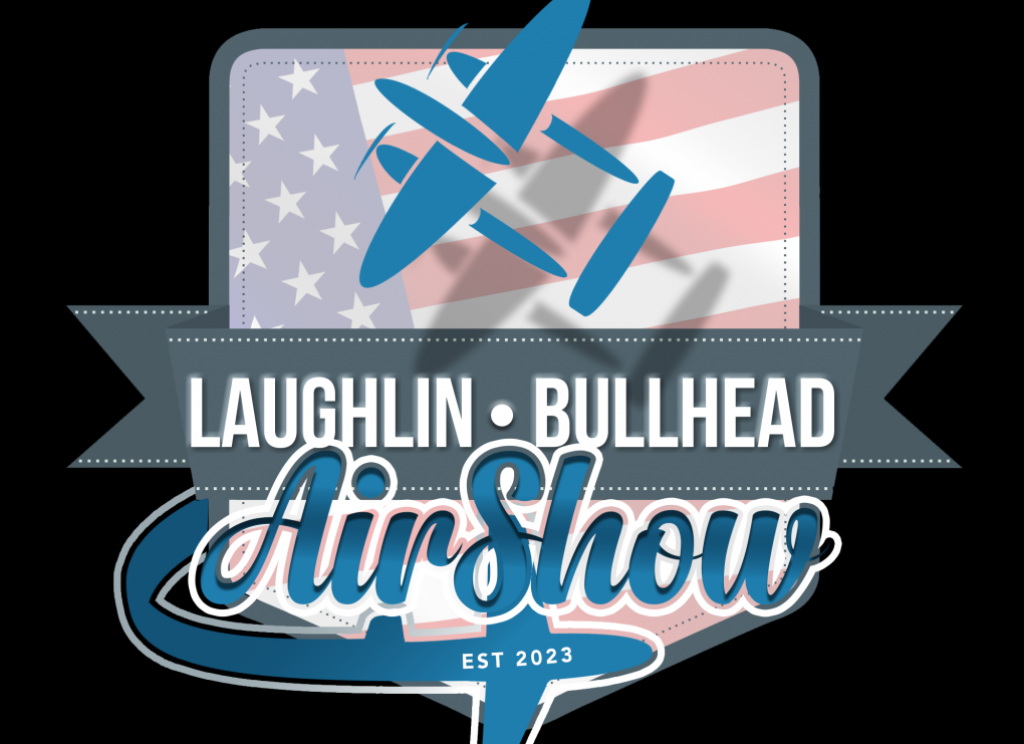 April
The Laughlin Bullhead Air Show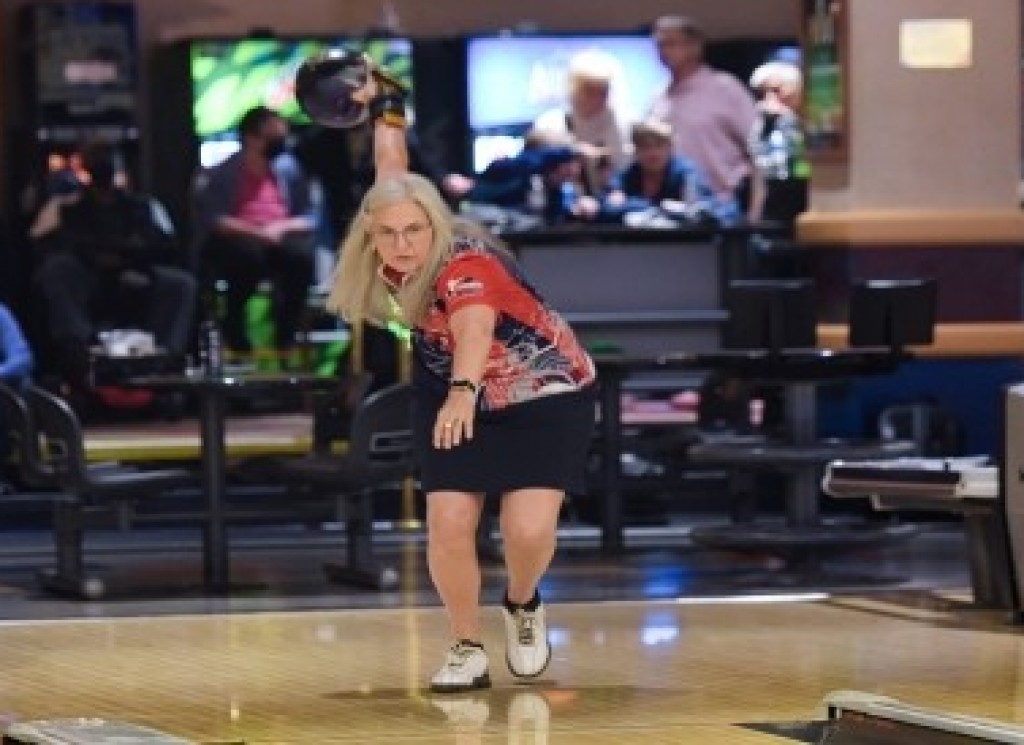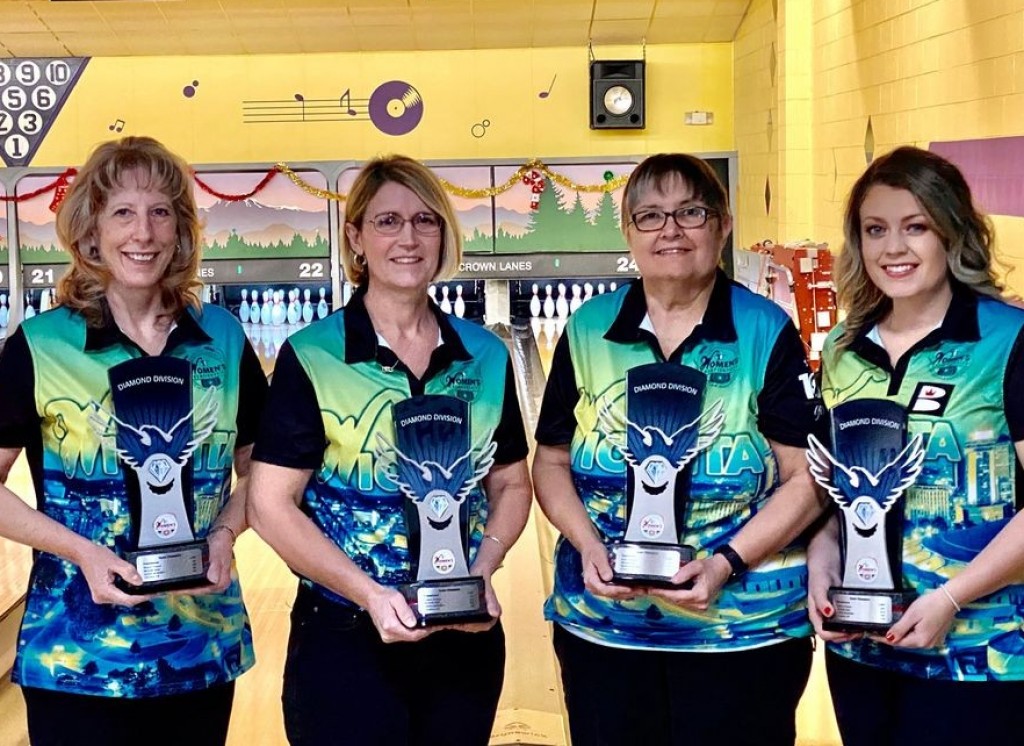 April
USBC Women's Championships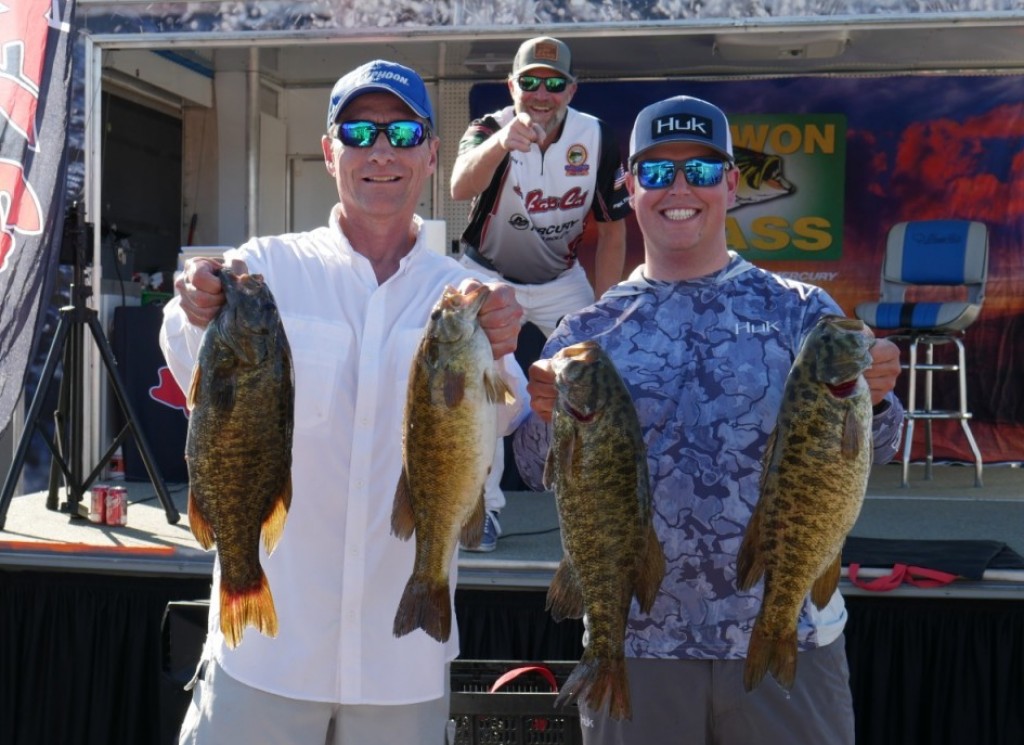 April
WON BASS Laughlin Open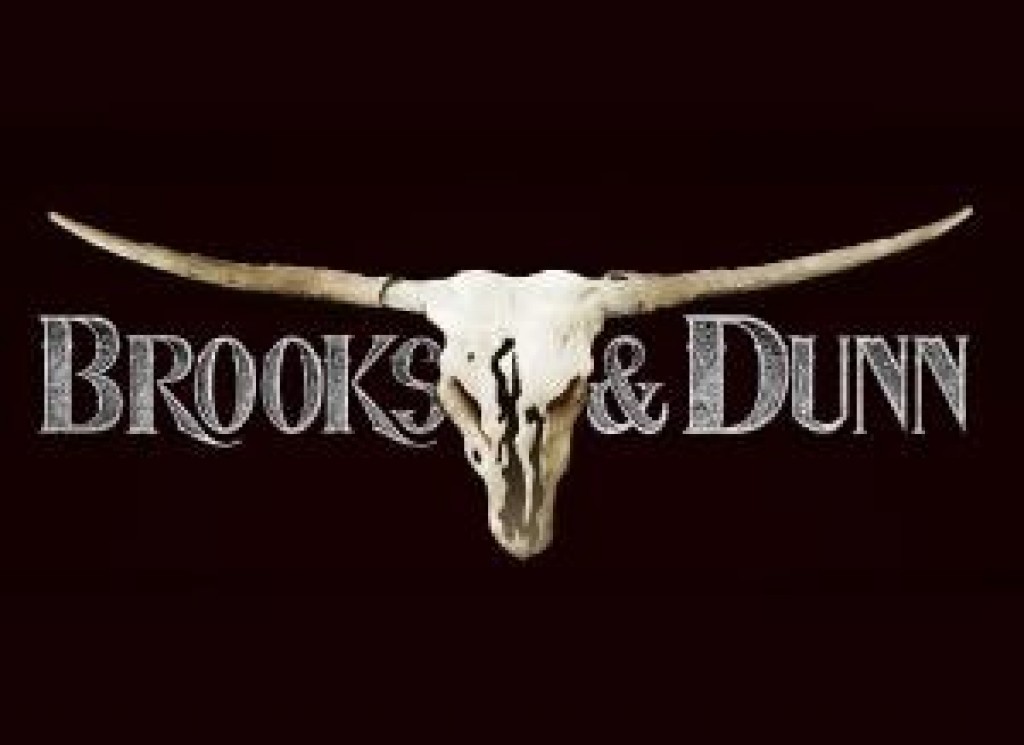 May
CasaBlanca II-Man Golf Tournament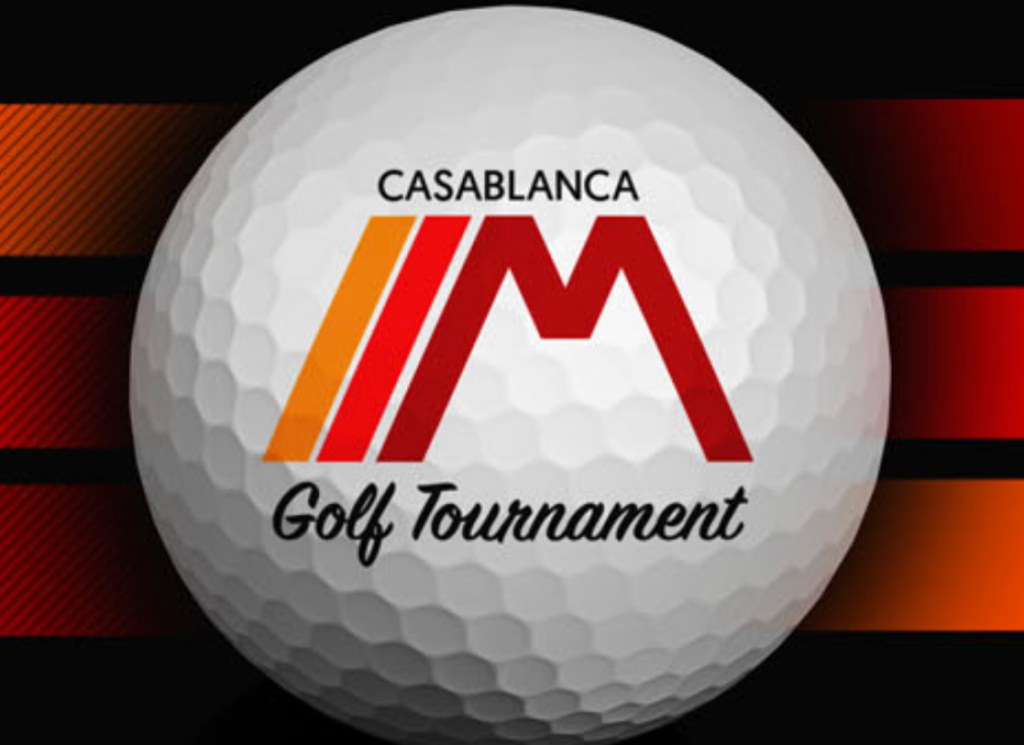 November
CASABLANCA II-MAN GOLF TOURNAMENT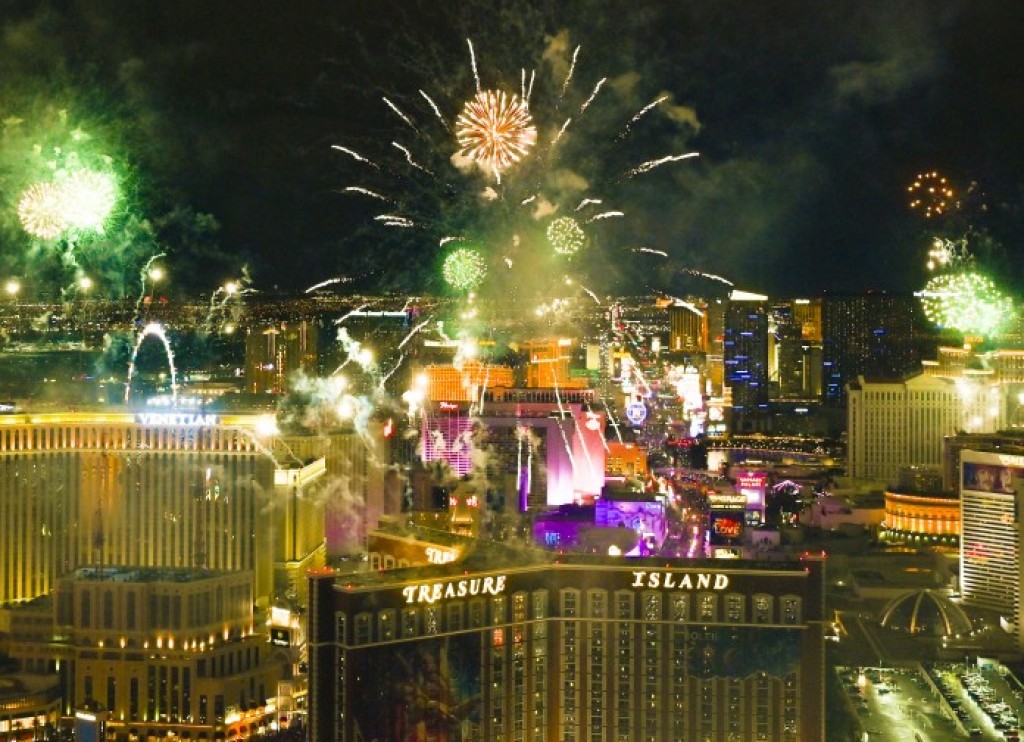 December
America's Party

December 31, 2023 - January 1, 2024