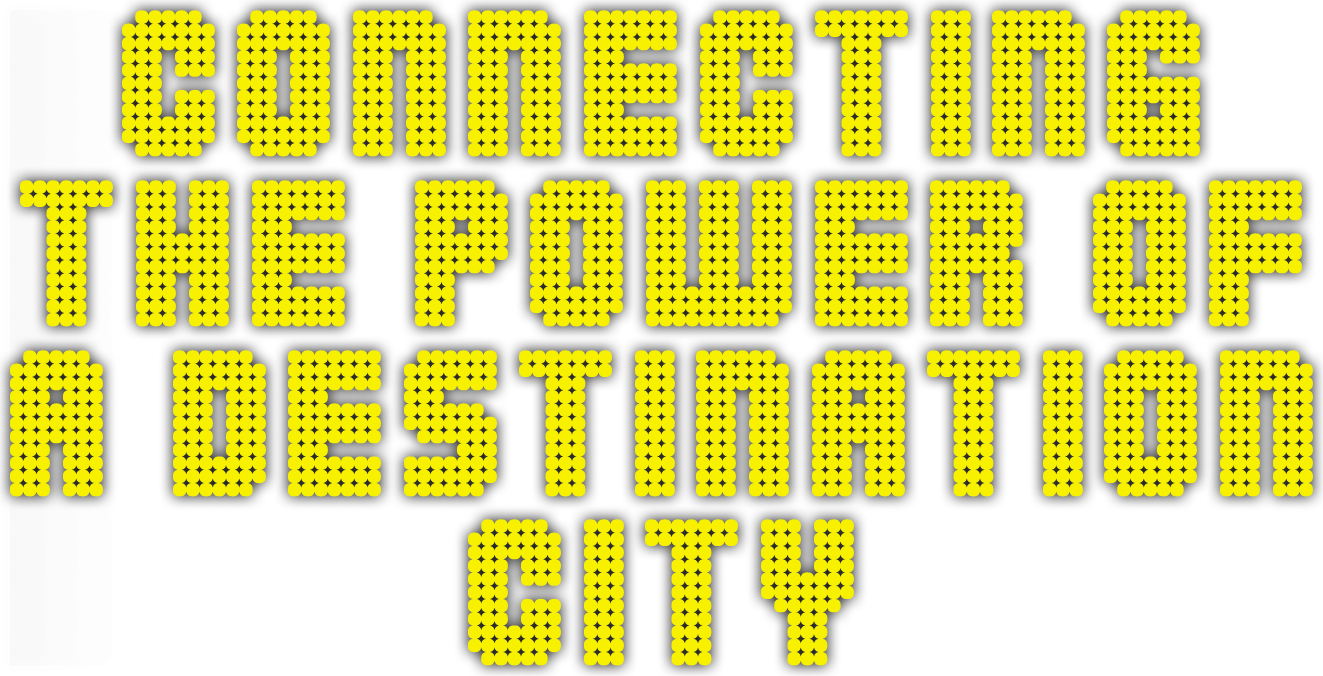 Advantages of working with Las Vegas Events
Las Vegas Events' expertise lies in establishing the necessary connections to secure and then produce sustainable world-class events.
Hotel partner database; spin-off events and marketing partnerships
100% or co-produced events
Venue selection, negotiation and execution assistance
Connection and assistance to Las Vegas marketing expertise
Assist with all municipal licensing, access to streets and parks

As one of the longest-running celebrations in Las Vegas history, the Mint 400 Off-Road Festival prides itself on being one of the most talked-about and visible automotive events on the planet. LVE has been instrumental in helping us cut through the noise and reach both local Las Vegas residents and folks from all over the world who are here on business and for vacation. We are proud to be a Signature Event, and attract over 65,000 off-road and racing enthusiasts to witness The Great American Off-Road Race™ Thank you LVE for your continued support!
Las Vegas Events is not only a true partner with the Mountain West Conference on our event, but a tremendous resource to ensure our event is highly successful. Mountain West Conference staff work directly with Las Vegas Events to successfully market our men's and women's basketball championships locally, regionally and nationally. LVE also serves as our direct contact with the first-class hotel properties in which our teams, administrators, media and fans reside during championship week. Our partnership with Las Vegas Events and their great staff is vital to the success of the Mountain West Men's and Women's Basketball Championships in Las Vegas.
The Wrangler National Finals Rodeo is the premier rodeo event in the world. This world-class production, coupled with the collaboration between the PRCA, Las Vegas Events and the City of Las Vegas, has grown the NFR to unprecedented heights. The $10 million in prize money is a testament to the strong, successful relationship between the PRCA and Las Vegas Events.