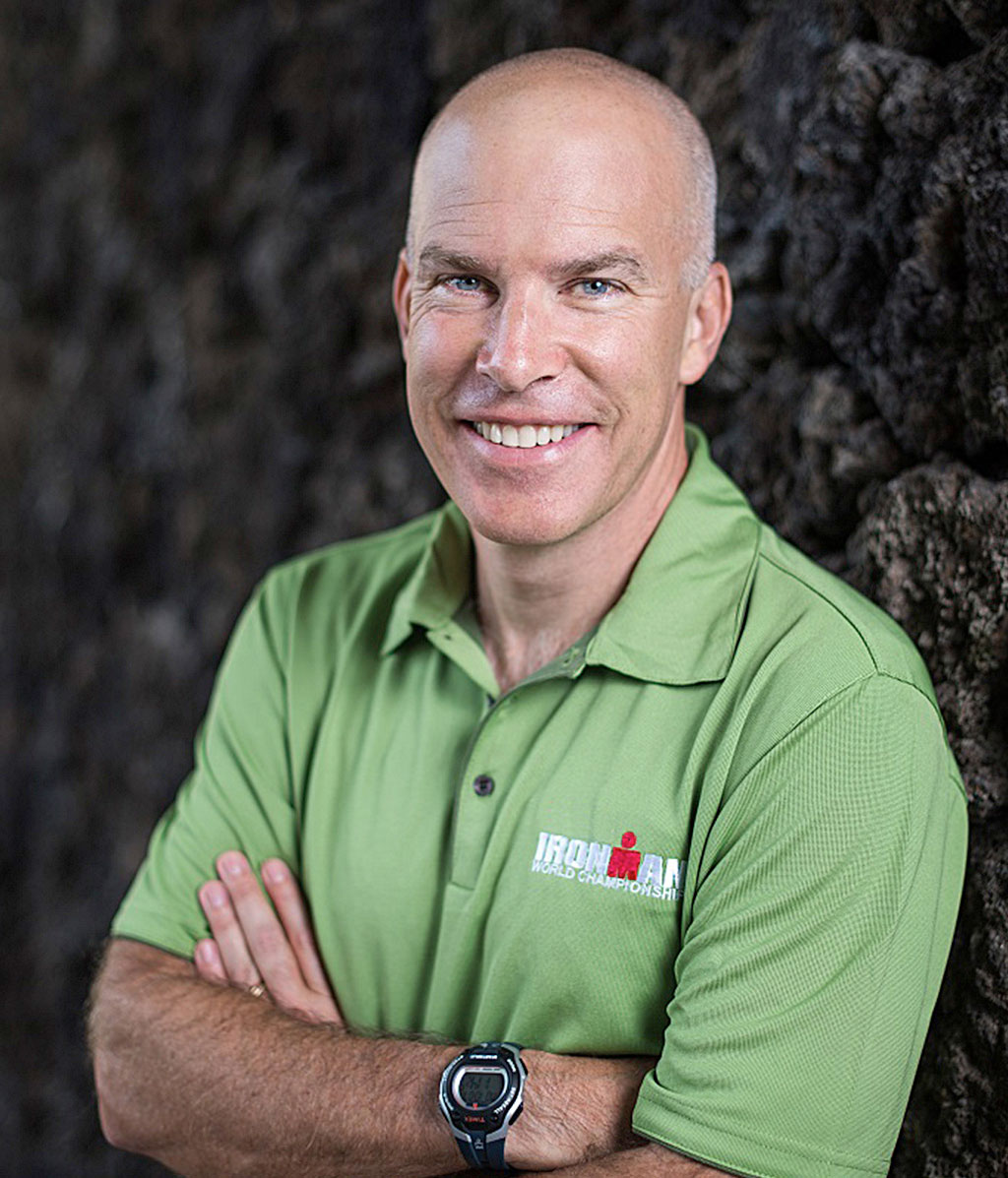 Andrew Messick
President & CEO, The IRONMAN Group
Las Vegas Events has been an invaluable partner for the last twelve years. LVE's resources, connections and knowledge have been instrumental in the growth and success of our premiere running and entertainment festival, the Rock 'n' Roll Las Vegas Marathon & 1/2 Marathon. We are able to put on once-in-a-lifetime events for visitors from around the globe as the only private event to close down the Las Vegas Strip at night, and it simply would not be possible without their support and expertise
Andrew Messick
President & CEO, The IRONMAN Group
Craig Thompson
Commissioner, Mountain West Conference
Las Vegas Events is not only a true partner with the Mountain West Conference on our event, but a tremendous resource to ensure our event is highly successful. Mountain West Conference staff work directly with Las Vegas Events to successfully market our men's and women's basketball championships locally, regionally and nationally. LVE also serves as our direct contact with the first-class hotel properties in which our teams, administrators, media and fans reside during championship week. Our partnership with Las Vegas Events and their great staff is vital to the success of the Mountain West Men's and Women's Basketball Championships in Las Vegas.
Craig Thompson
Commissioner, Mountain West Conference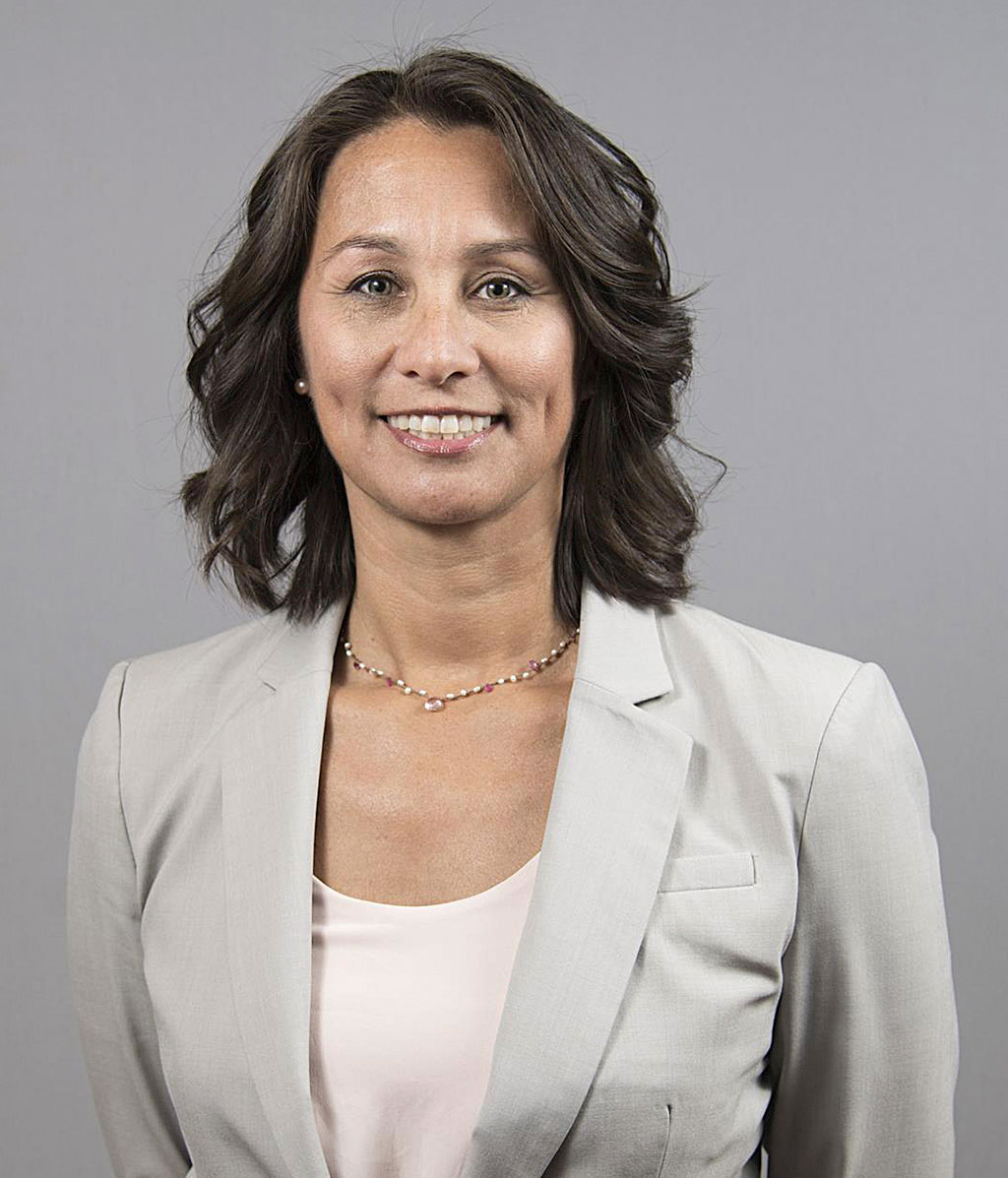 Gloria Nevarez
Commissioner, West Coast Conference
Eleven years ago the WCC was the first conference tournament to move to Las Vegas and since that time LVE has been a consistent partner and a true member of the WCC family. LVE's support and partnership have allowed the WCC to showcase our national caliber student-athletes and coaches and assisted in providing a global stage on which we've watched WCC student-athletes transform themselves into champions. Our sellout crowds have enjoyed returning to Las Vegas year after year to support their teams and the LVE team has been integral in helping us provide them the excellent experience they have come to expect.
Gloria Nevarez
Commissioner, West Coast Conference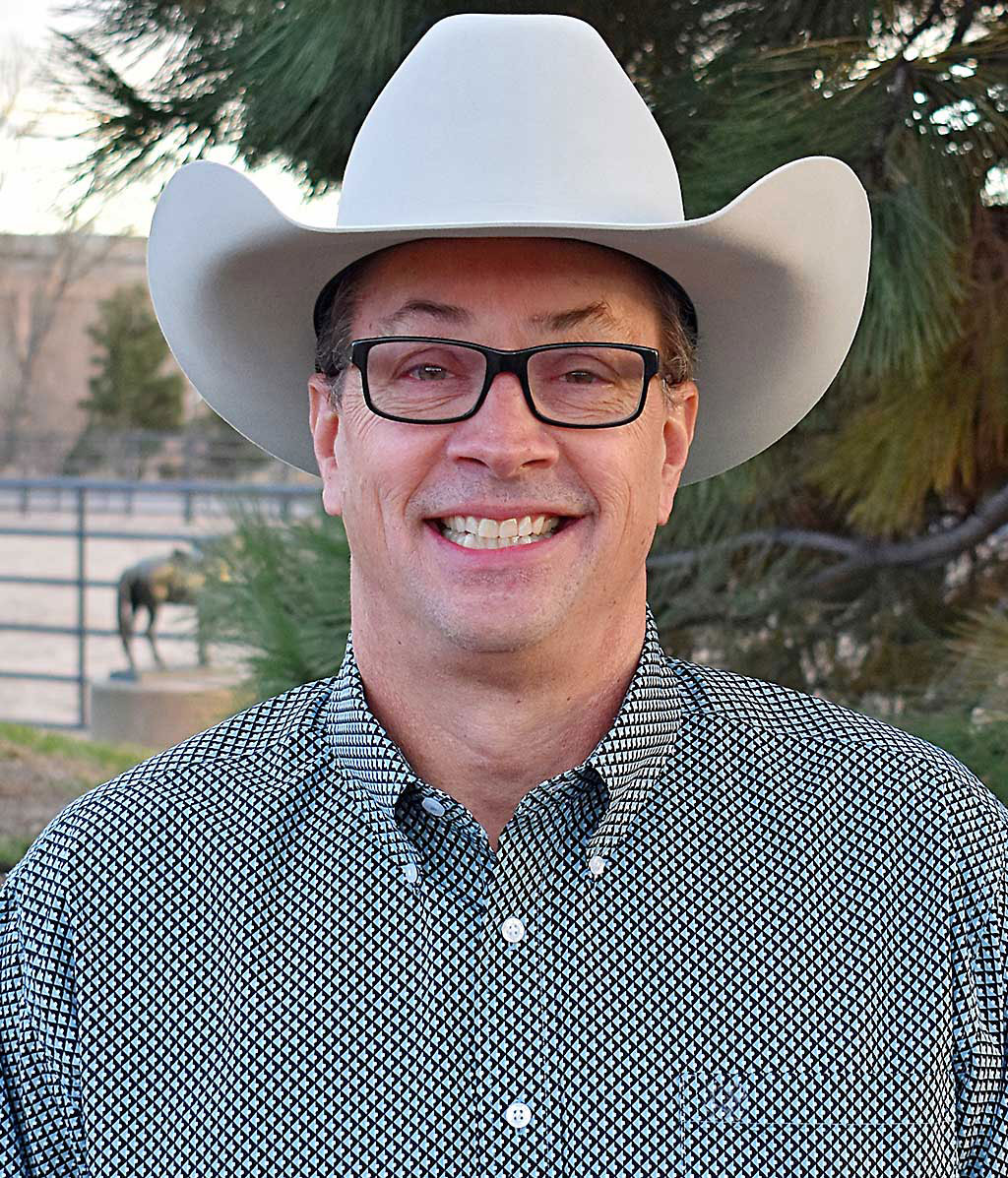 George Taylor
CEO, PRCA
The Wrangler National Finals Rodeo is the premier rodeo event in the world. This world-class production, coupled with the collaboration between the PRCA, Las Vegas Events and the City of Las Vegas, has grown the NFR to unprecedented heights. The $10 million in prize money is a testament to the strong, successful relationship between the PRCA and Las Vegas Events.
George Taylor
CEO, PRCA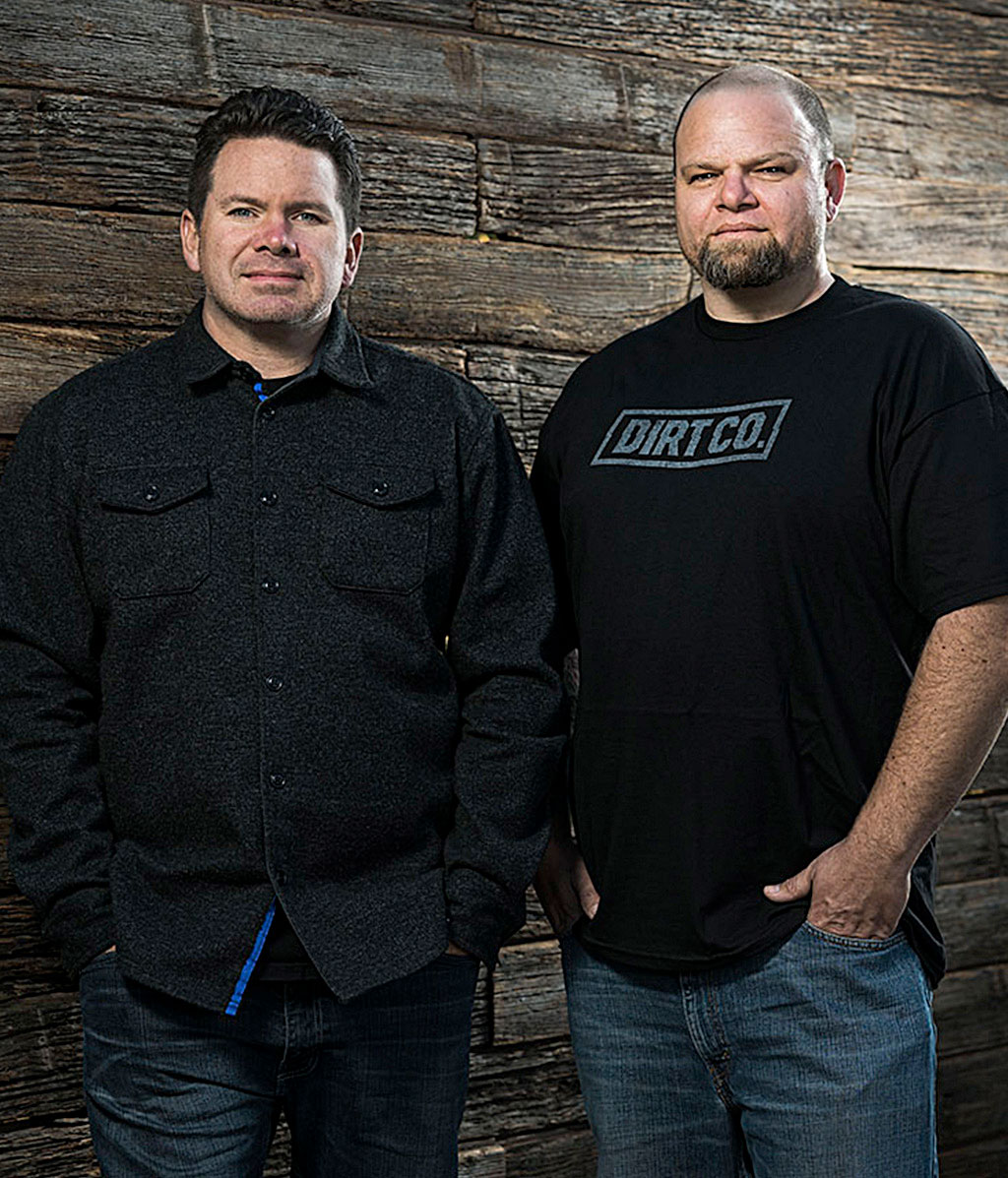 The Martelli Brothers
Owners, Mint 400
As one of the longest-running celebrations in Las Vegas history, the Mint 400 Off-Road Festival prides itself on being one of the most talked-about and visible automotive events on the planet. LVE has been instrumental in helping us cut through the noise and reach both local Las Vegas residents and folks from all over the world who are here on business and for vacation. We are proud to be a Signature Event, and attract over 65,000 off-road and racing enthusiasts to witness The Great American Off-Road Race™ Thank you LVE for your continued support!
The Martelli Brothers
Owners, Mint 400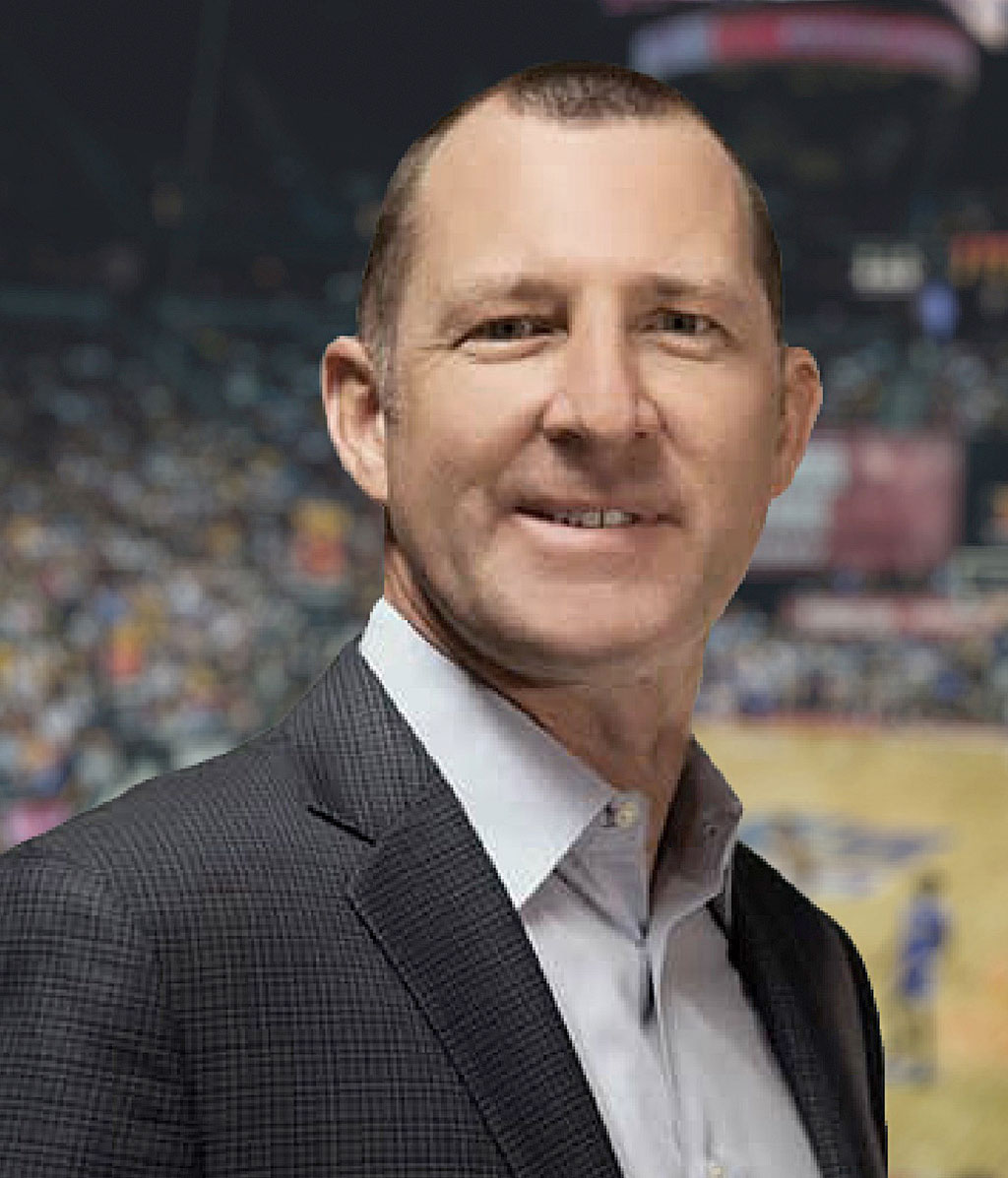 Albert Hall
Co-Founder, NBA Summer League
Seventeen years ago, Pat and Las Vegas Events took a chance on a new basketball event in Las Vegas, designed to bring hoop fans from all over the world to this great city during a slower time on the calendar. Since then, the MGM Resorts NBA Summer League has blossomed and become a star studded attraction consumed on tv and digital channels all over the world and a must attend event for all of those in the basketball business. Together, we helped turn a slow time into an economic lightning bolt for the Vegas economy. We're thankful for the continued support from all of our partners and Las Vegas Events has been there from the beginning.
Albert Hall
Co-Founder, NBA Summer League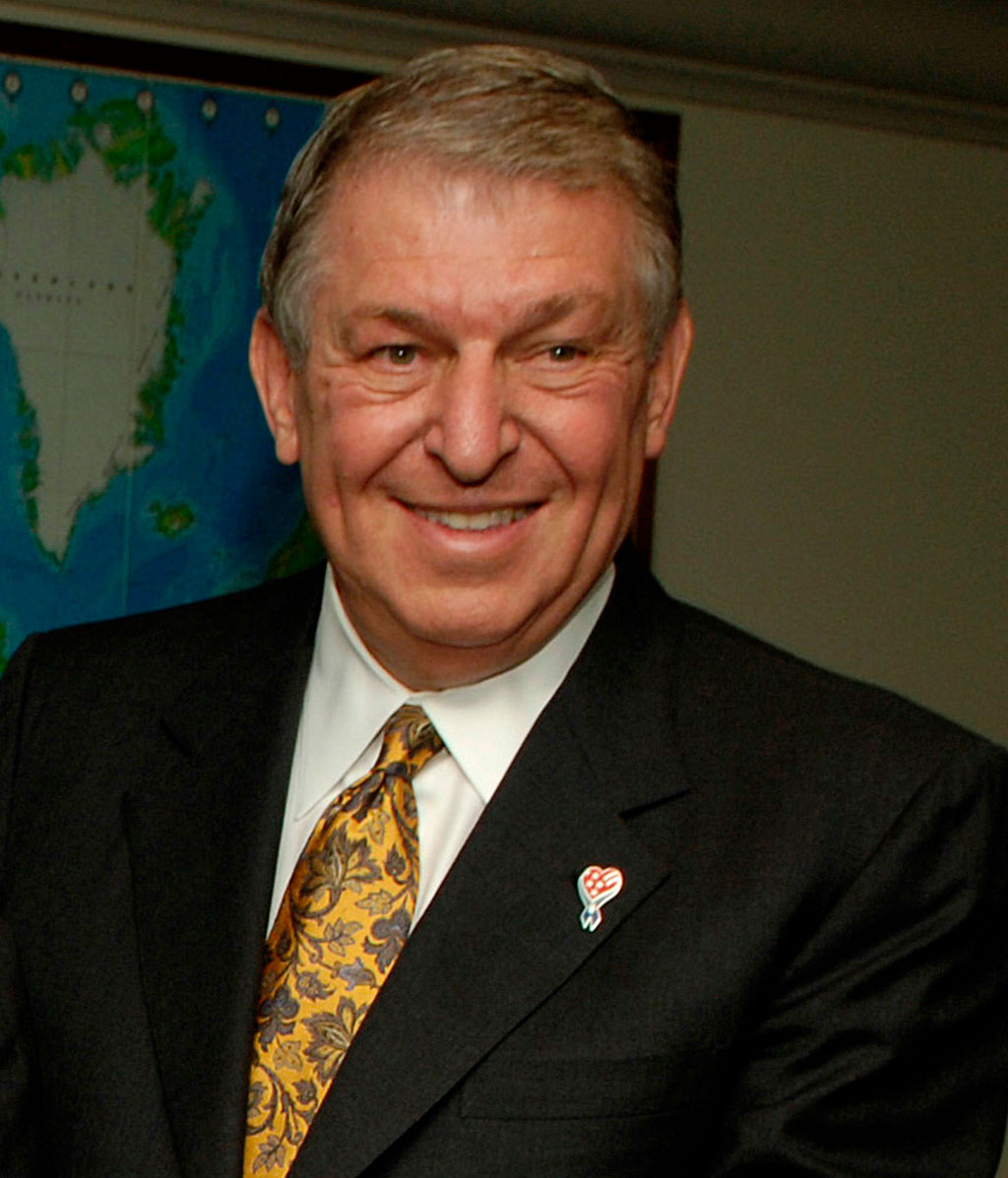 Jerry Colangelo
Managing Director from 2006 - 2020, USA Basketball Men's National Team
We first established Las Vegas as the domestic training camp home for. the USA Basketball Men's National Team in 2006. Las Vegas offers USA Basketball a perfect setting for our training and exhibition games and we couldn't be more pleased with our experiences there.
Jerry Colangelo
Managing Director from 2006 - 2020, USA Basketball Men's National Team