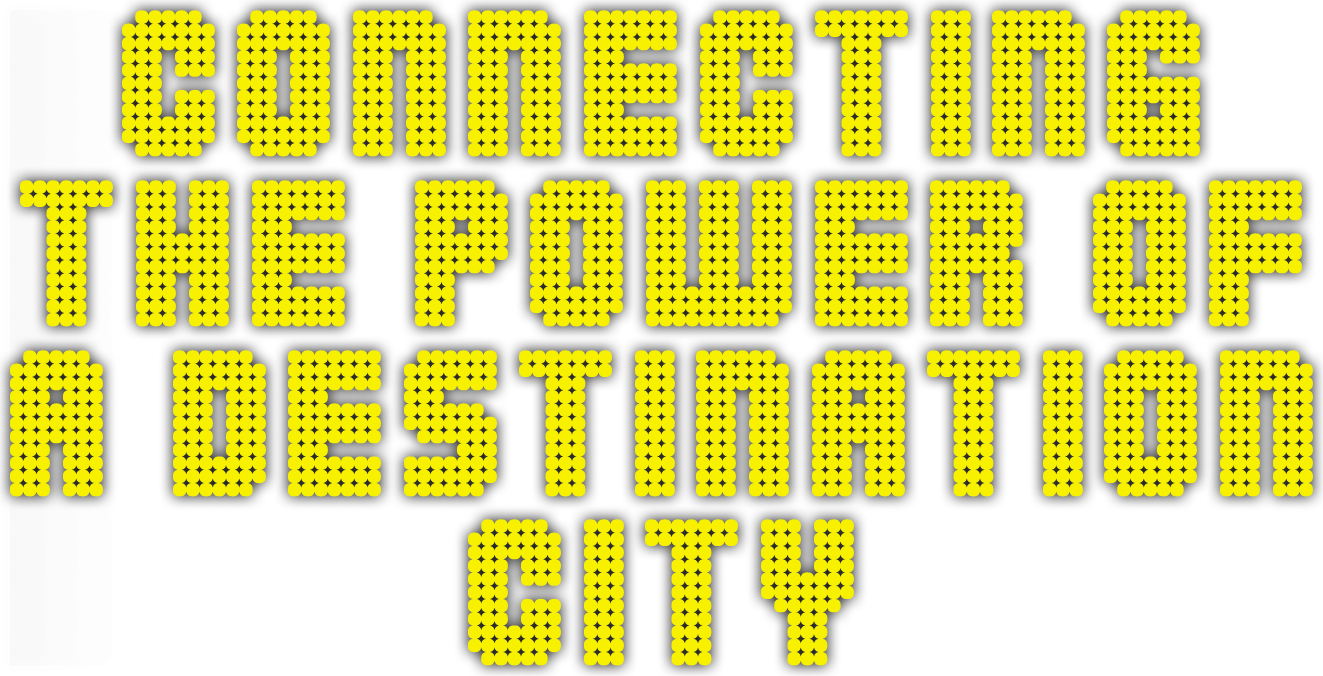 Advantages of working with Las Vegas Events
Las Vegas Events' expertise lies in establishing the necessary connections to secure and then produce sustainable world-class events.
Hotel partner database; spin-off events and marketing partnerships
100% or co-produced events
Venue selection, negotiation and execution assistance
Connection and assistance to Las Vegas marketing expertise
Assist with all municipal licensing, access to streets and parks

Eleven years ago the WCC was the first conference tournament to move to Las Vegas and since that time LVE has been a consistent partner and a true member of the WCC family. LVE's support and partnership have allowed the WCC to showcase our national caliber student-athletes and coaches and assisted in providing a global stage on which we've watched WCC student-athletes transform themselves into champions. Our sellout crowds have enjoyed returning to Las Vegas year after year to support their teams and the LVE team has been integral in helping us provide them the excellent experience they have come to expect.
Las Vegas Events is not only a true partner with the Mountain West Conference on our event, but a tremendous resource to ensure our event is highly successful. Mountain West Conference staff work directly with Las Vegas Events to successfully market our men's and women's basketball championships locally, regionally and nationally. LVE also serves as our direct contact with the first-class hotel properties in which our teams, administrators, media and fans reside during championship week. Our partnership with Las Vegas Events and their great staff is vital to the success of the Mountain West Men's and Women's Basketball Championships in Las Vegas.
Las Vegas Events has been an invaluable partner for the last twelve years. LVE's resources, connections and knowledge have been instrumental in the growth and success of our premiere running and entertainment festival, the Rock 'n' Roll Las Vegas Marathon & 1/2 Marathon. We are able to put on once-in-a-lifetime events for visitors from around the globe as the only private event to close down the Las Vegas Strip at night, and it simply would not be possible without their support and expertise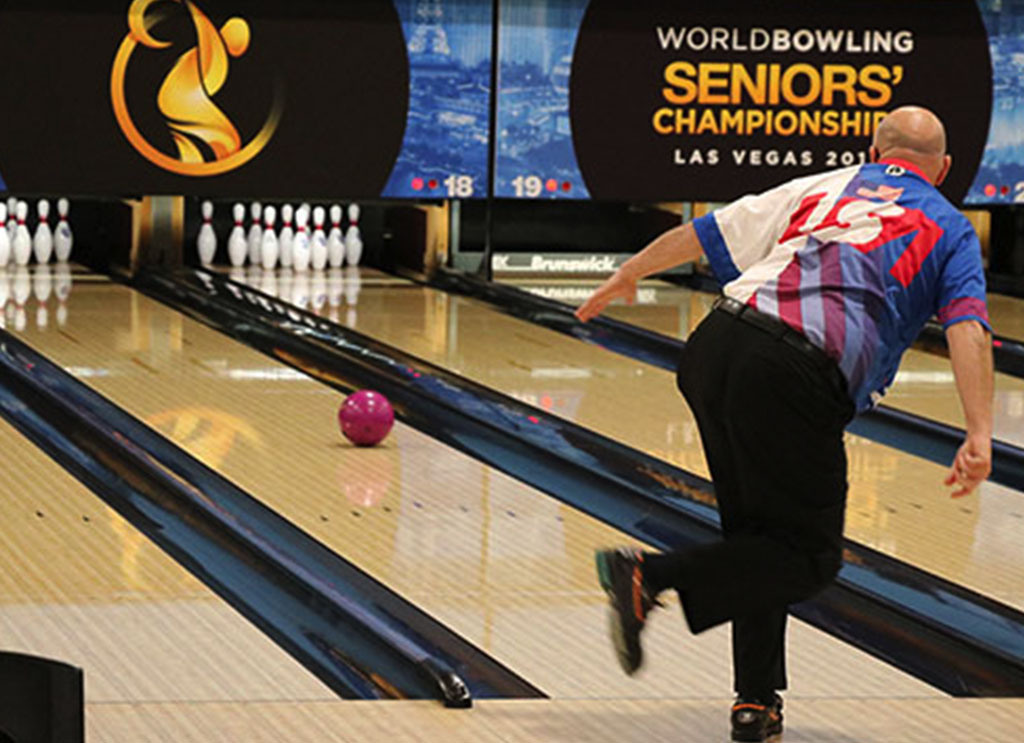 August
USBC Senior Championships
Sunset Station
August 3-6, 2021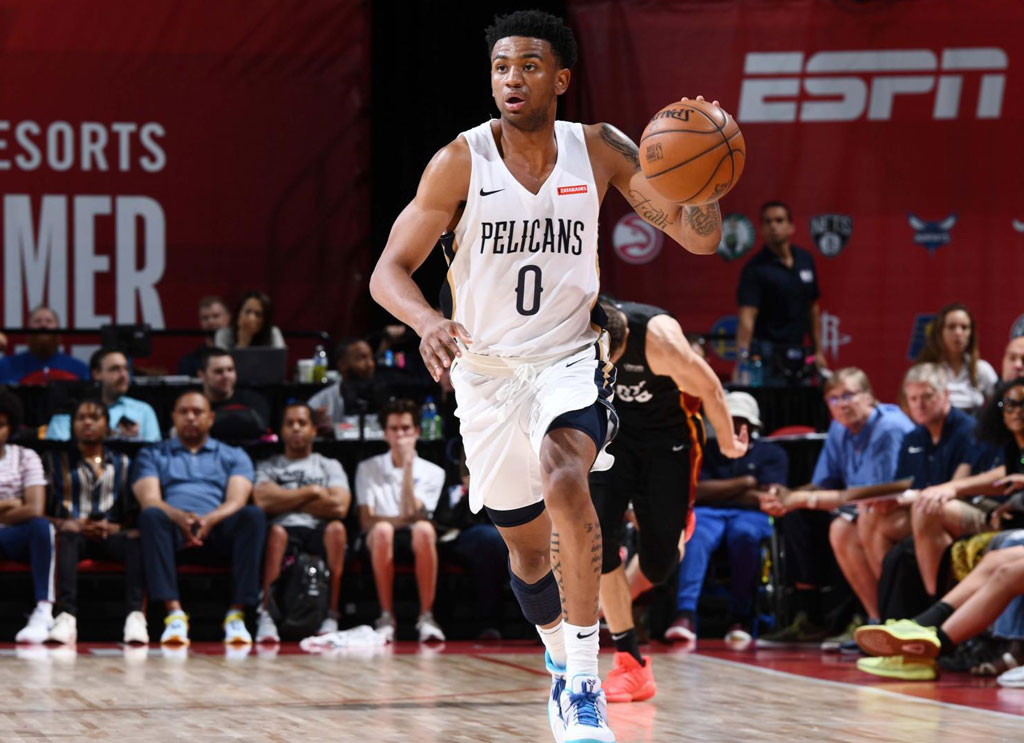 August
NBA Summer League
Thomas & Mack Center and Cox Pavilion
August 8-17, 2021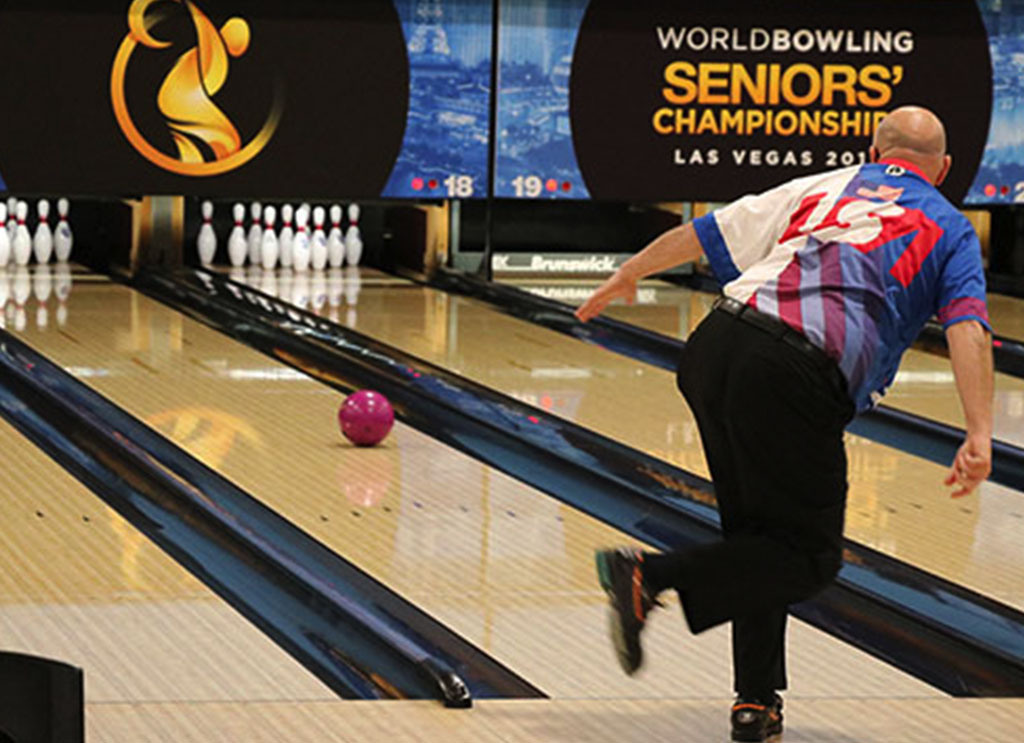 August
USBC Senior Championships
Sunset Station
August 10-13, 2021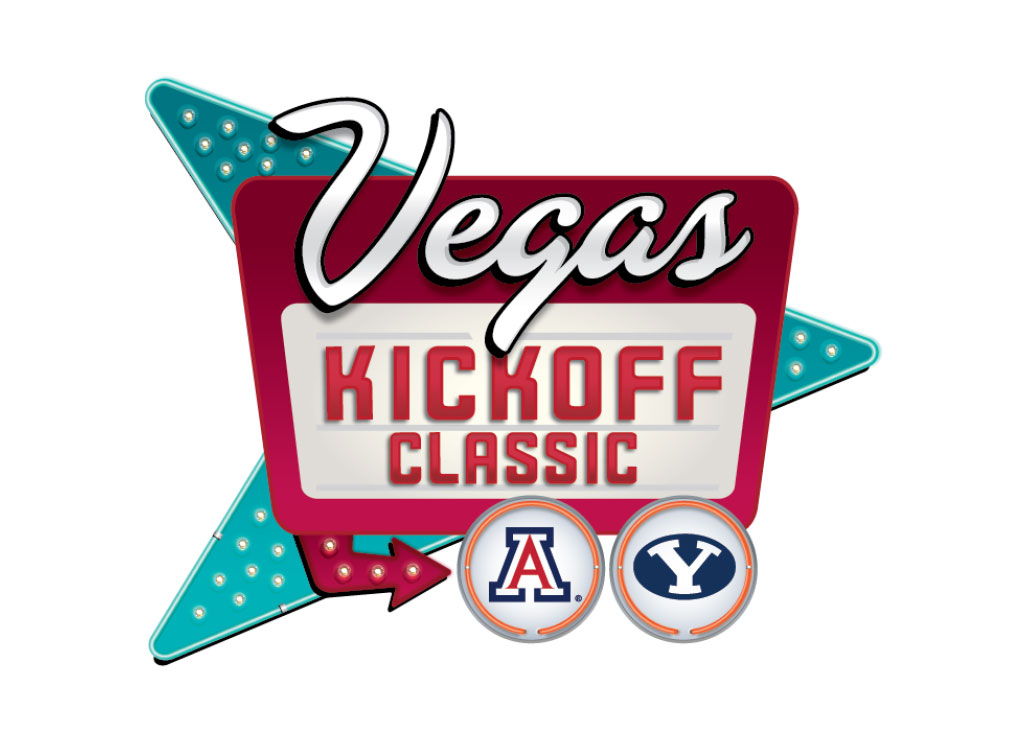 September
Vegas Kickoff Classic
Allegiant Stadium
September 4, 2021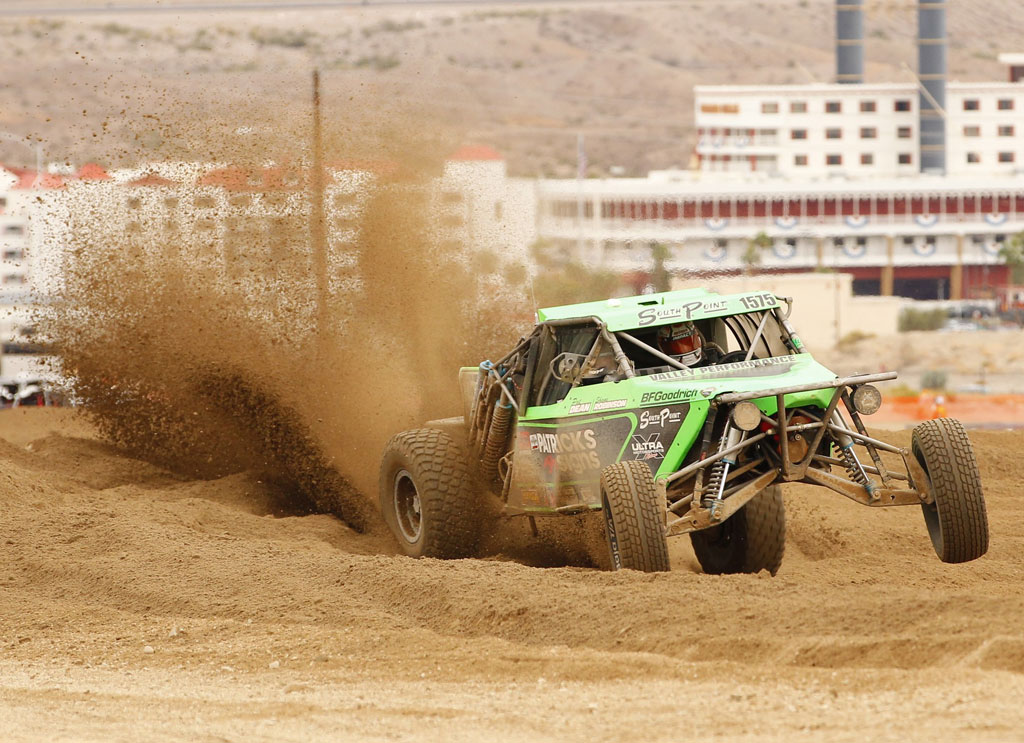 September
BITD All Terrain Concepts UTV Legends Championship
Laughlin, NV
September 9-12, 2021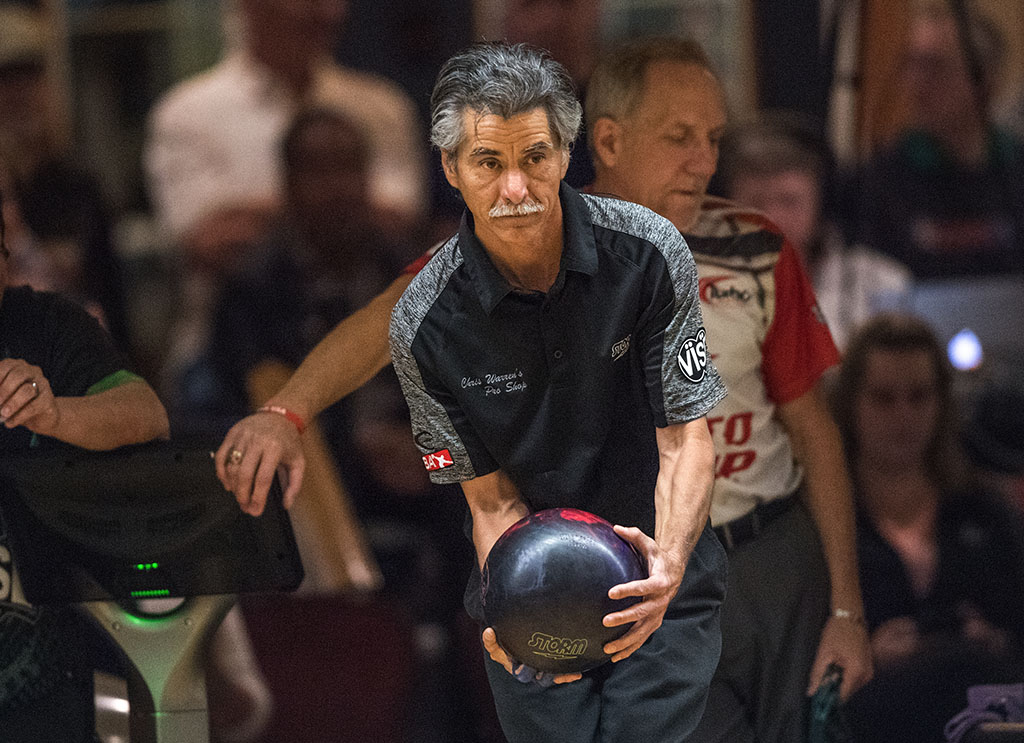 September
USBC Super Senior Classic
Sam's Town Bowling Center
September 9-13, 2021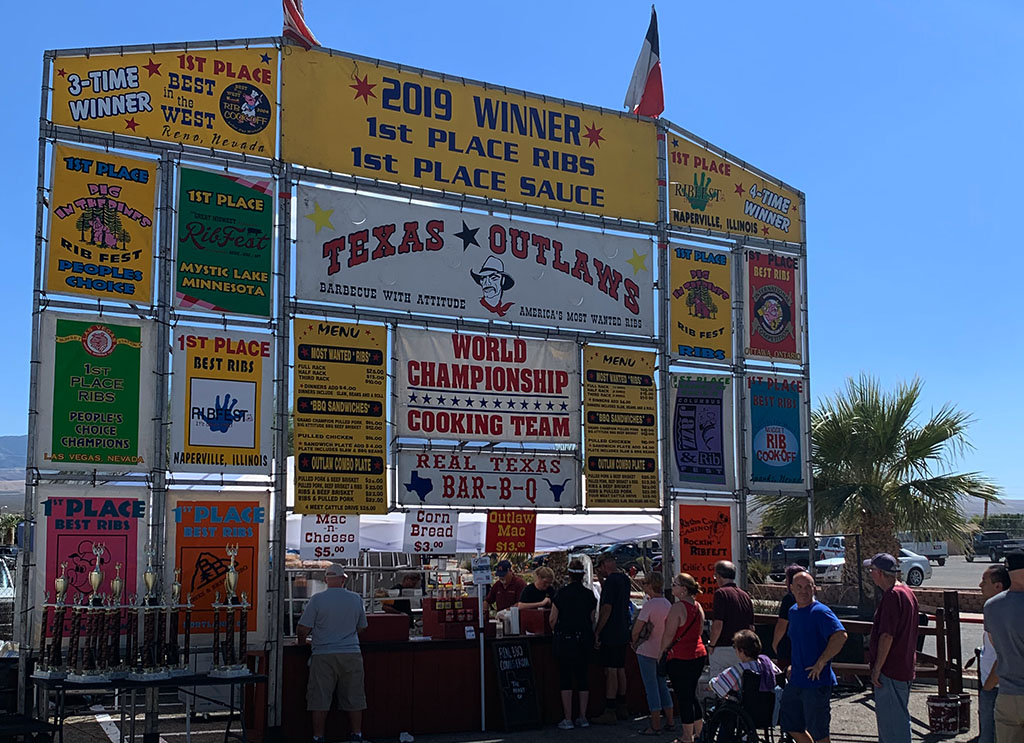 September
Mesquite Rib Fest
Mesquite, NV
September 10-12, 2021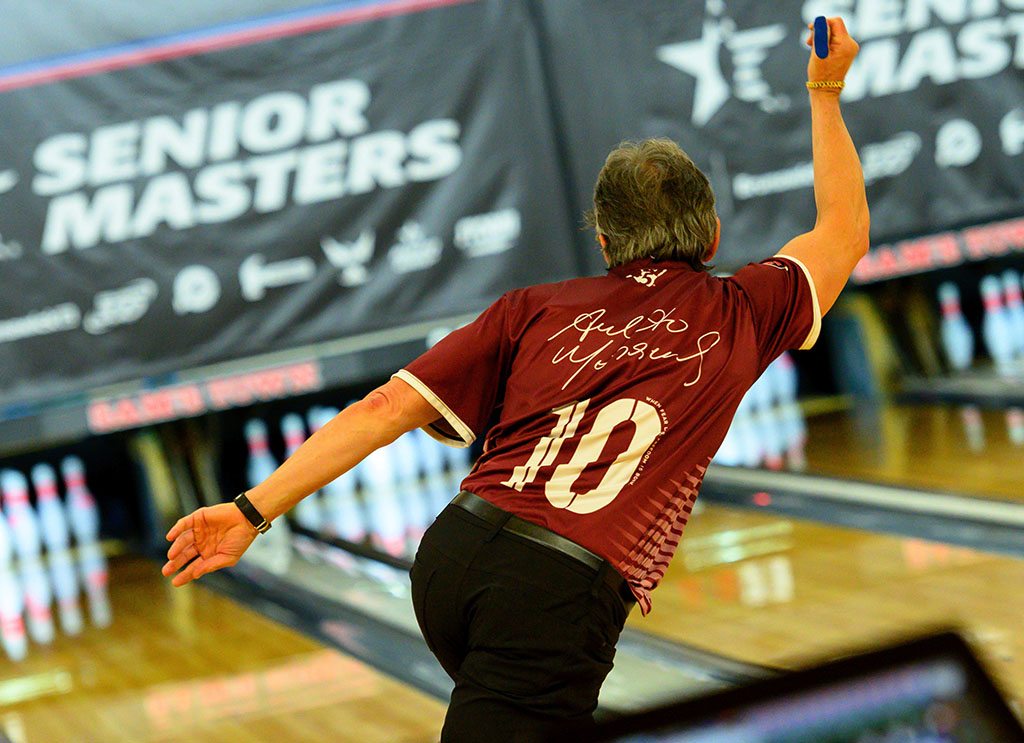 September
USBC Senior Masters
Sam's Town Bowling Center
September 13-19, 2021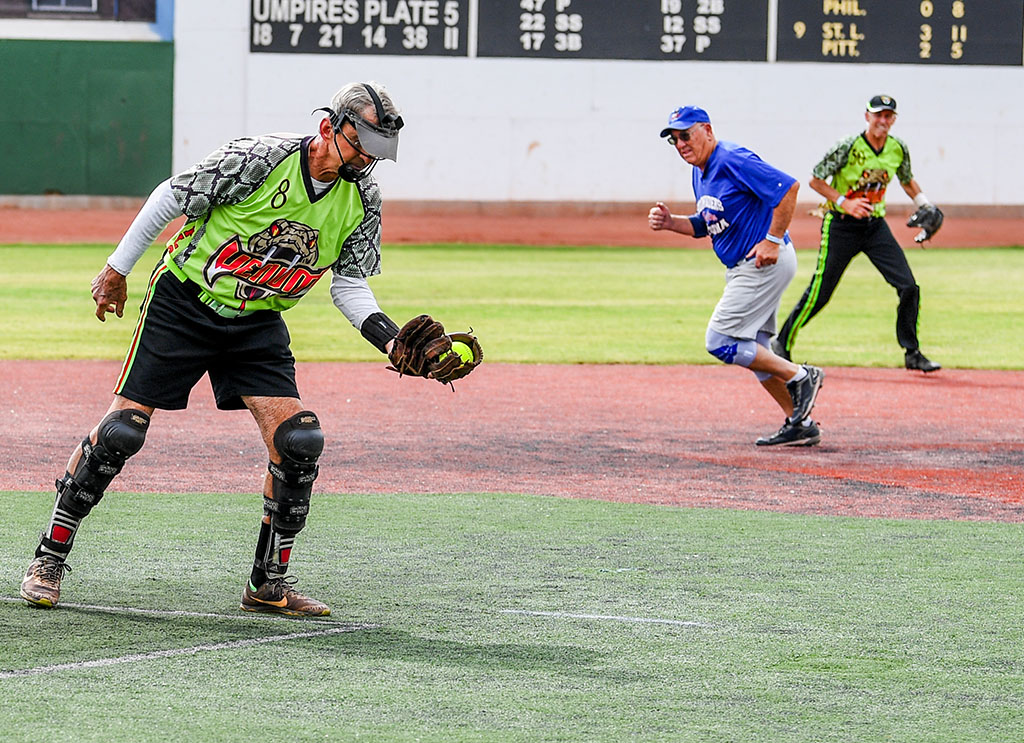 September
Senior Softball World Masters Championships
Las Vegas (multiple locations)
September 16-26, 2021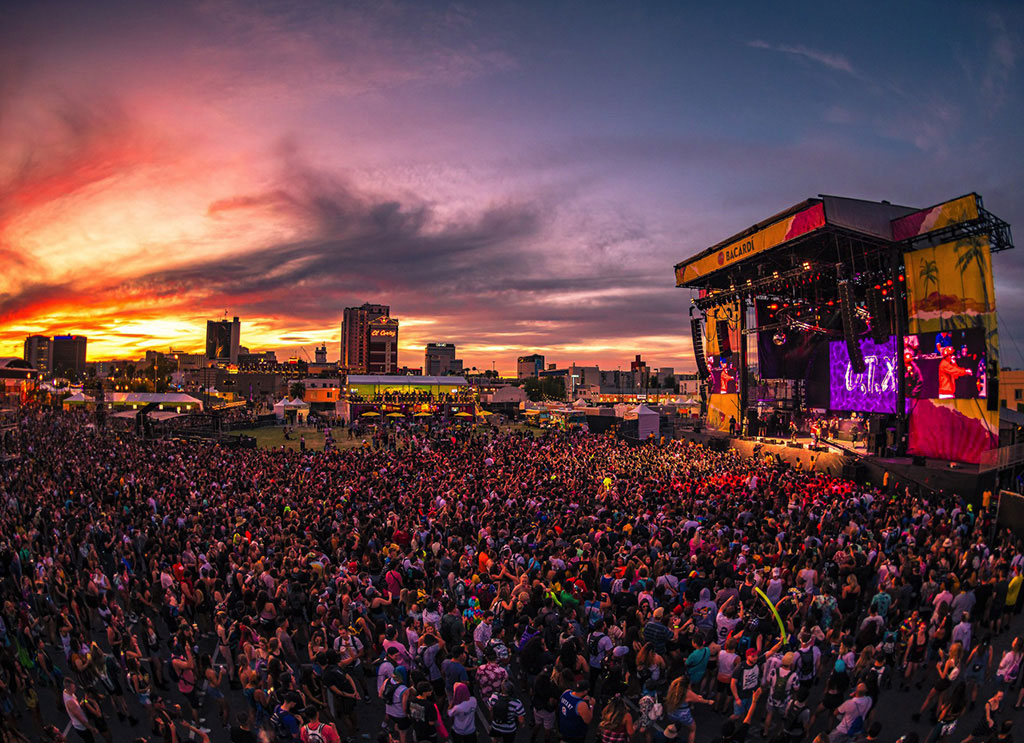 September
Life is Beautiful
Downtown Las Vegas
September 17-19, 2021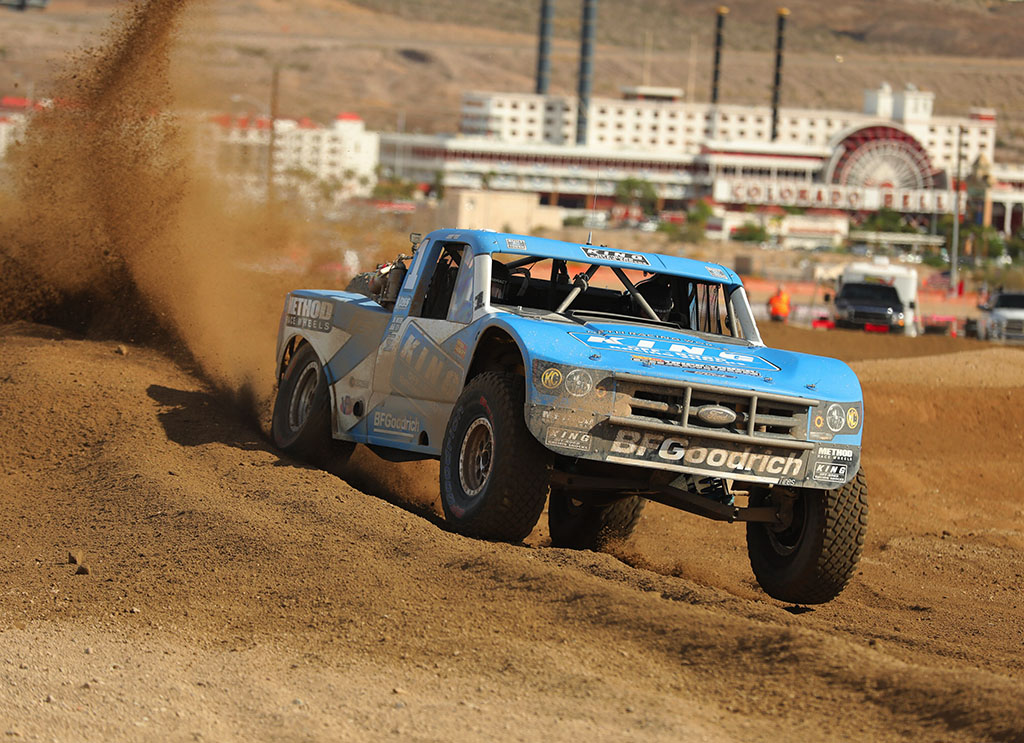 September
BITD Laughlin Desert Classic
Laughlin, NV
September 23-26, 2021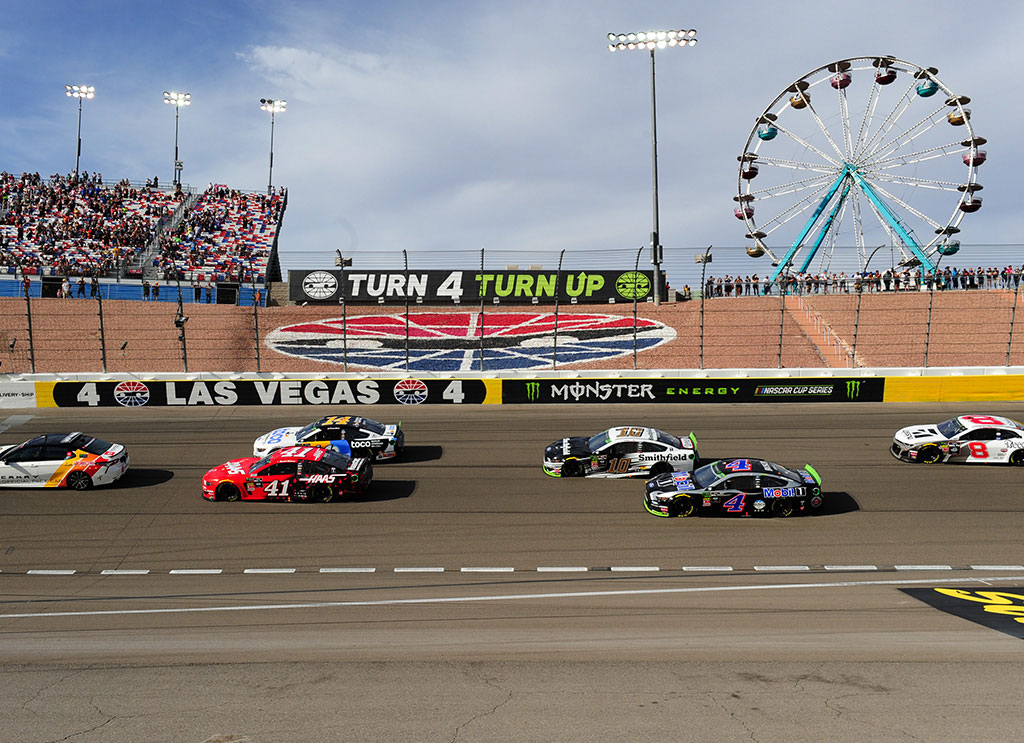 September
NASCAR Weekend (South Point 400)
Las Vegas Motor Speedway
September 24-26, 2021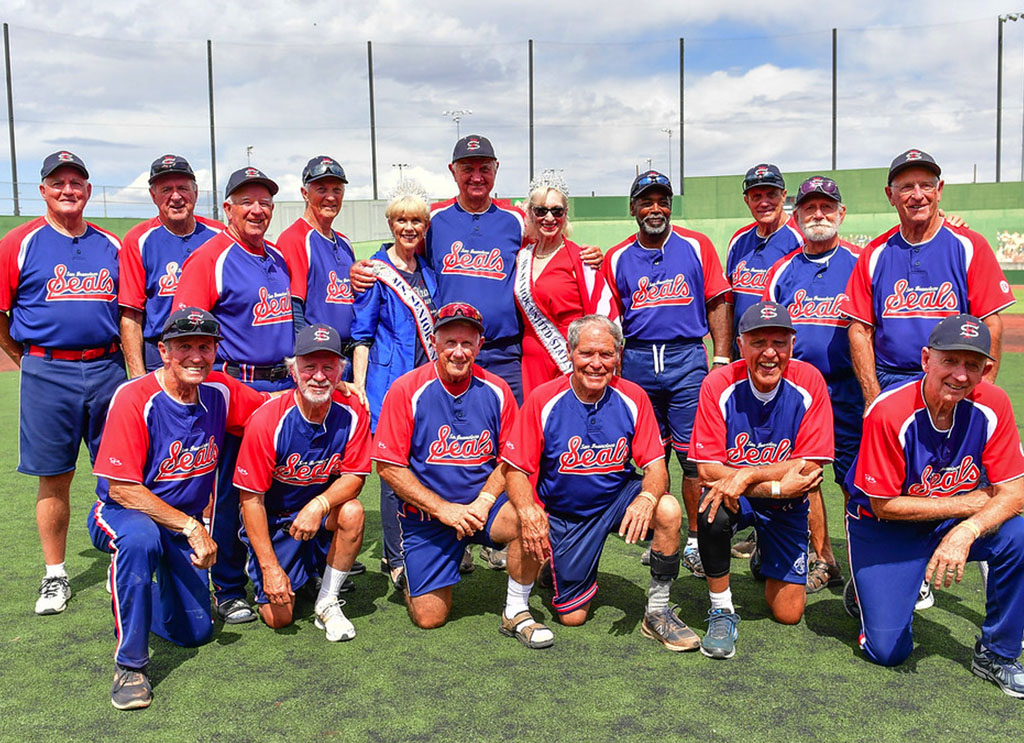 September
Senior Softball World Masters Championships
Las Vegas (multiple locations)
September 30 - October 3, 2021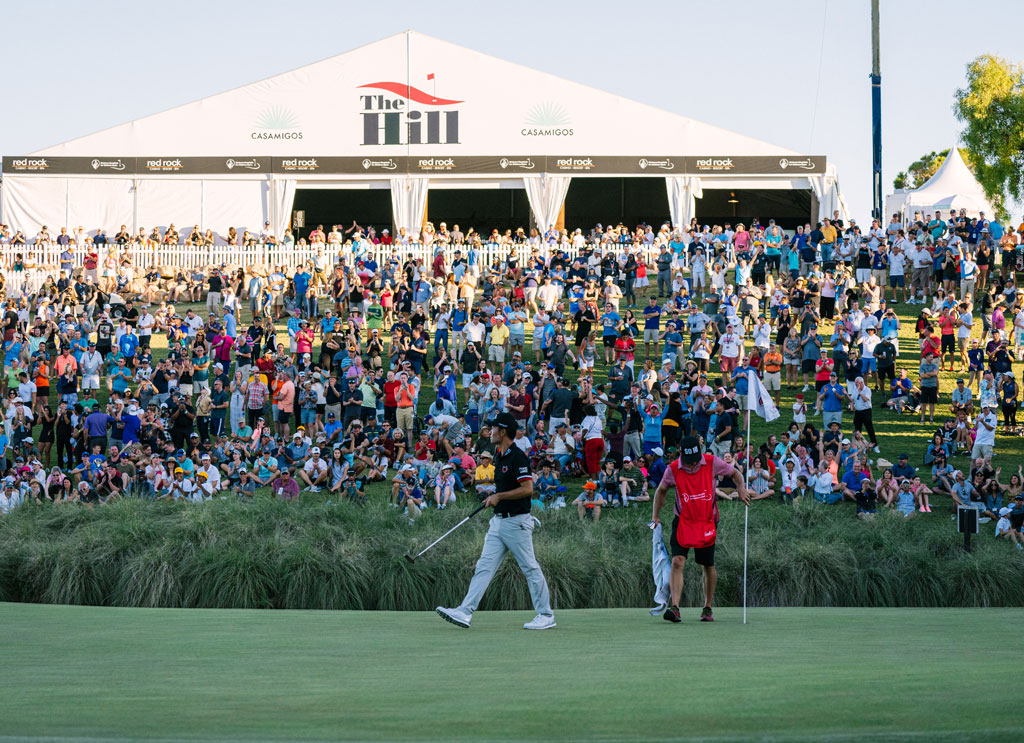 October
Shriners Hospitals for Children Open
TPC Summerlin
October 4-10, 2021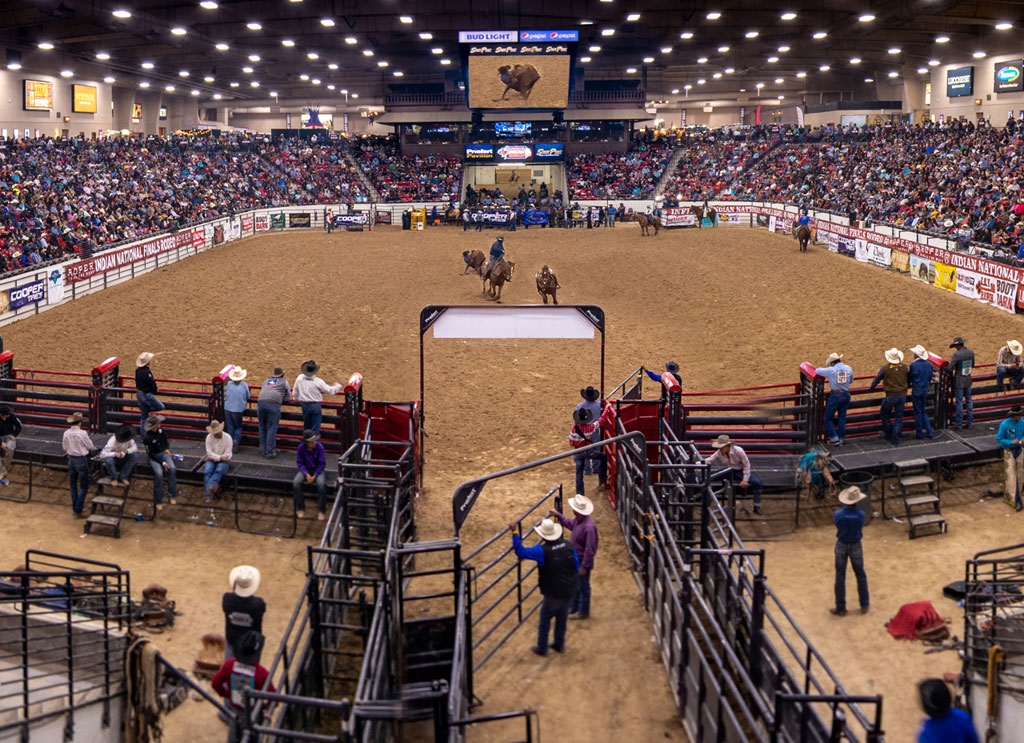 October
Indian National Finals Rodeo
South Point Equestrian Center
October 19-23, 2021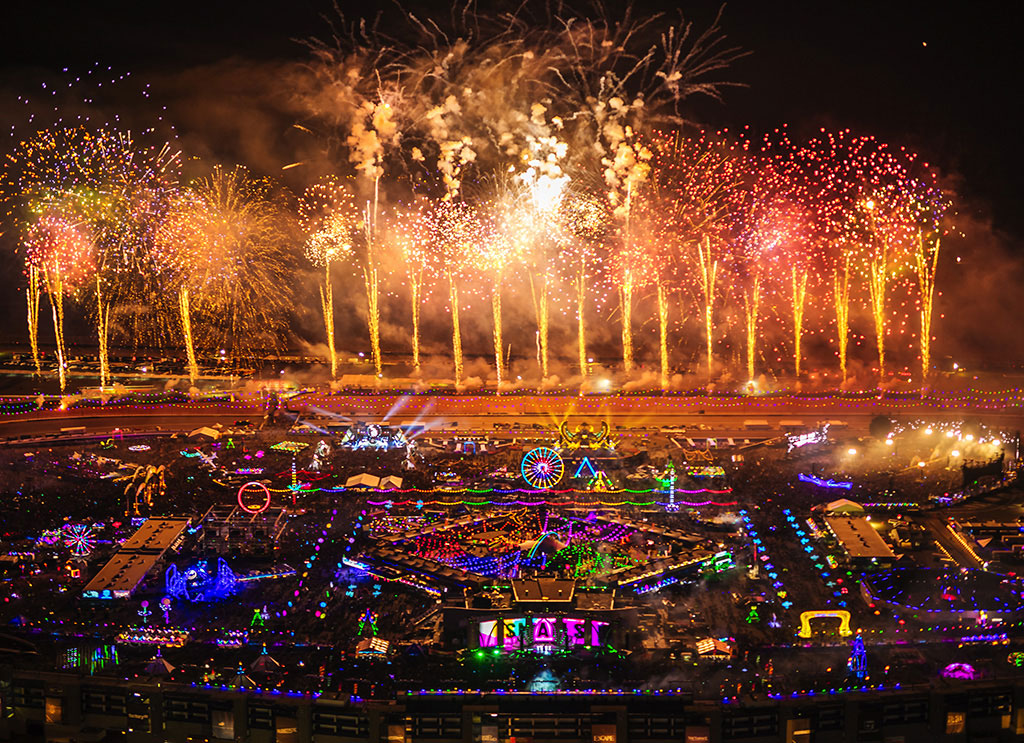 October
Electric Daisy Carnival
Las Vegas Motor Speedway
October 22-24, 2021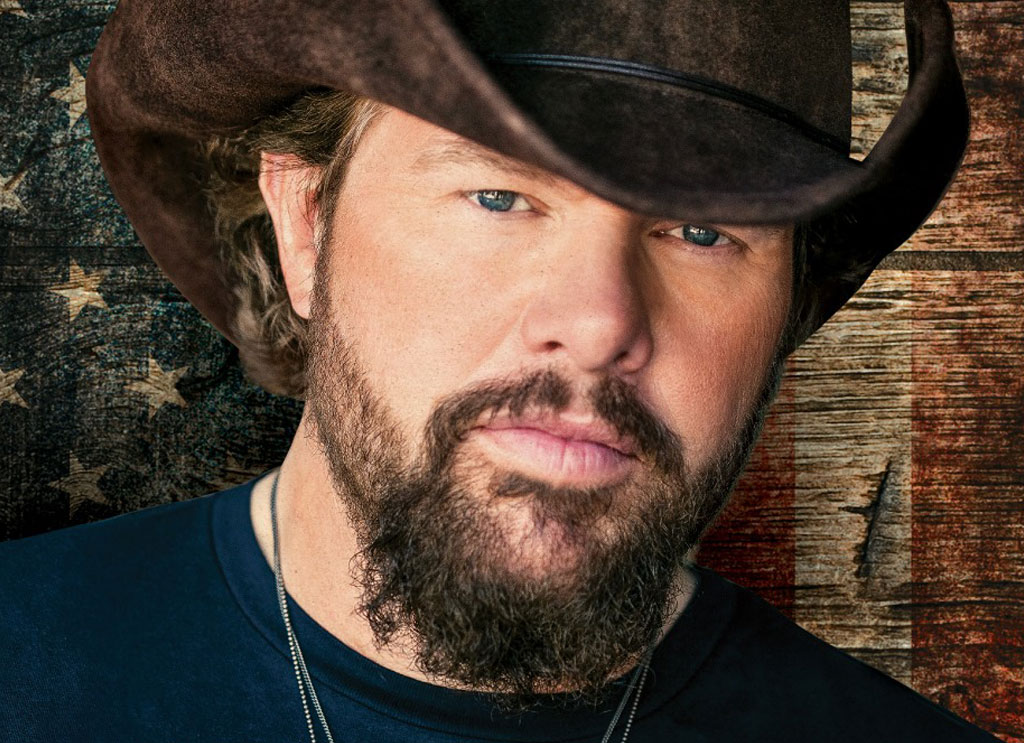 October
Toby Keith
Laughlin Event Center
October 23, 2021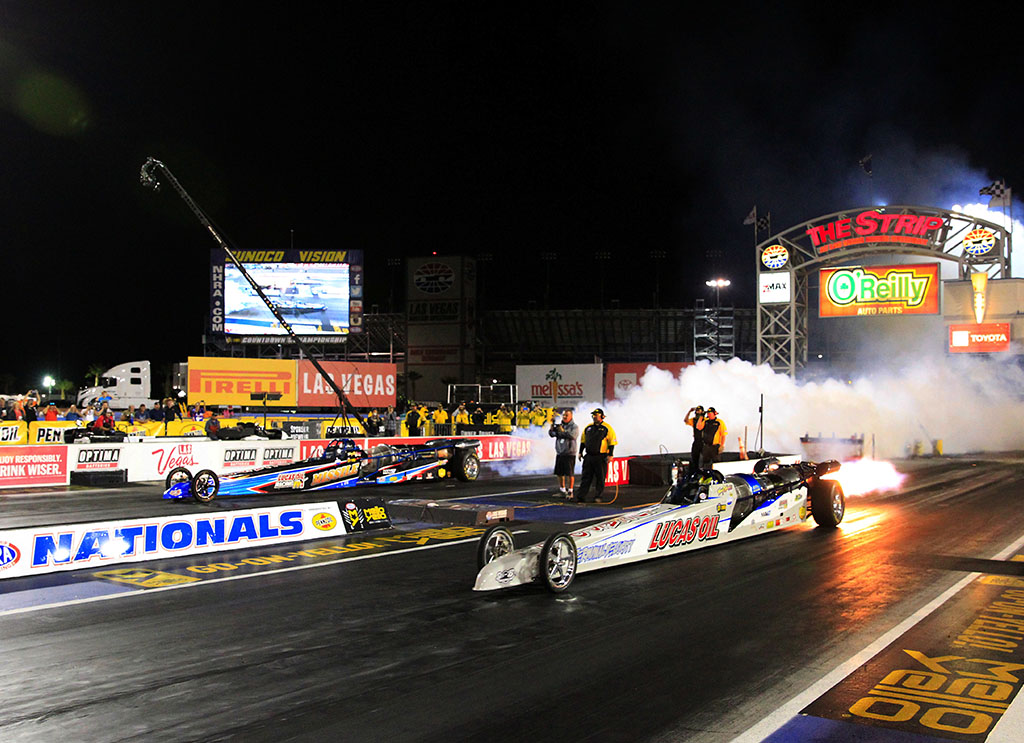 October
Dodge//SRT NHRA Nationals presented by Pennzoil
The Strip at Las Vegas Motor Speedway
October 29-31, 2021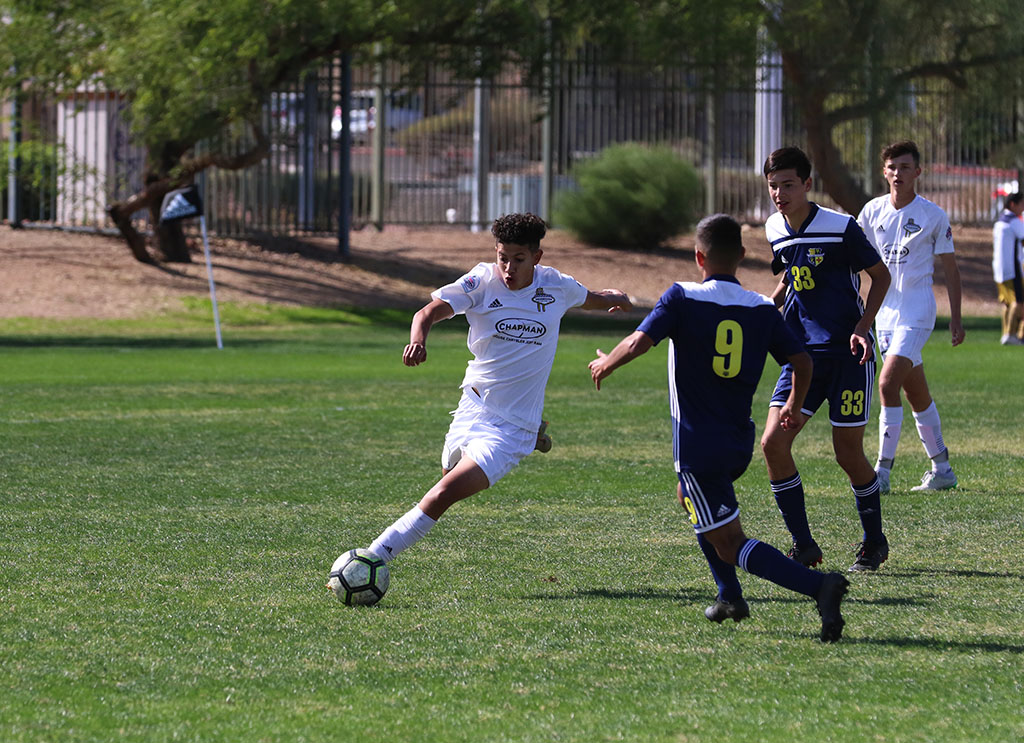 October
Las Vegas Mayor's Cup International Tournament
Las Vegas, Nevada
October 30-31, 2021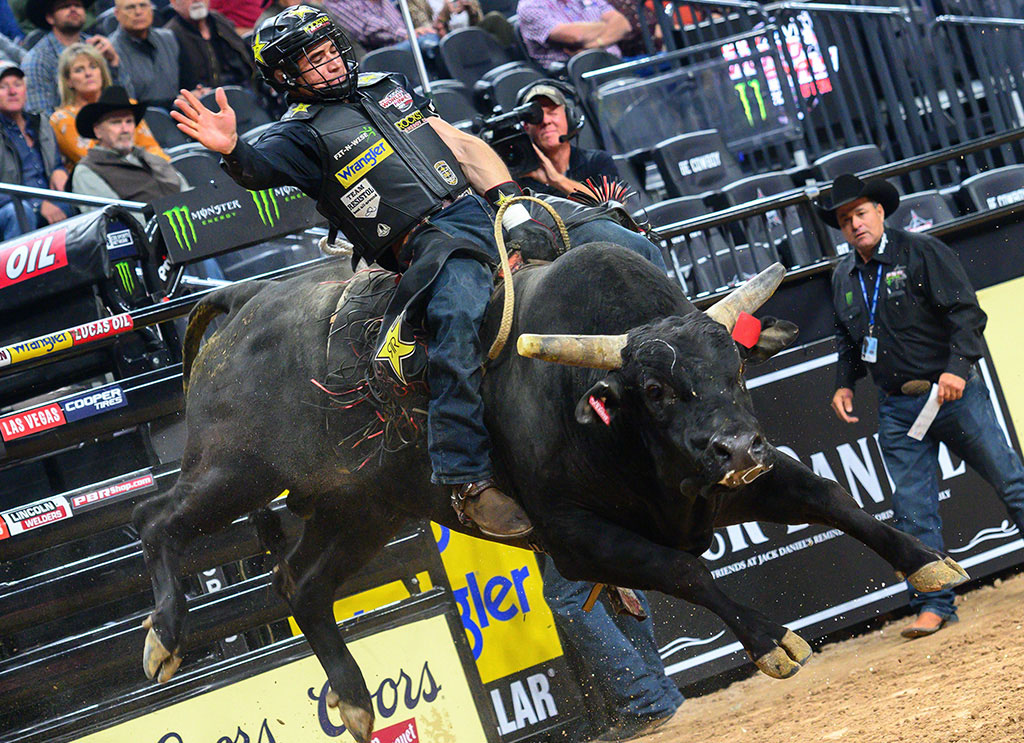 November
PBR World Finals
T-Mobile Arena
November 3-7, 2021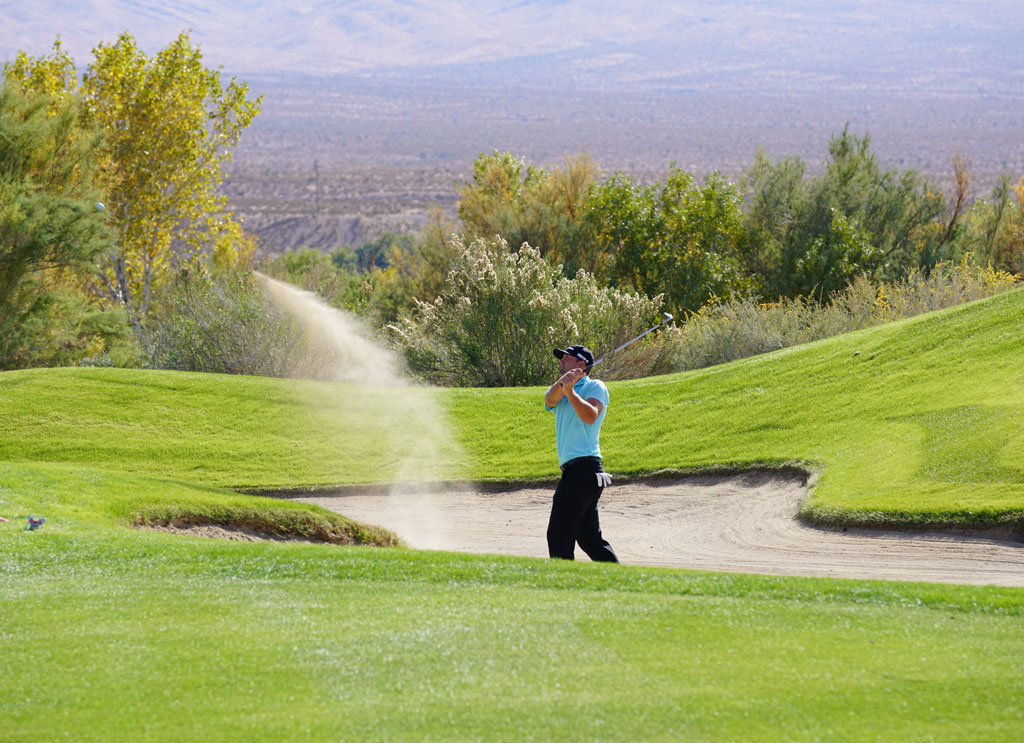 November
Nevada Open
Mesquite, NV
November 9-11, 2021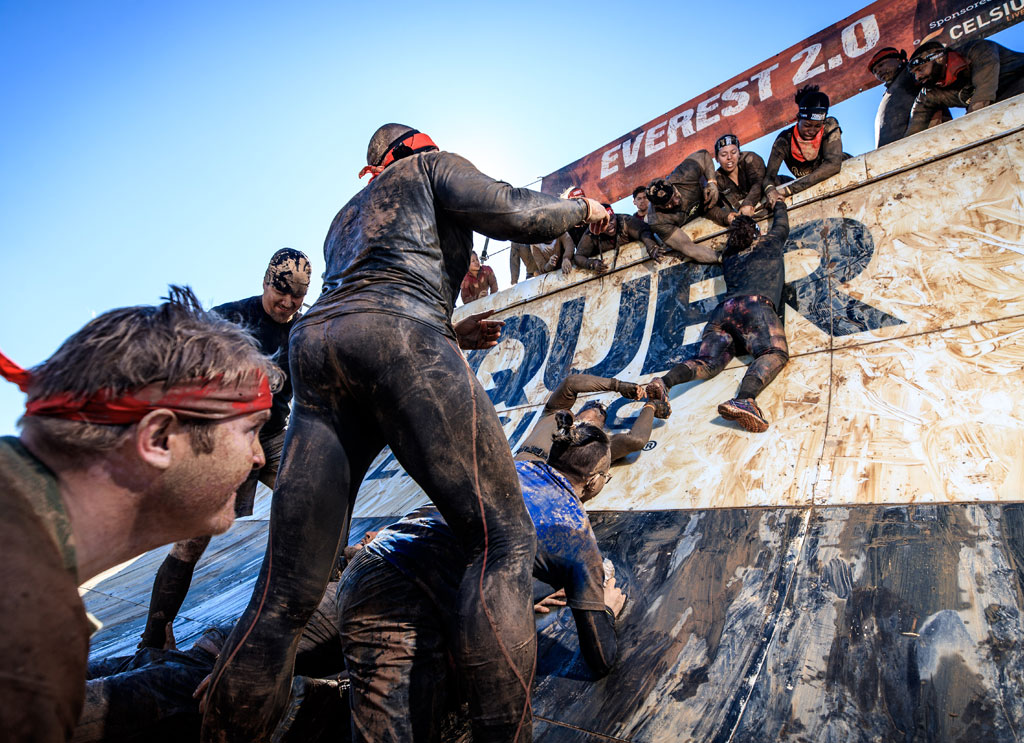 November
World's Toughest Mudder
Laughlin, NV
November 13-14, 2021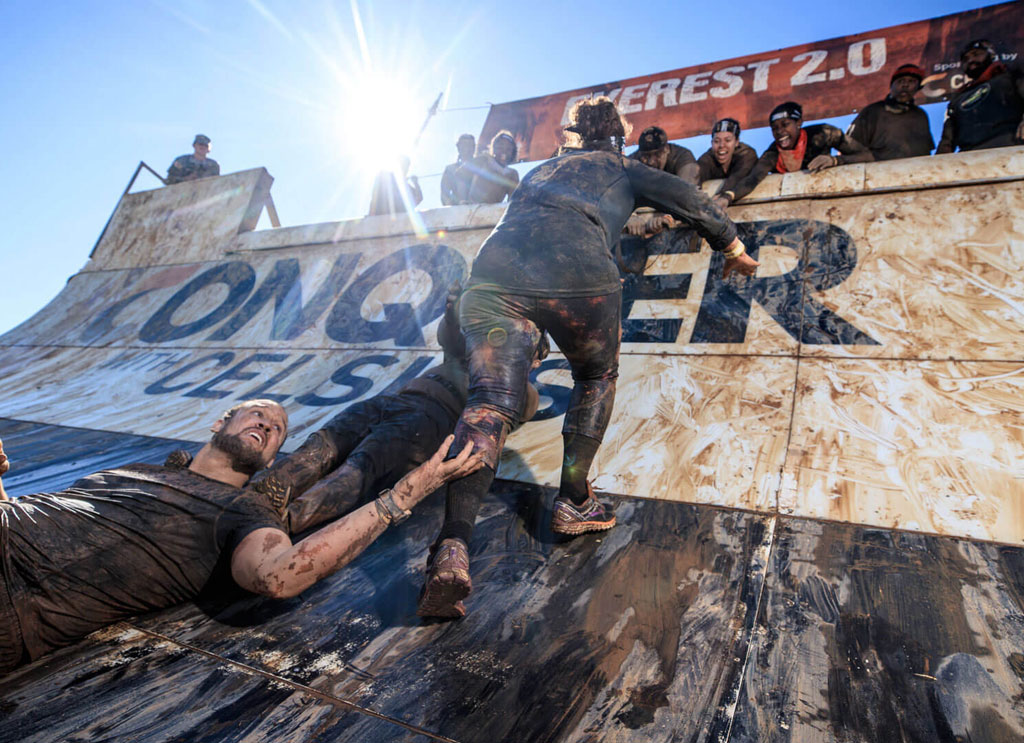 November
Tough Mudder
Laughlin, NV
November 20-21, 2021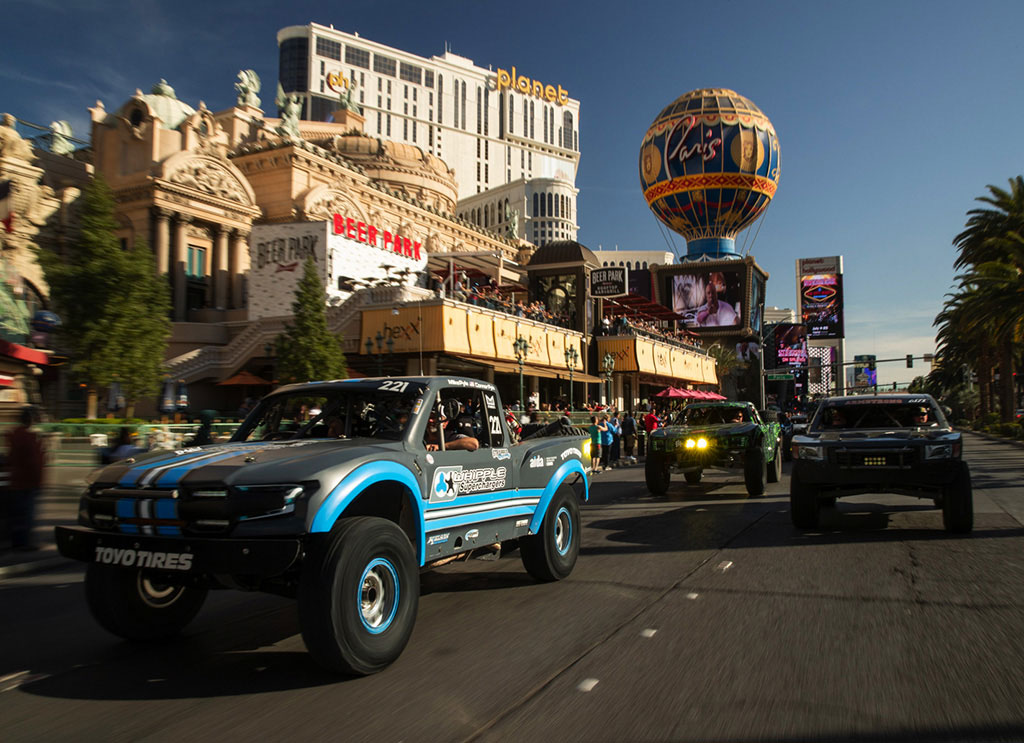 December
MINT 400
Fremont Street Experience & Jean, NV
December 1-5, 2021
December
Downtown Hoedown
Fremont Street Experience
December 1, 2021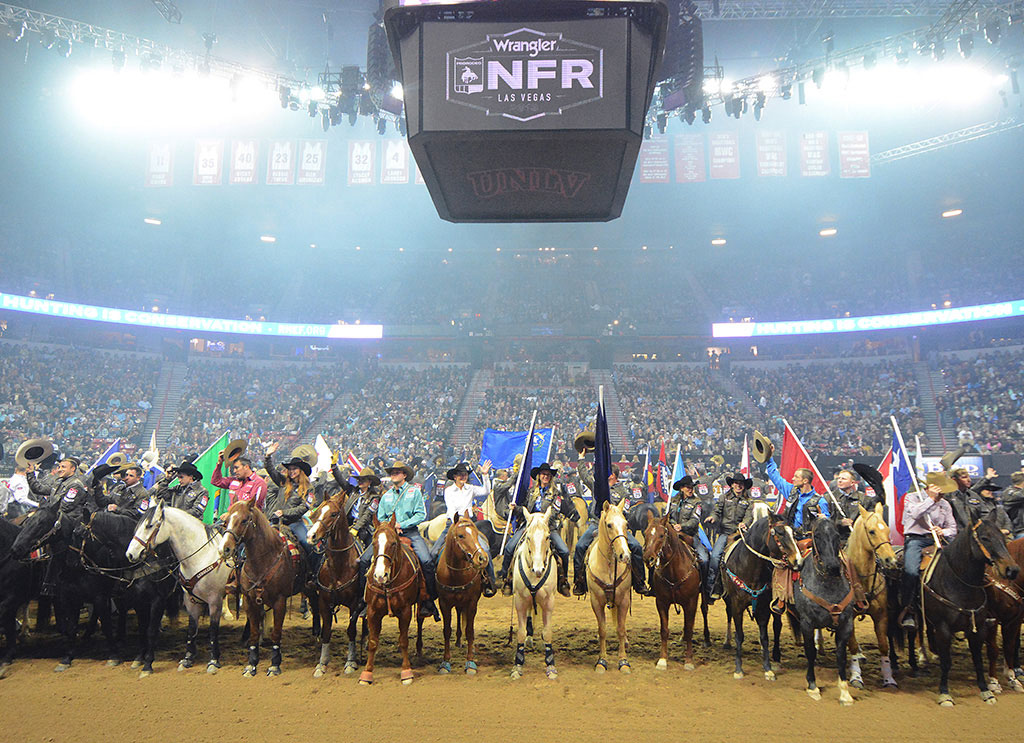 December
Wrangler National Finals Rodeo
Thomas & Mack Center
December 2-11, 2021
December
Cowboy Christmas
Las Vegas Convention Center
December 2-11, 2021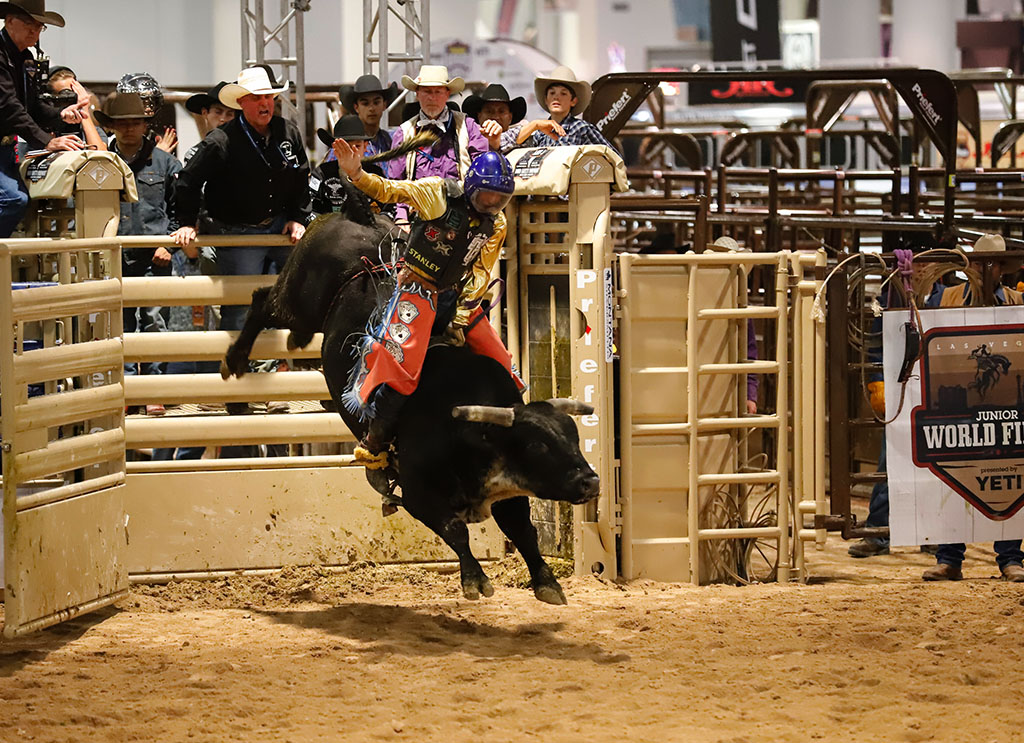 December
Junior World Finals
Las Vegas Convention Center
December 2-11, 2021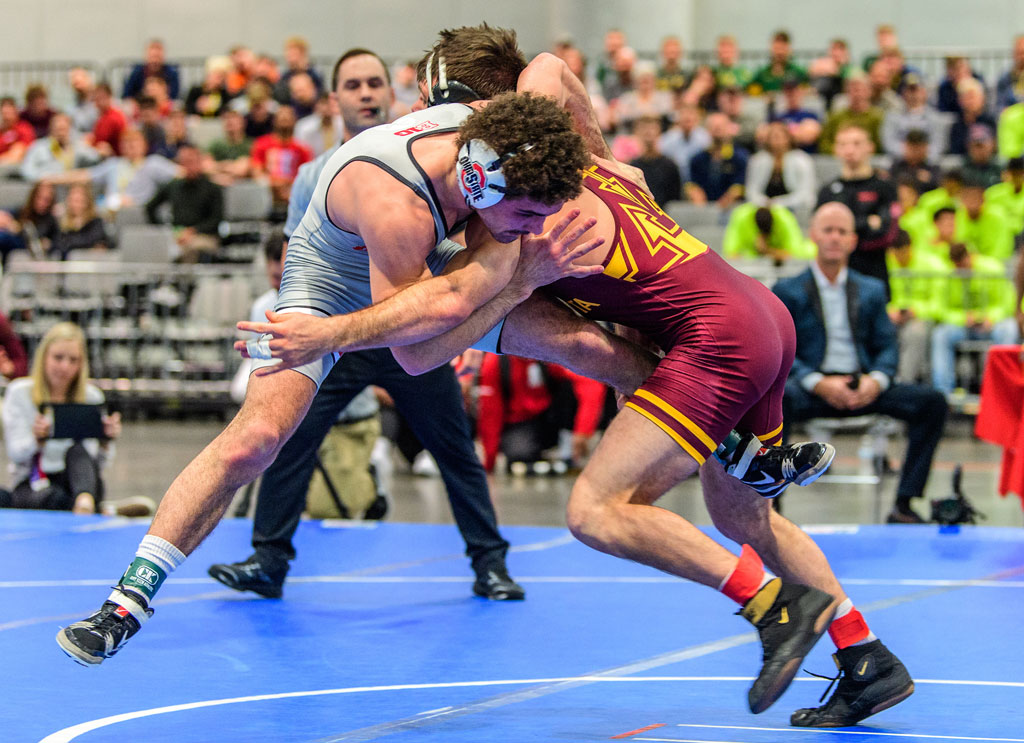 December
Cliff Keen Las Vegas Collegiate Wrestling Invitational
Las Vegas Convention Center
December 3-4, 2021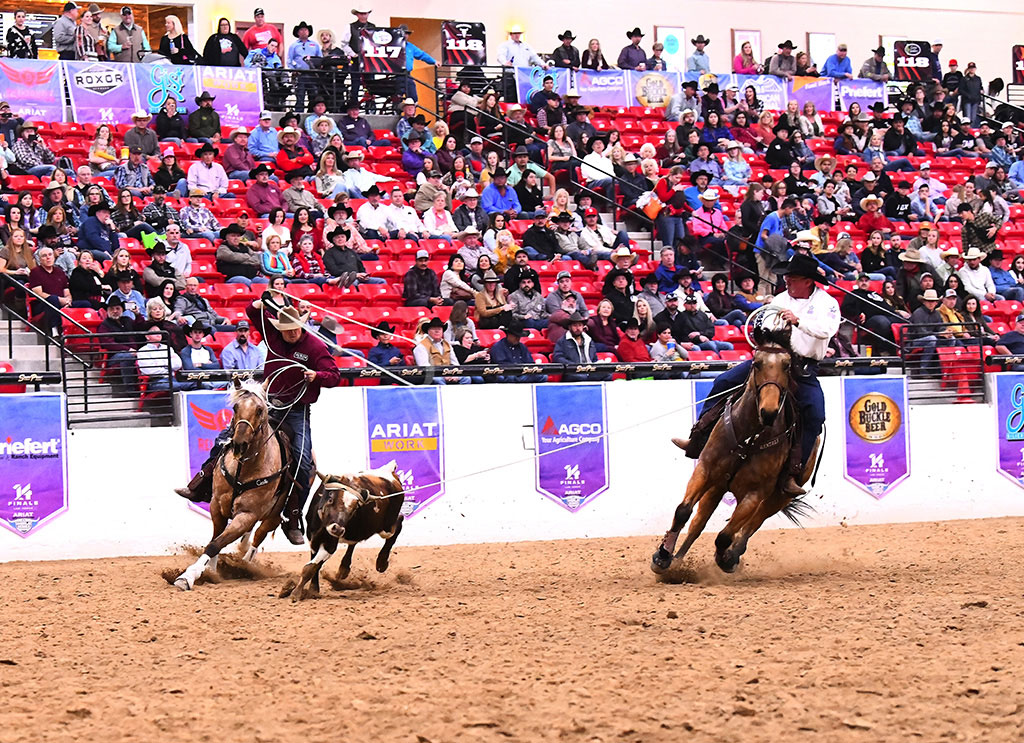 December
World Series of Team Roping
South Point Equestrian Center
December 4-12, 2021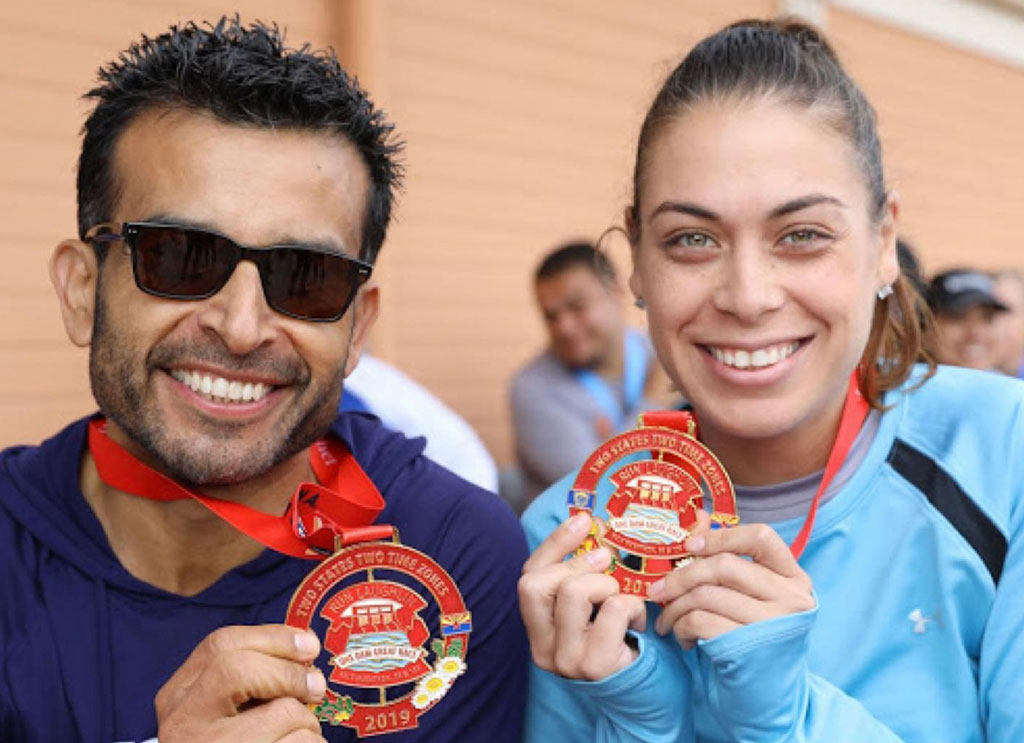 December
Run Laughlin
Laughlin, NV
December 5, 2021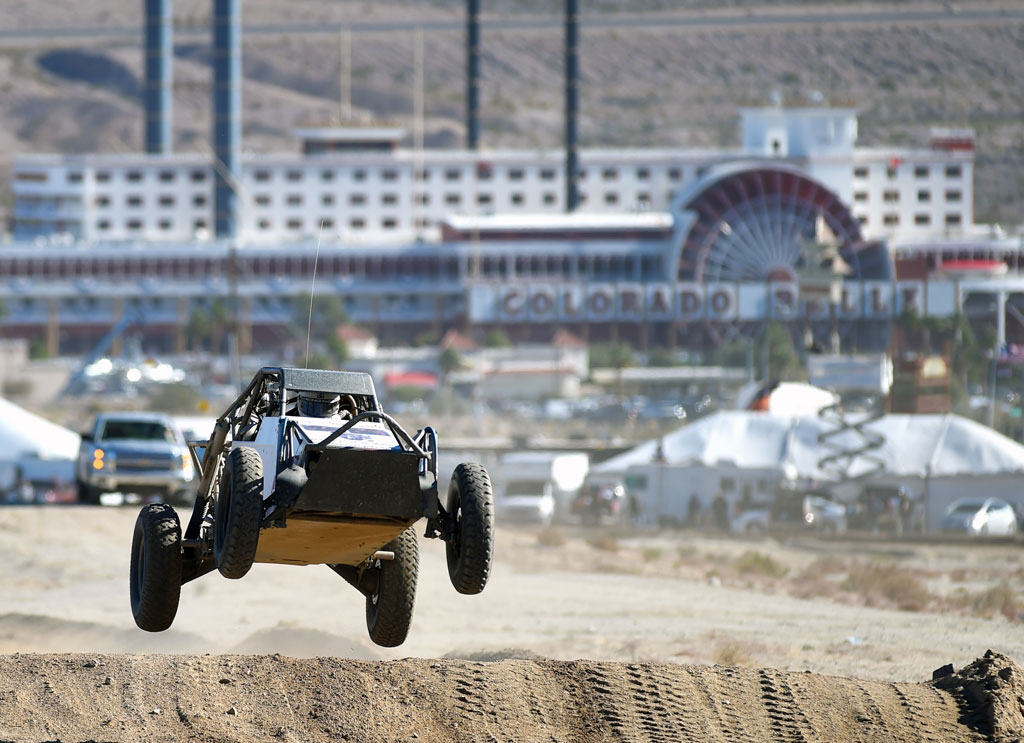 December
S.N.O.R.E. Rage at the River
Laughlin, NV
December 9-12, 2021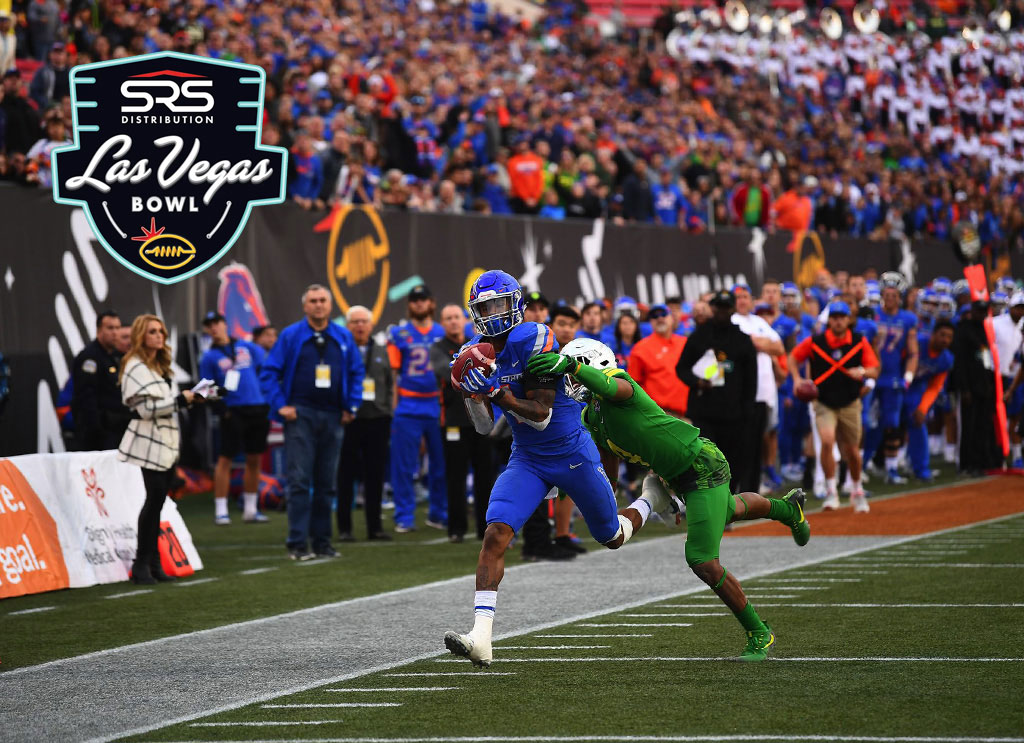 December
Las Vegas Bowl
Allegiant Stadium
December 30, 2021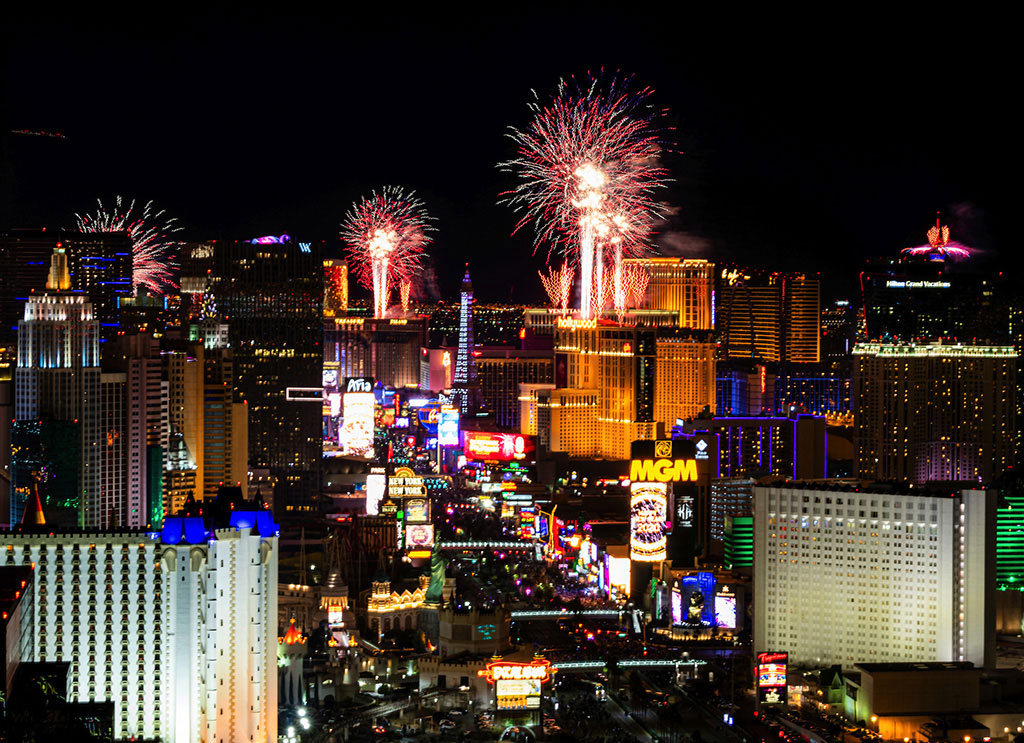 December
America's Party
Las Vegas Strip & Fremont Street Experience
December 31, 2021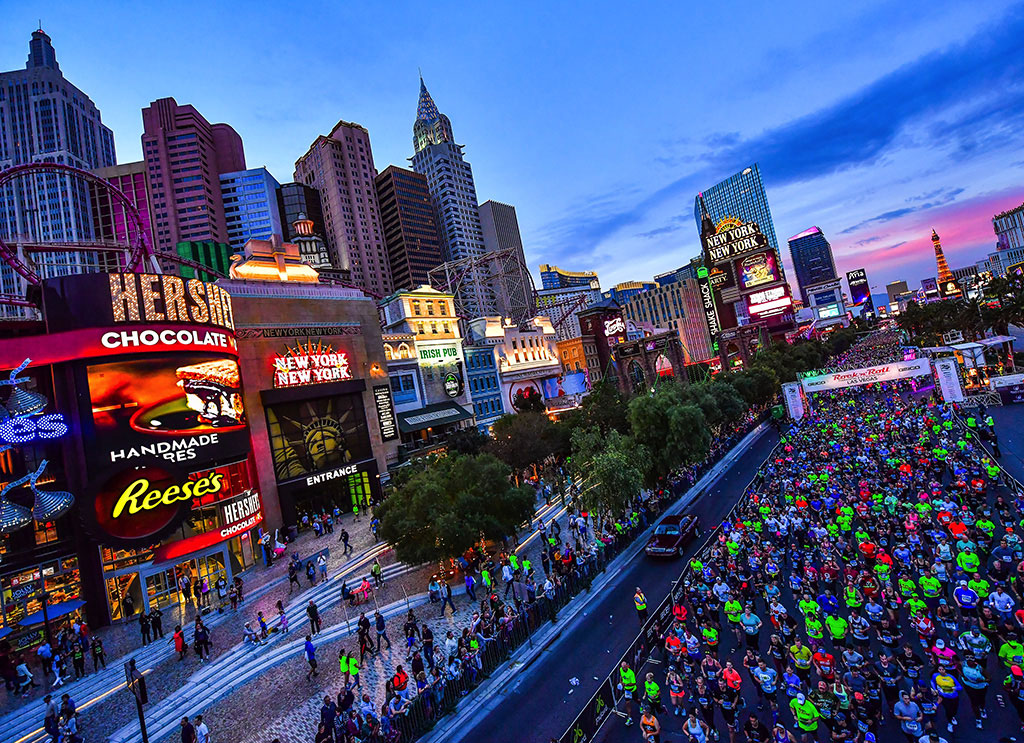 February
Rock 'n' Roll Las Vegas Half Marathon
Las Vegas Strip
February 27, 2022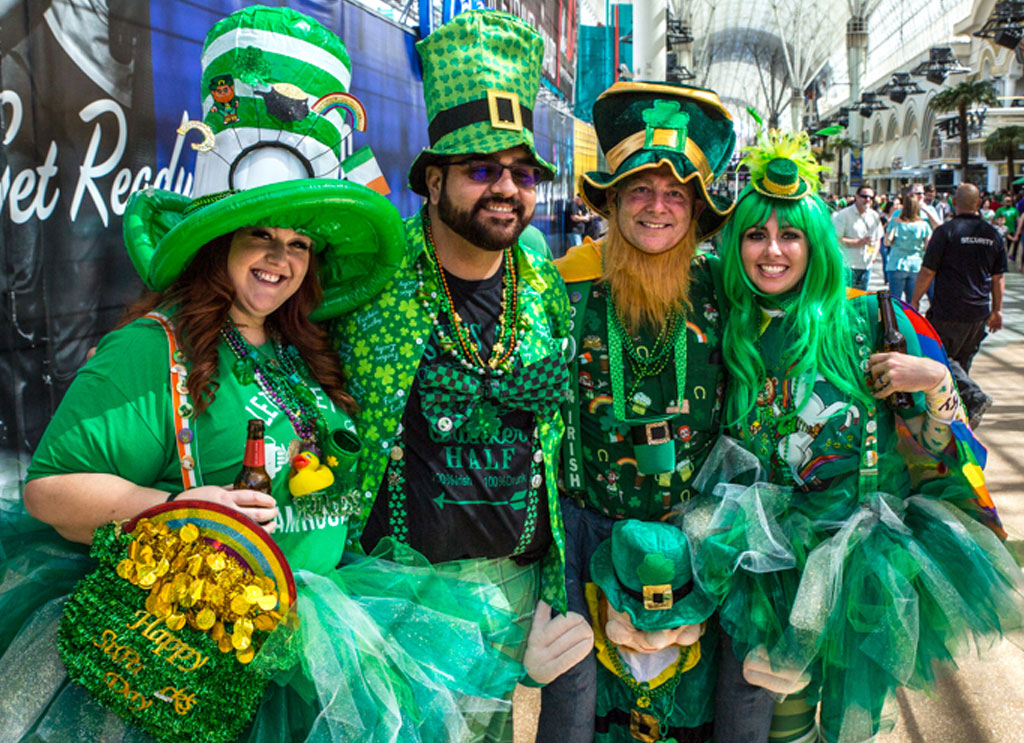 March
St. Patrick's Day
Fremont Street Experience
March 17, 2022