USBC Open Championship (118th tournament)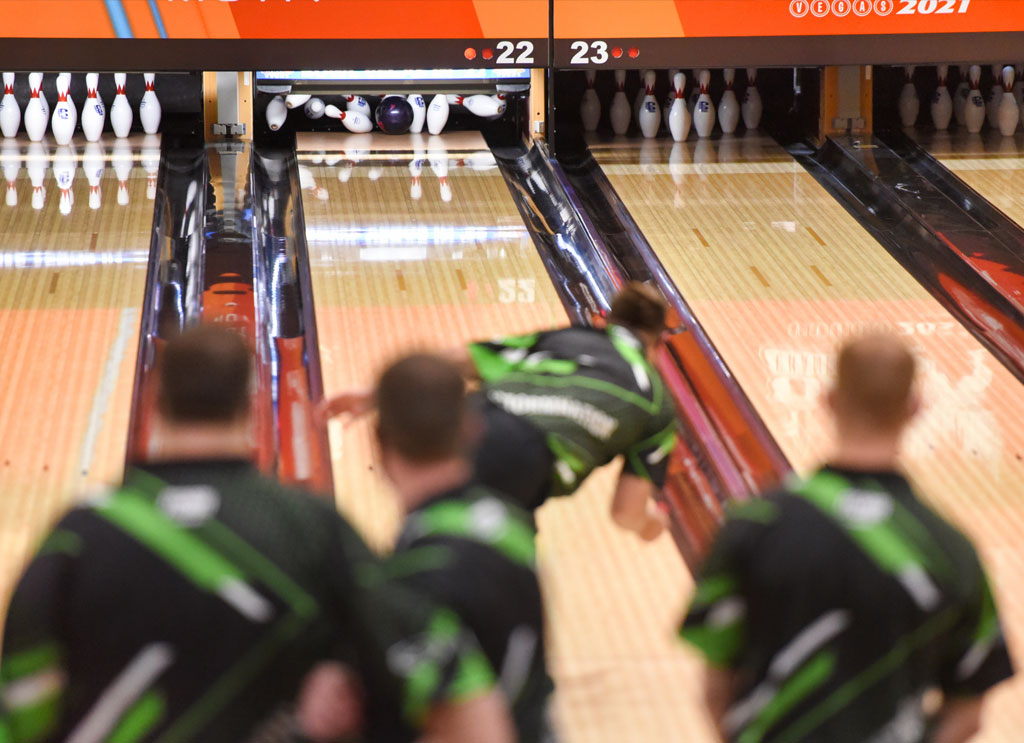 The United States Bowling Congress (USBC) Open Championships is the world's largest annual participatory sporting event, attracting between 7,500 and 14,000 five-player teams (38,000-70,000 participants). Bowlers compete for an estimated prize fund between $4.5 - $7.5 million. Bowlers come from all 50 states and numerous foreign countries.

Note: July 16th is the last day of team competition.